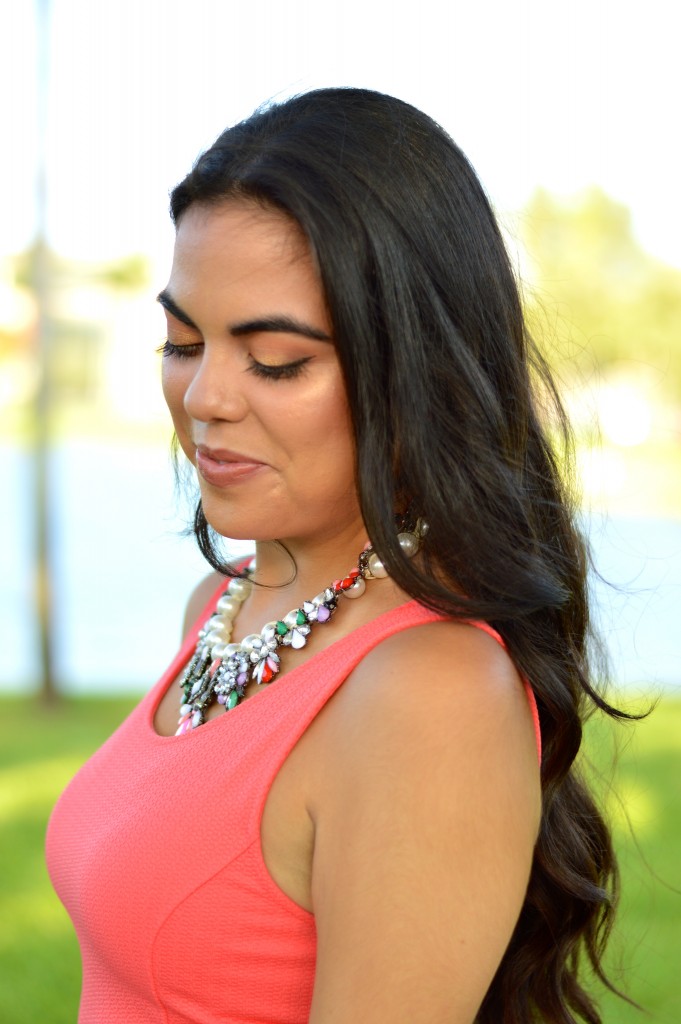 Happy Valentine's Day lover!!! You know I've been celebrating all week but since last night, I've been extra excited lol. Today's post are 10 outfit ideas for any Valentines/Galentines day celebrations. Even if you just plan to spend the day at your job, I've included plenty of office-friendly outfit ideas. It's probably no surprise to you that I'm a huge fan of dressing up (lol) so I really wanted to share with you different outfit inspiration that I've worn throughout my blogging years.
10 Outfit Ideas perfect for a Valentines or Galentines date: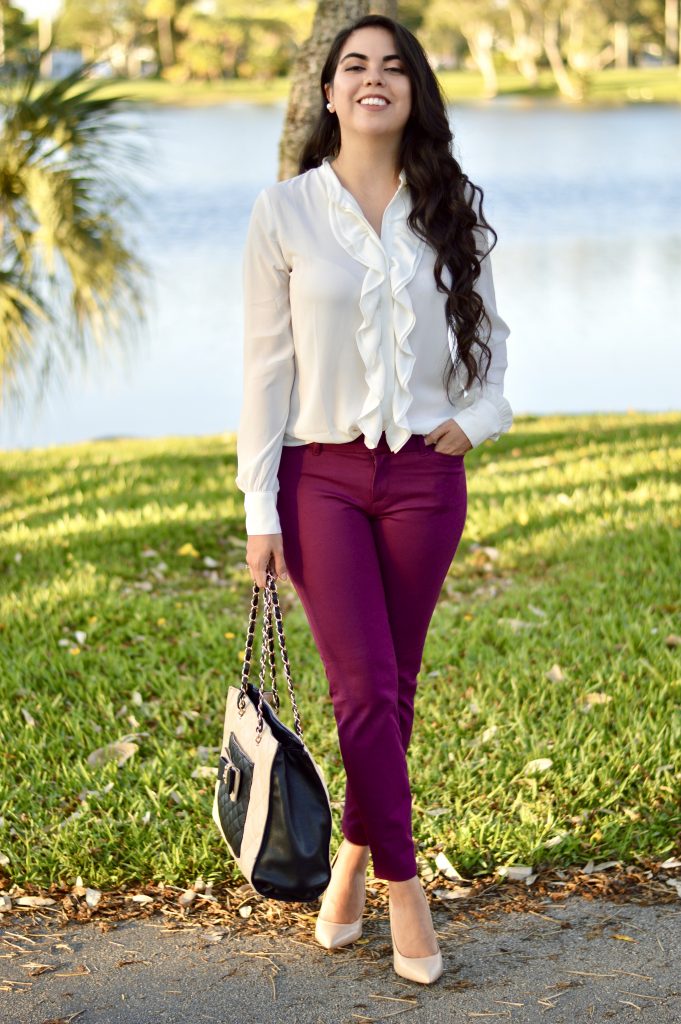 Perfect look for a daytime event or an office look. Outfit Details here.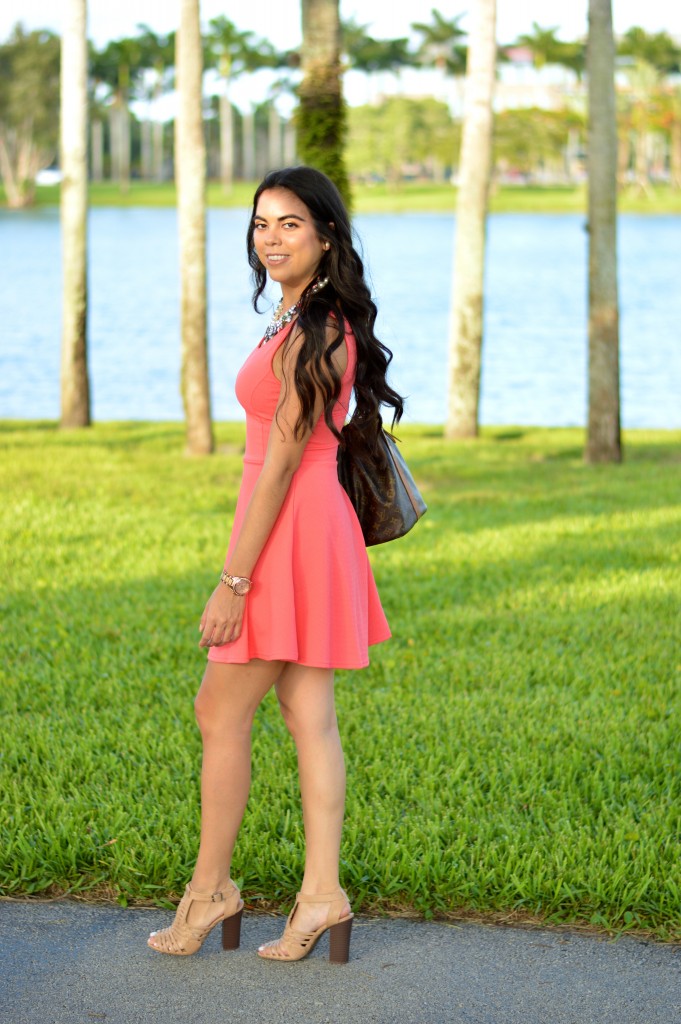 Super cute option that works from day to night! Outfit Details here.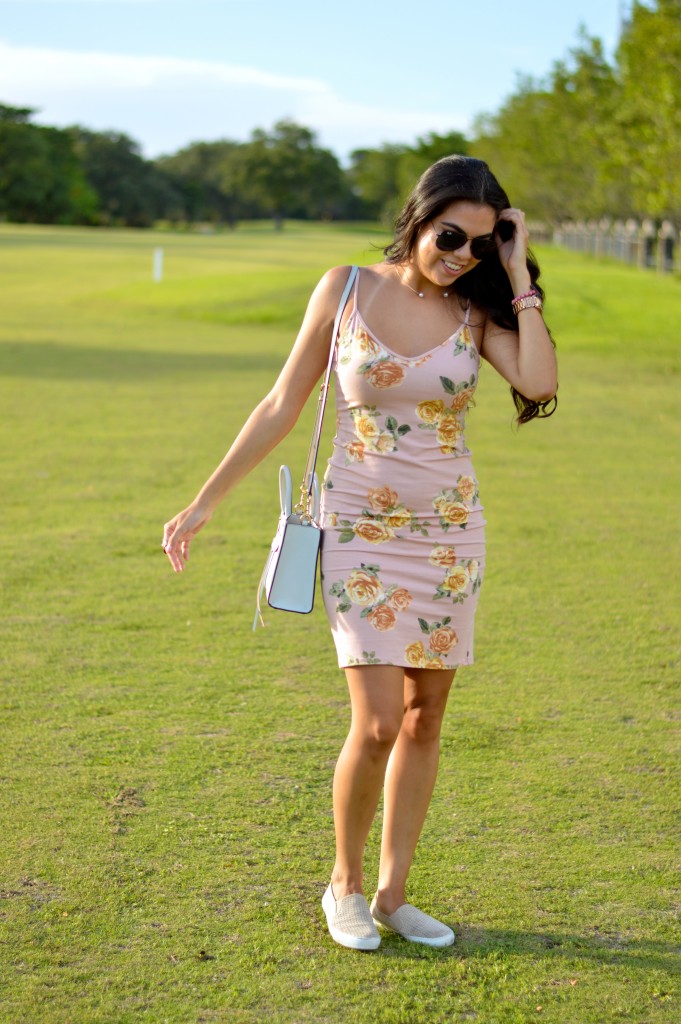 This dress is one of my favorites! Perfect for a casual date or to hang with your girlfriends. I  can still wear this while pregnant too. Outfit Details here.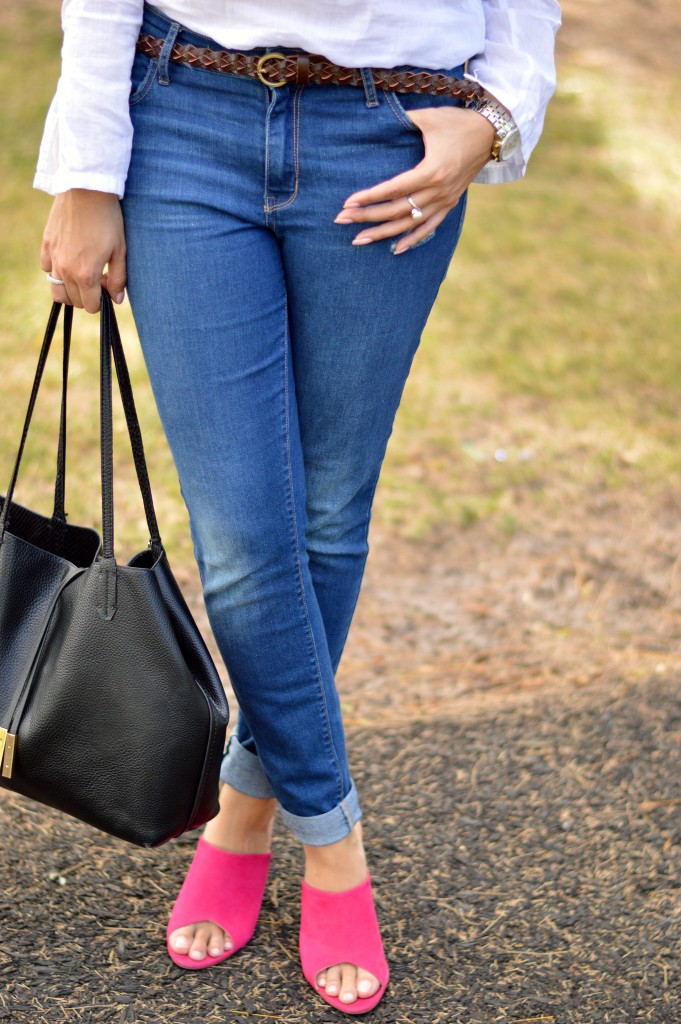 A simple, everyday white blouse & jeans, jazzed up with some pink heels! Outfit Details here.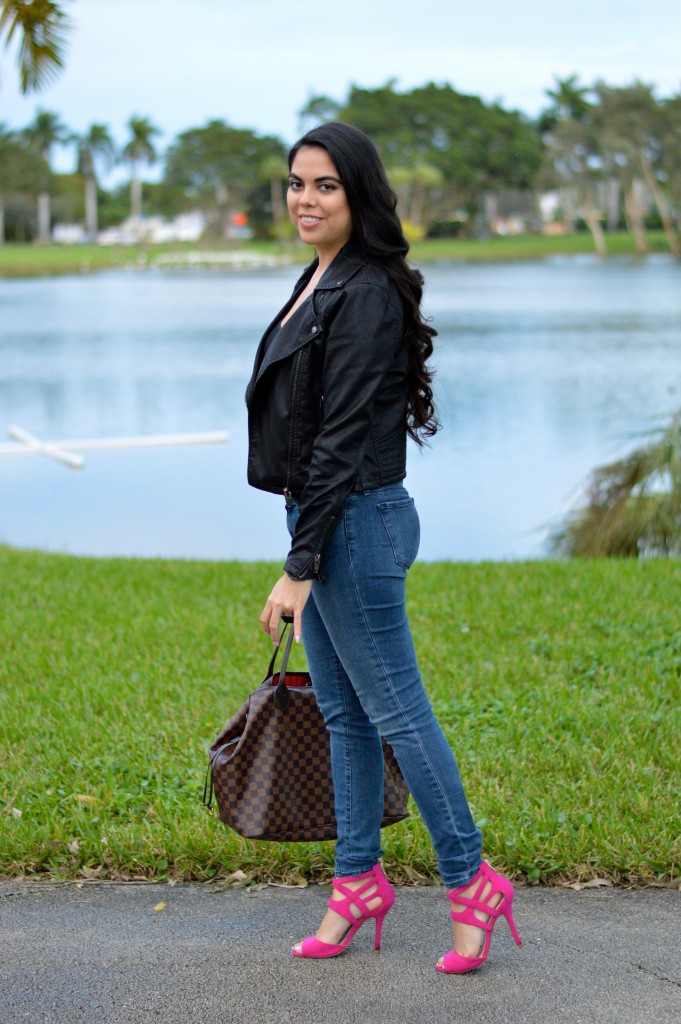 Similar idea but for all the ladies who prefer to wear black :). Outfit details here.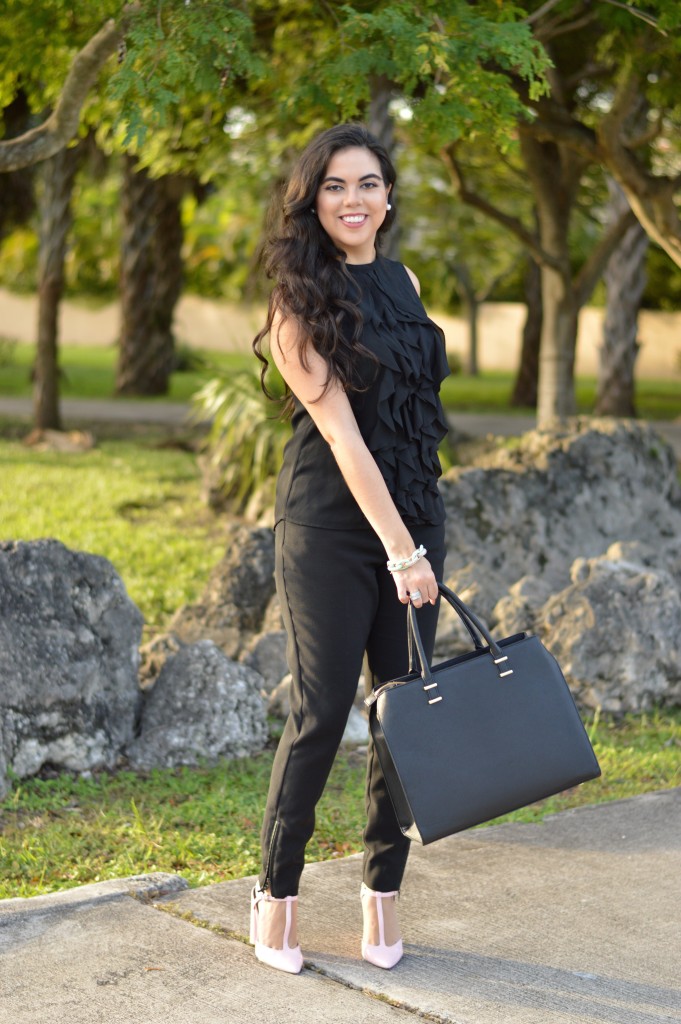 Just a touch of pink, works for any occasion. Outfit Details here.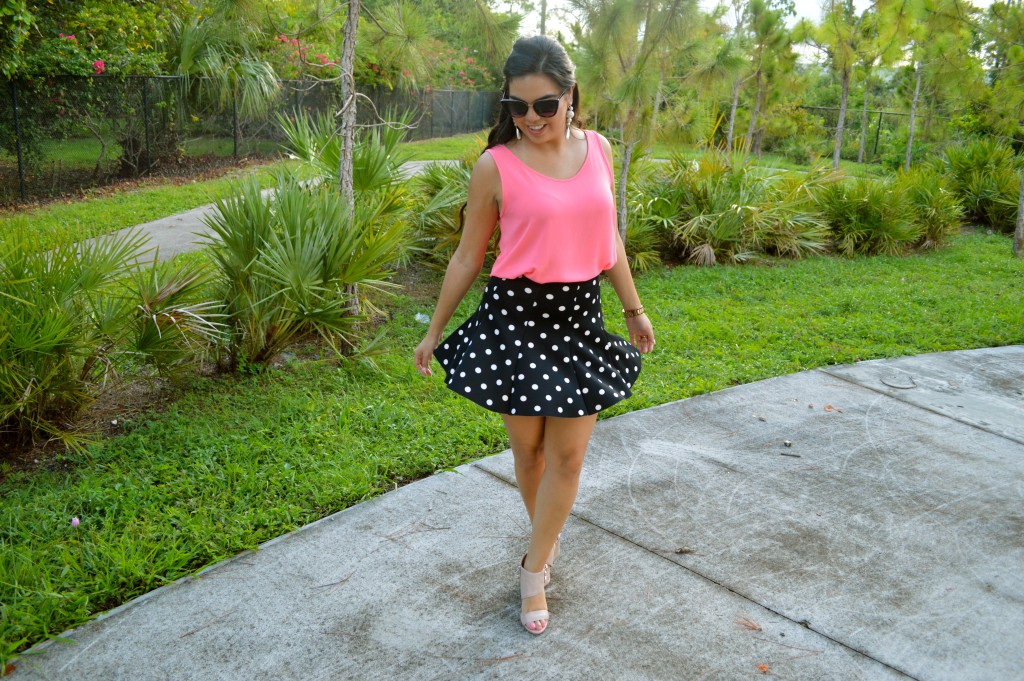 A very girly outfit that would be so cute for drinks with your friends. Outfit details here.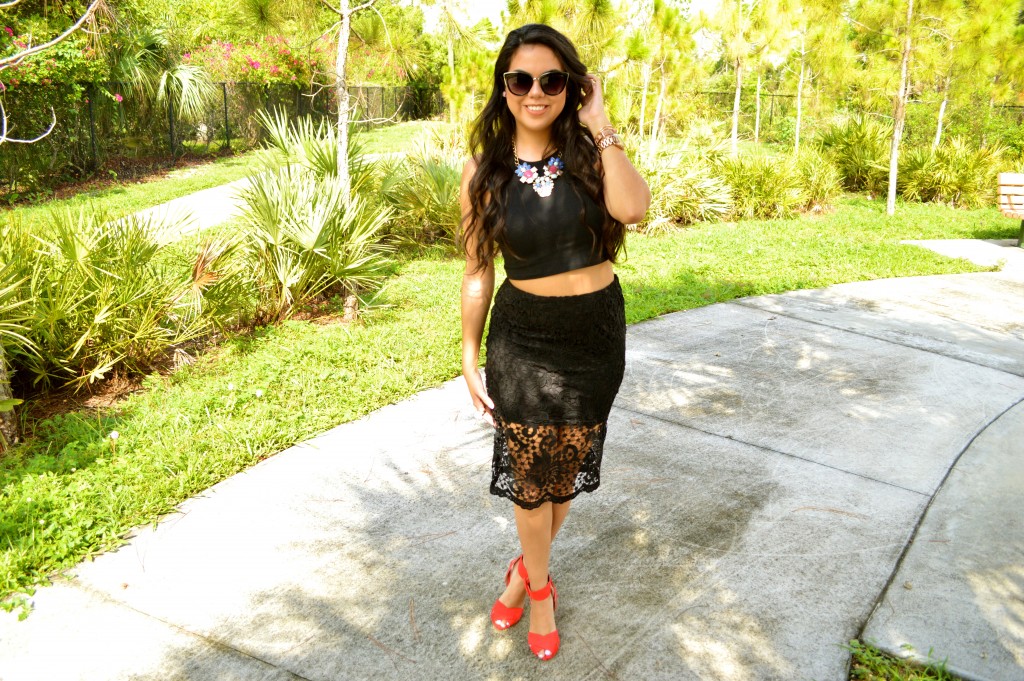 Matching separates adorable for a date night. Outfit Details here.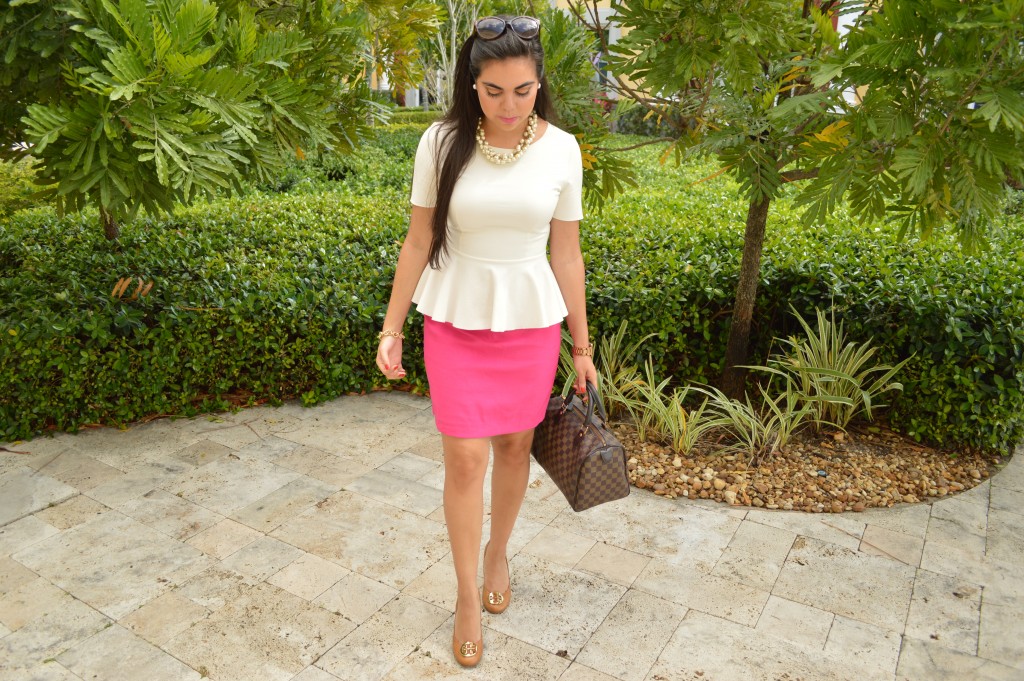 Sophisticated outfit that is a great mix of feminine and classy. Outfit Details here.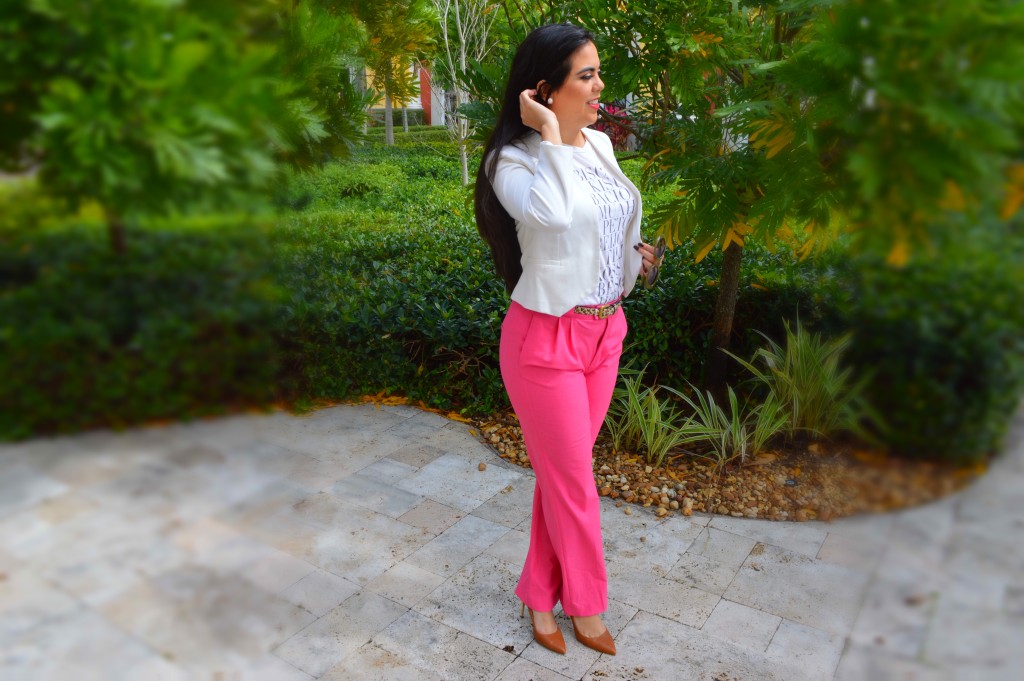 I seriously love this outfit, wish I could wear it today! Outfit Details here.
Bonus Outfit: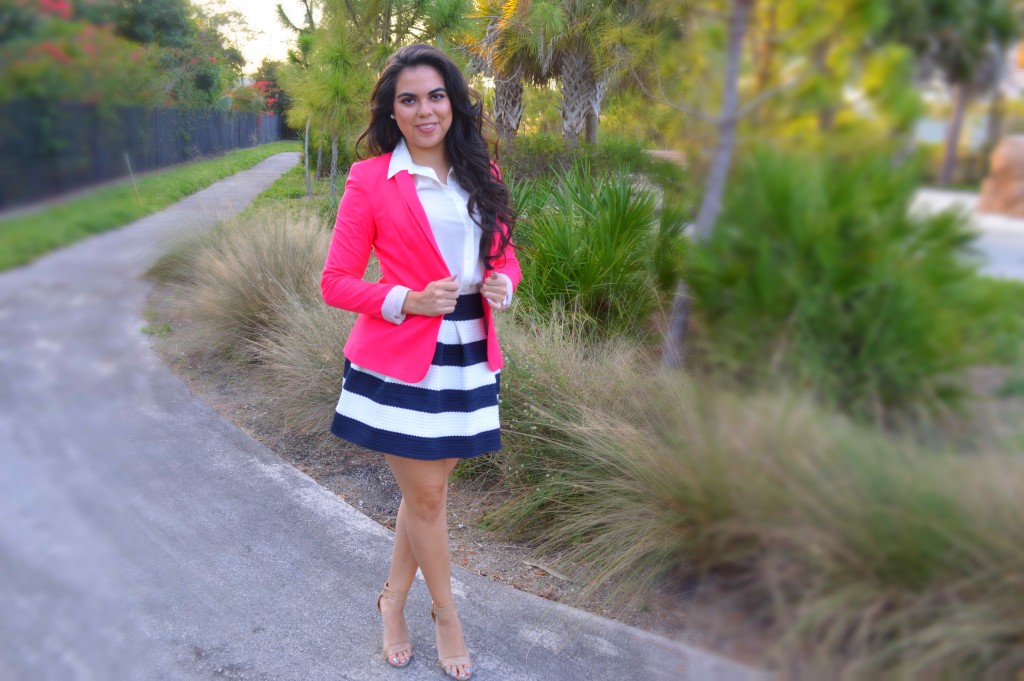 My Valentine's look back in 2015. Outfit Details here.
What are your plans for the day? My boyfriend planned a dinner for us last night at a restaurant since he knew it would be too crazy tonight. We tried a place new to us both, in Coconut Grove called Sapore di Mar. It is Italian, because he knows that's my favorite ;), and had a strong seafood influence. OMG, it was AMAZING. From the service, to the delicious food, and topped off with spending quality time with my love… I was in heaven. I recommend you check it out!
I  hope you have a beautiful day and always remember you are more loved than you know. The support you show by visiting my blog, means so much to me and I send you a giant virtual hug. Thanks for stopping by!