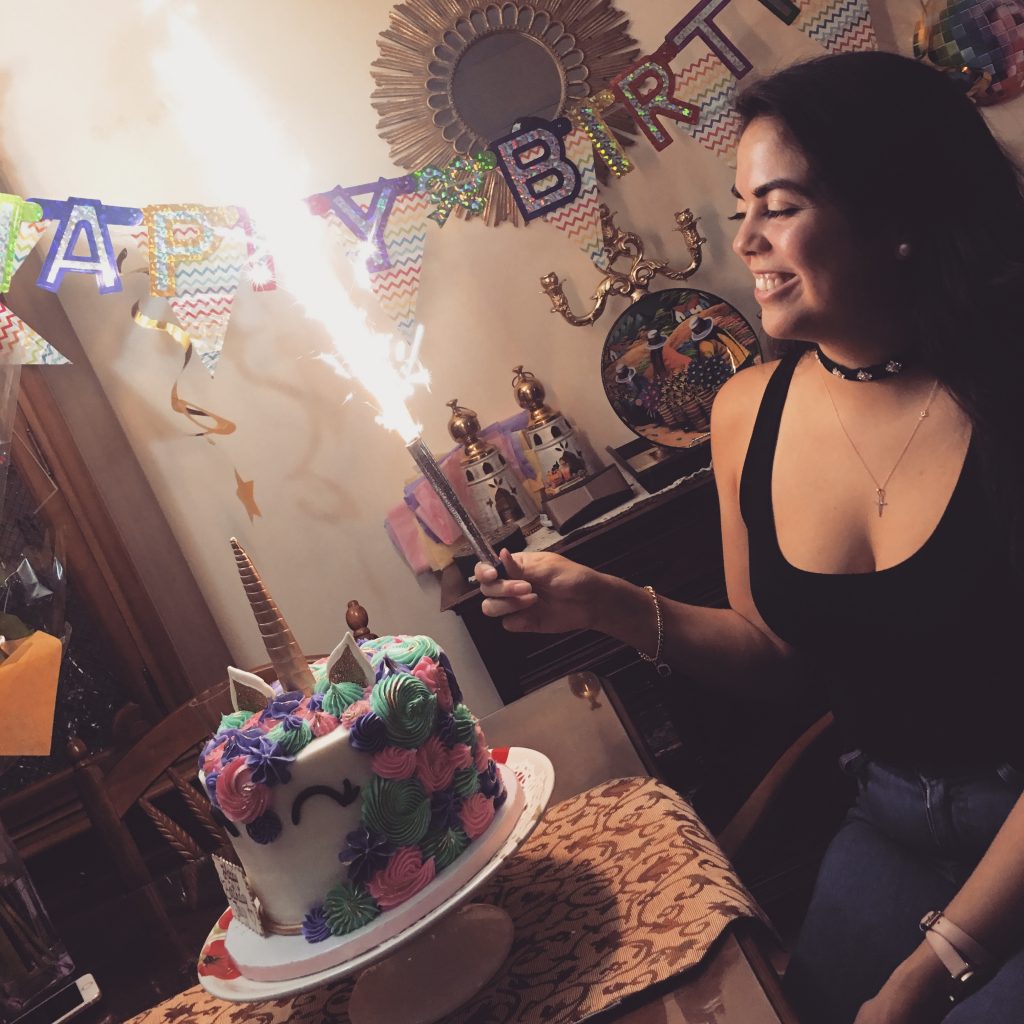 Hi lover! It's officially been 2 months since my 26th Birthday… and holy moly does time fly. I still wanted to share with you a recap of all the festivities.. so here we go because there's a lot of pictures! 🙂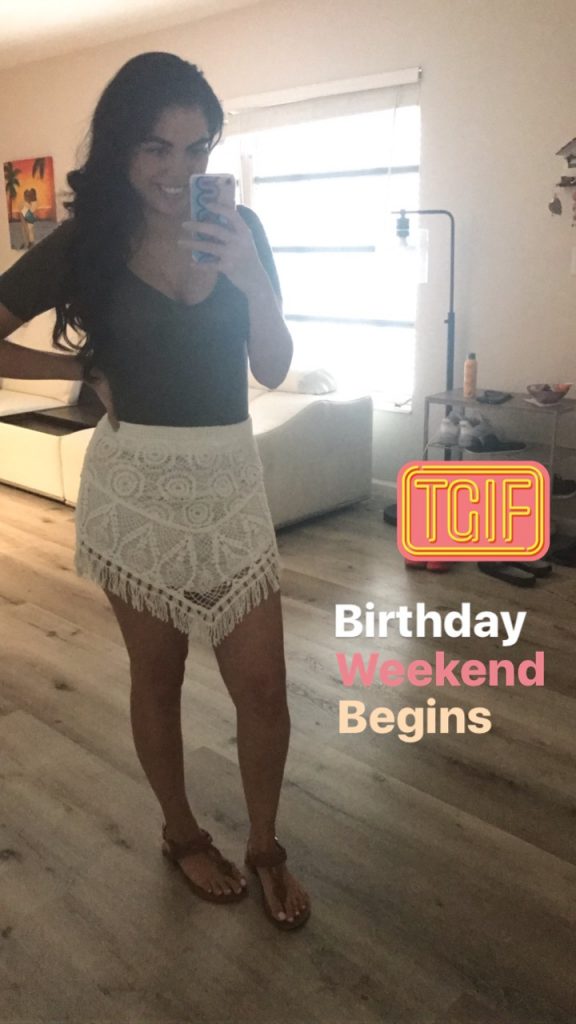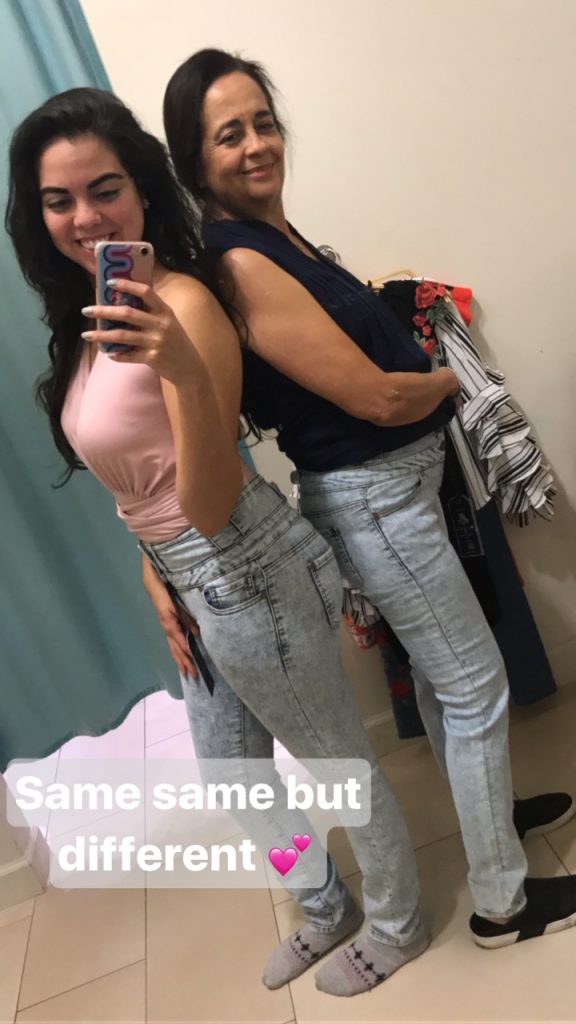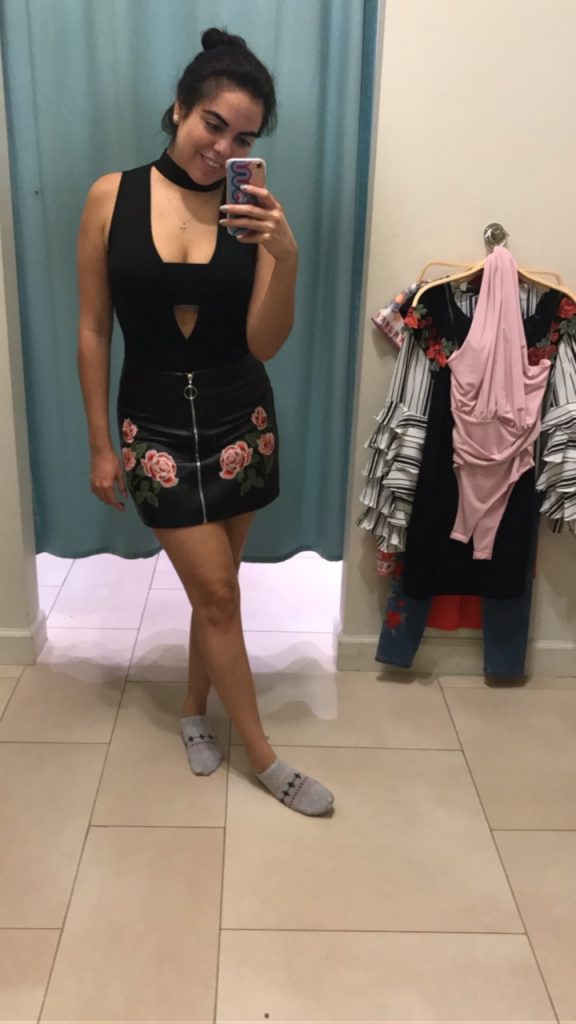 My birthday landed on a Tuesday (not my favorite weekday lol) so all the celebrations were the weekend before. I've made a little tradition where every year I go shopping for a few new outfits or dresses and this year my mom went to help me pick them out. I always love shopping with her because together we make better decisions!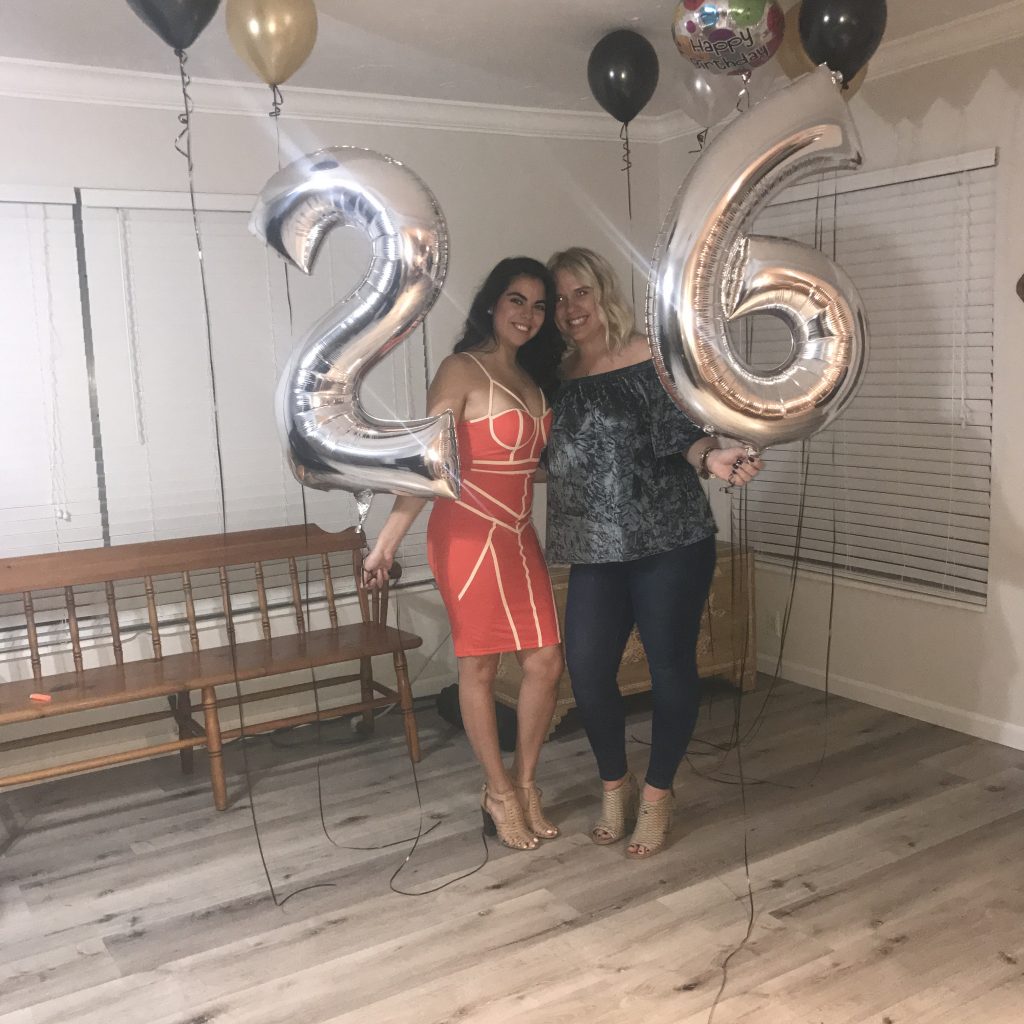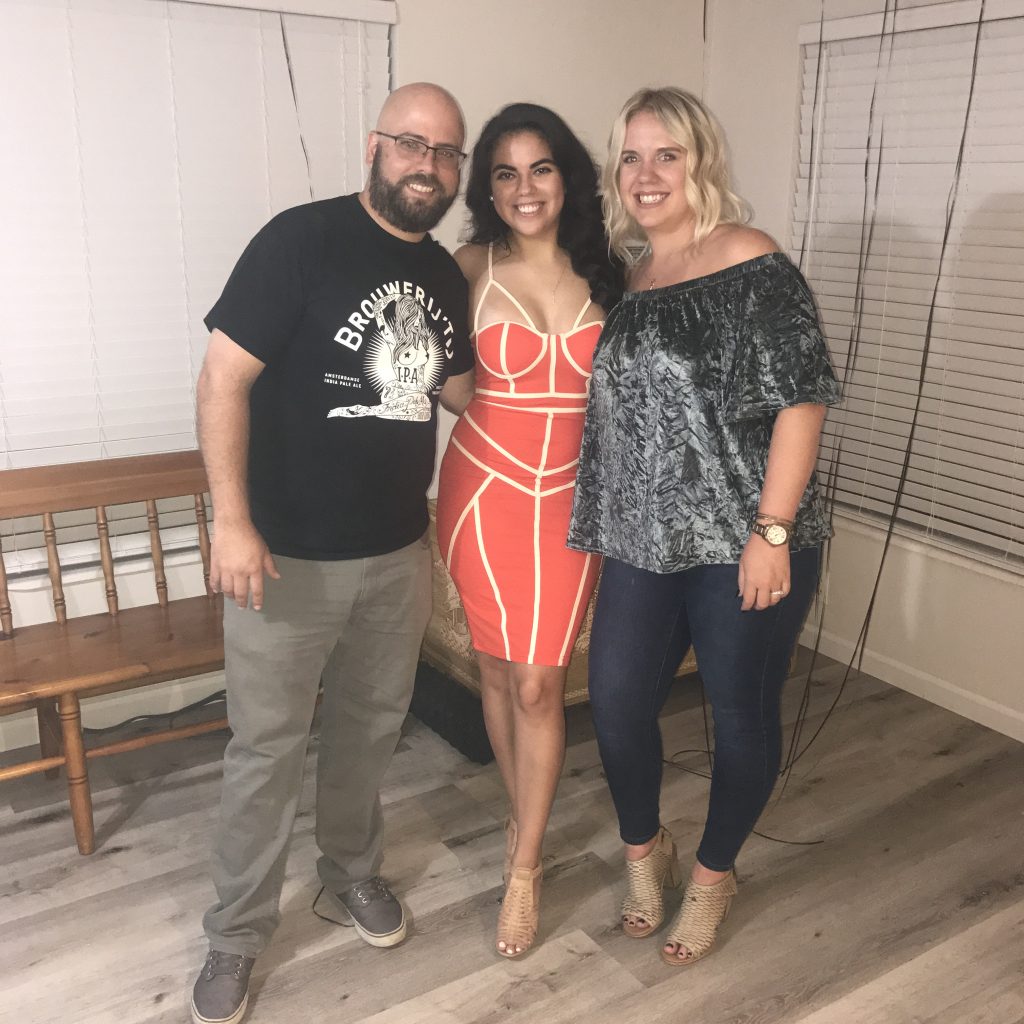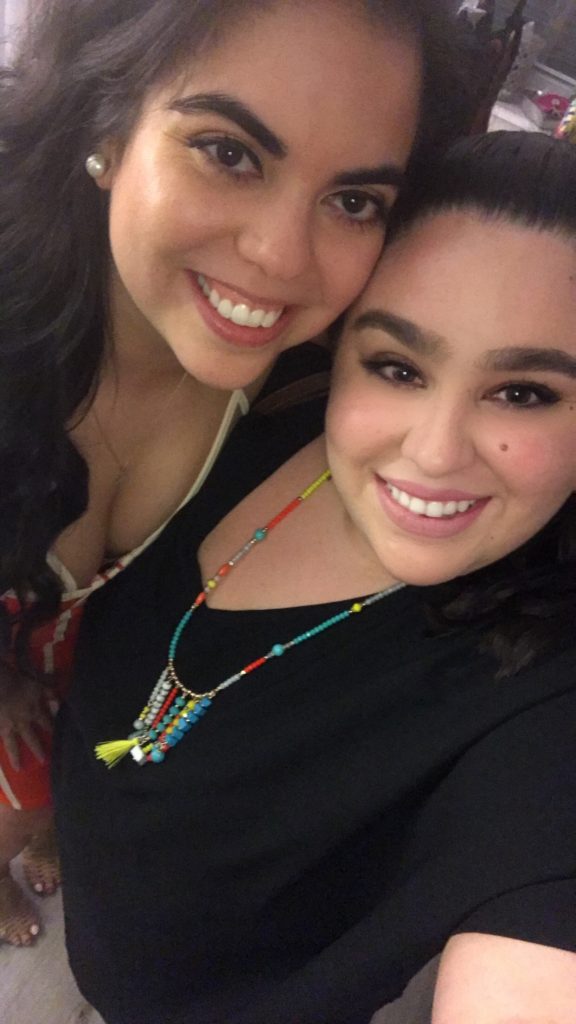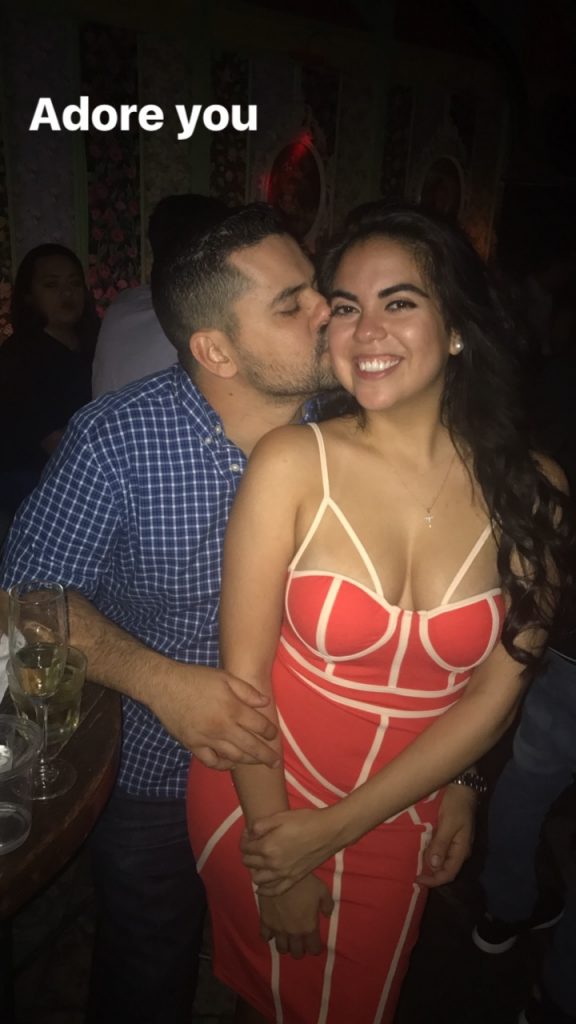 Saturday night we had friends come over to our house for some pre-party drinks. From there we went dancing at Baru in Brickell. They play 95% Latin music (which is my all time favorite) so I had the best time ever dancing my heart out. I did not get nearly enough pictures of the night, but here are a few.
Sunday we had a family brunch at one of my favorite restaurants, Barley. I totally recommend you check out their brunch menu and try their bottomless sangria *yum*. My tummy and heart felt so, so happy.
It's our very own tradition, that on the eve of my birthday, my best friend Kelci cooks an amazing birthday dinner and I get to open presents from her and her husband.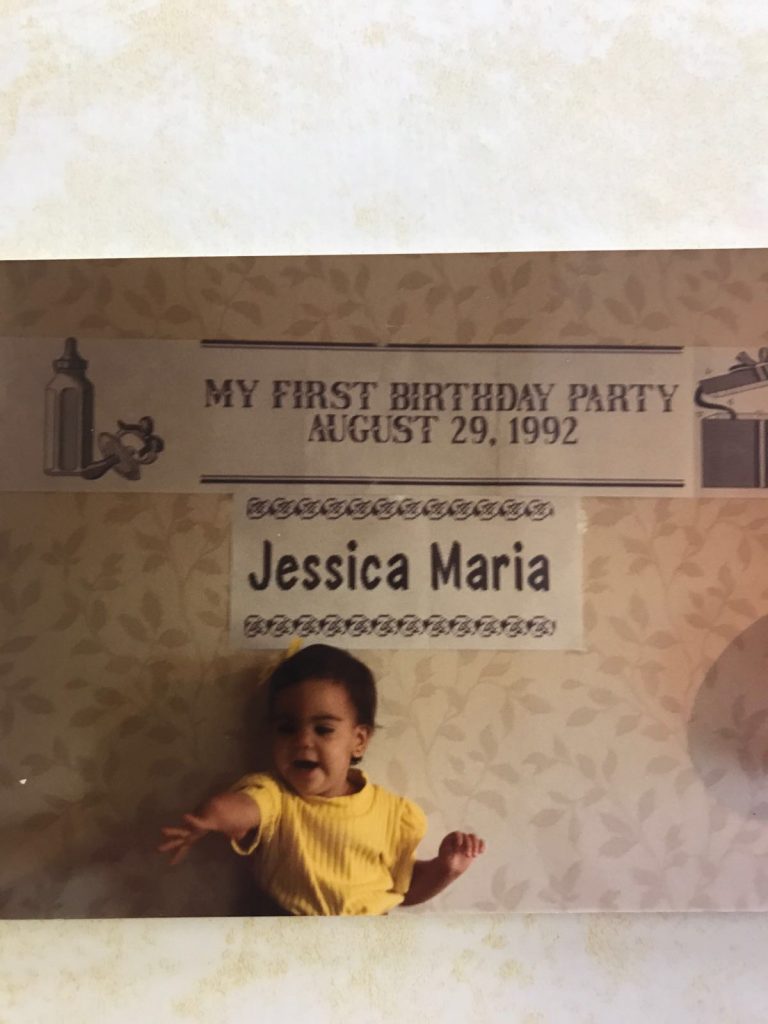 My mom sent me this throwback to my first birthday party, back in 1992! 🙂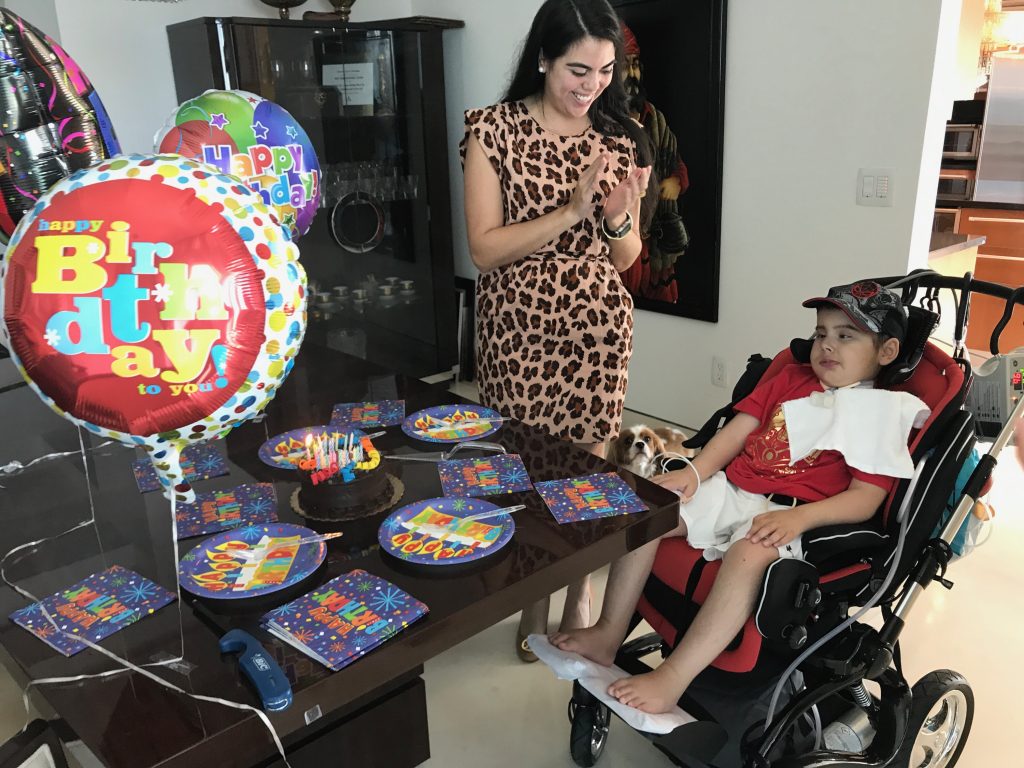 On my birthday, my bosses got me a very tasty, decadent chocolate cake and sang for me. I was so happy to celebrate with them and their son. Oh and if you look closely, their adorable pup is behind us singing too. 🙂
After work, we headed to my parent's house, where my sweet mom decorated the house for me!!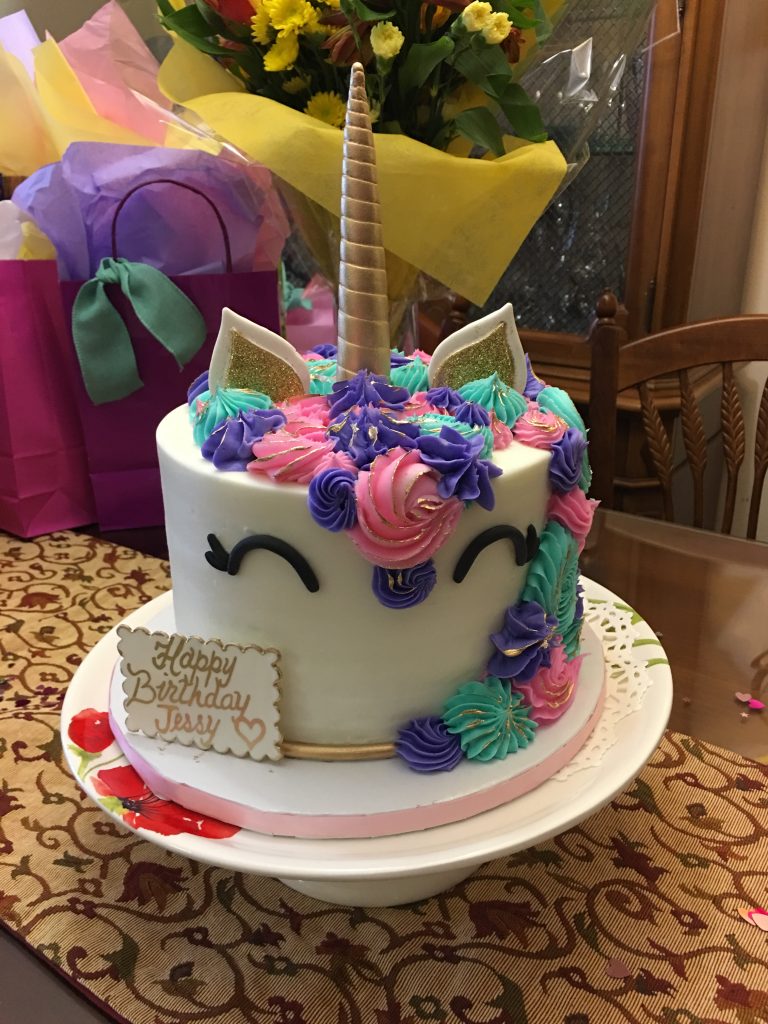 My sister found my dream cake and had it custom made. It was soooo beautiful that I almost didn't want to eat it, but I'm glad I have these pictures forever.
Some pictures with my family before we cut the cake!
Opening presents is one of my favorite things to do, lol! I swear I get so overjoyed and squeal at even the smallest of things, like a cheese grater. 😉
The night ended with my boyfriend cooking a DELICIOUS dinner and it was probably my favorite meal…. Fish, mac & cheese and avocado cesar salad. I am obsessed with his cooking and I definitely fell in love with him for it lol.
I am so grateful for everyone who celebrated with me and each special moment. I can hardly believe this was 2 months ago but I can already tell 26 is going to be one of my best years yet. Thanks for stopping by friends! Hope you have a magical day 🙂