Hi lover! Lately I've been super into lip products and wanting to try new lipsticks, liners and glosses. Today I  wanted to share my 5 favorite lipsticks with you. I created a video where I try on each one so you can see how it looks on my skin tone. I  also pair them with different lip liners because I've found that's the best way for them to last longer and stay in place. All the lipsticks are very comfortable to wear (not drying at all) and they wear nicely throughout the day. Meaning they won't look bad or cakey within 30 minutes.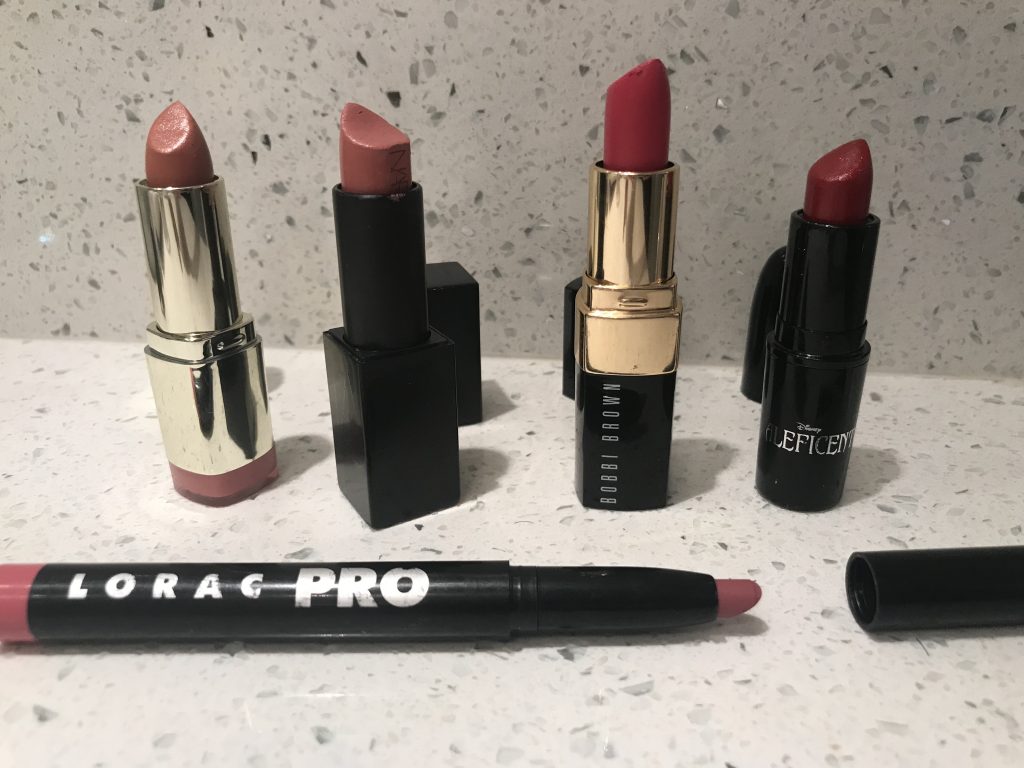 Check out my video here:
Let me know what your favorite lipstick is, I'd love to try it. Thanks for stopping by and I hope you have a happy (almost fri-)day!