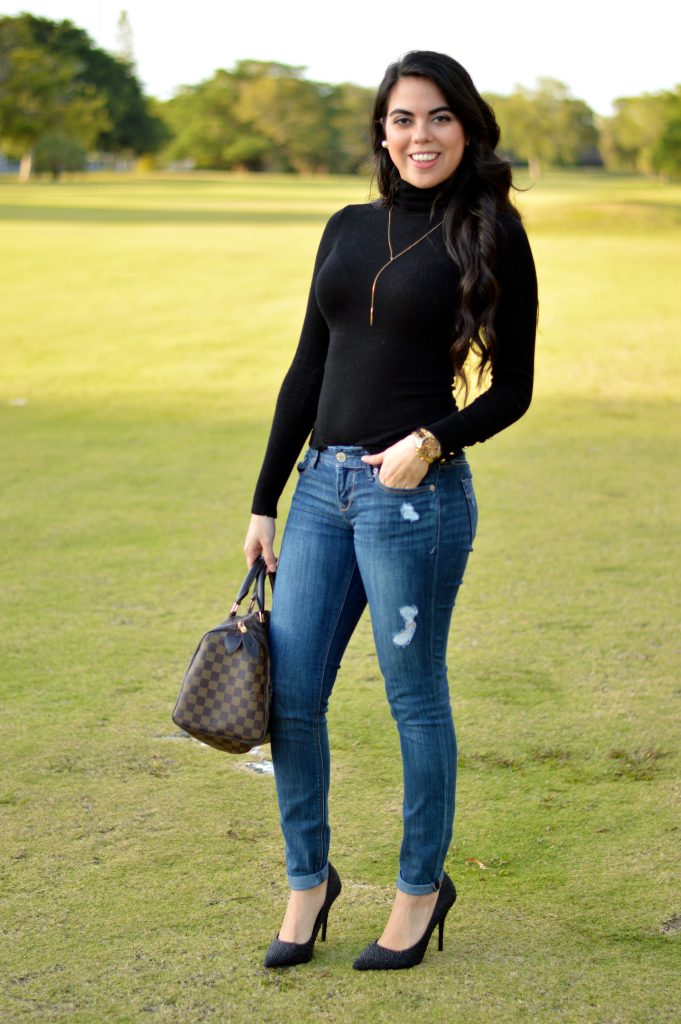 Hello New Readers!
Welcome to Let's Fall in Love Blog! Here you will find style posts of my favorite outfits, along with a few series I've created. Love Shoes is a tribute to my shoe collection and my all time favorite pairs. Work Wears is dedicated to outfits worn at my office job. Love It Again shows specific clothing items which I have styled differently, to give you ideas on how I constantly rewear my clothes (yes I like keeping favorites for years). Aside from all the fashion talk, I love all things beauty. I post different makeup looks and often share my favorite skincare, hair and makeup products.
In addition to my girly favorites, I truly love blogging about everyday life. I have a series called Life Photo Diary, which shows pictures that have been captured through my iPhone. Whenever I have traveled, I look forward to creating a Travel Diary post to share my adventures.  Love Organizing is a series dedicated to before & afters of projects I've done around my home. During my pregnancy, I  also share different updates under a series called Baby G Love. There's a sprinkle of other topics I blog about just for fun.
The name of my blog comes from two things. Firstly, I have a habit of saying "oh I love this" about 100 times a day. I think it's fun to be open to loving the world around you. Whether that be loving a brand new skirt, loving your dog or loving the newest song on the radio. Hence, whenever I share something on the blog that I love, I kinda feel like I'm sharing it with my best friend and saying "Let's Fall in Love" with it! Secondly, there is a movie called "Midnight in Paris" where a song plays that says: "Let's do it, Let's Fall in Love". This song helped inspire the name of my blog.
December 2017 I  started my very own YouTube channel! I have a big passion for videos and capturing life through them so this pushed me to create videos of my own. The name of my channel is the same as my name: Jessica Maria. I will always post my videos on here too, so you can stay updated.
Thank you so much for reading and I hope you stick around!