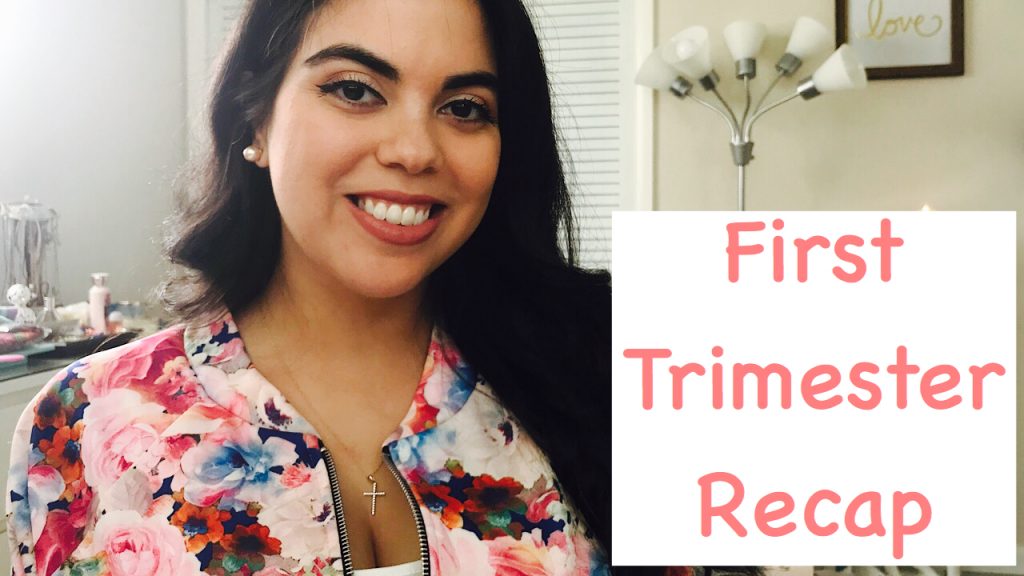 Hi lover! Today I posted the first of my pregnancy-related YouTube videos!
It's a recap of anything related to the first trimester of my pregnancy. Here are the main topics I talked about so you can have a better idea:
When & how did I find out?
I'm Pregnant, what's next?
Symptoms
When did I start showing?
Medical related stuff
Books & Phone Apps
If you want to see more, click here to watch the video:
If you've had babies, please let me know how your first trimester was. Also, if there's any specific videos you'd like for me to do, send me your ideas! Thank you so much for stopping by!