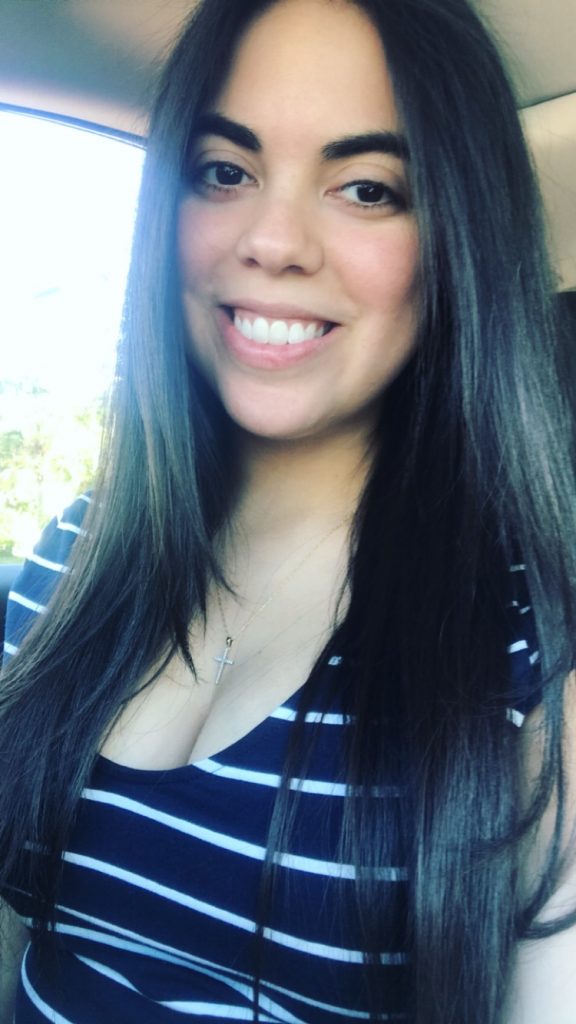 Hey there lover! I'm writing this at 4:13AM and it's the first time I've stayed awake this late in forever.
How have your holidays been? Mine have been passing in the blink of an eye. It's hard to believe it's already December 29 (!!!)… but as fast as its gone by, I've been so, so happy to celebrate with my family and friends. Even though this is a real short post, I wanted to stop by and give you a quick hello. I'm leaving today on a spontaneous trip and once I return, I will recap our Christmas season. I'm planning a "what I got for Christmas" post and can't wait to share it with you!
Friends, thank you so much for taking the time to check out my blog and YouTube channel. Every time someone tells me they enjoy my blog, I get a little shy but seriously giddy inside! I hope you have the best New Year's and may all your goals come true! Sending you all my love and see ya in 2018!