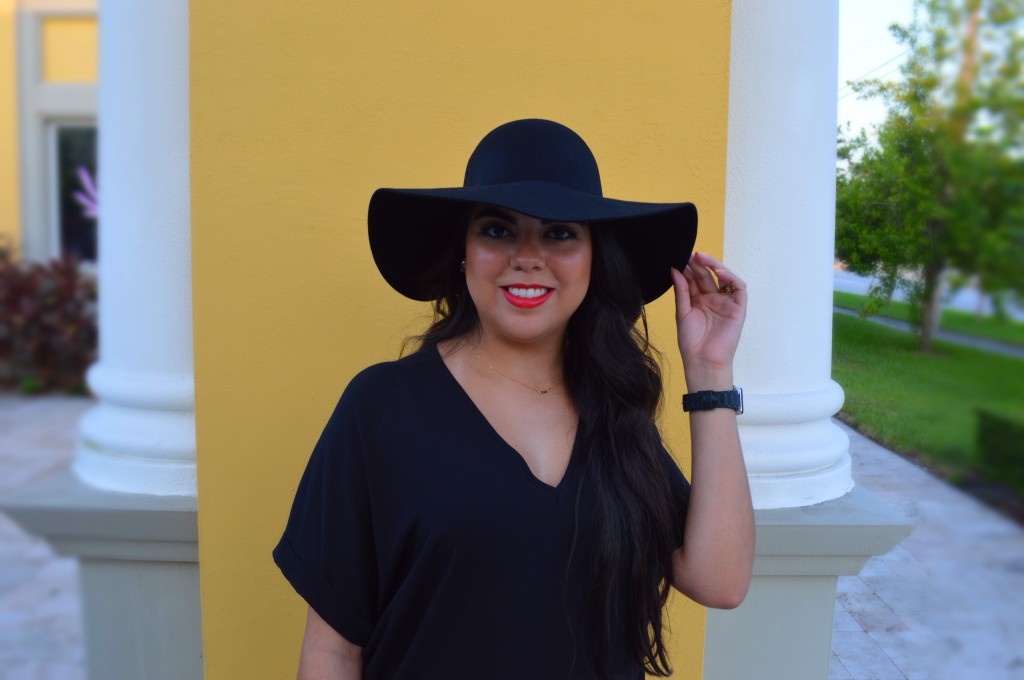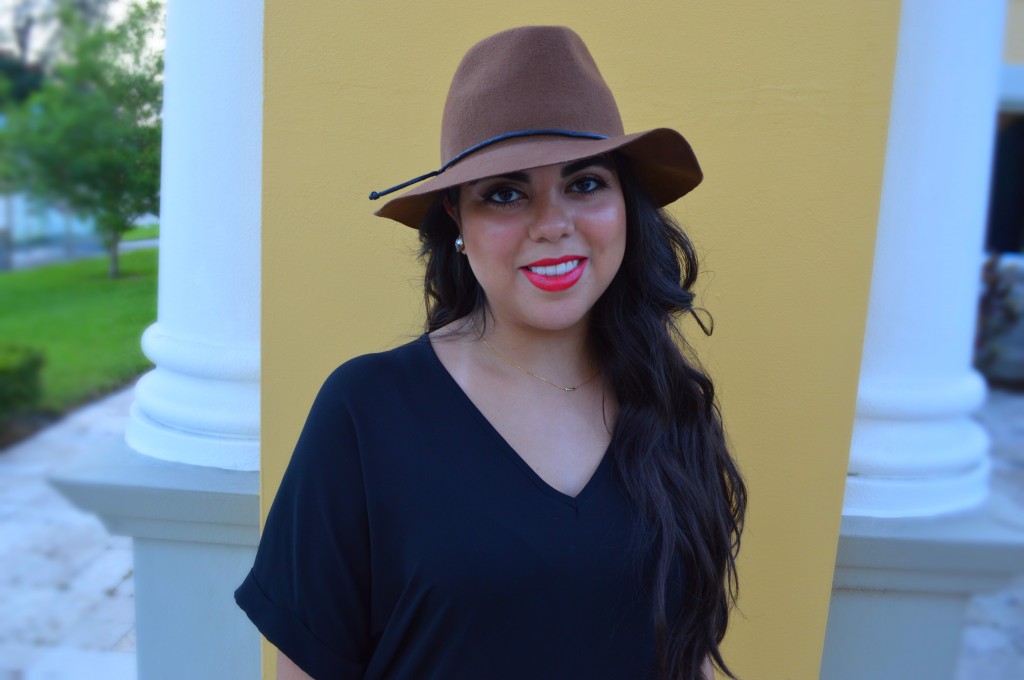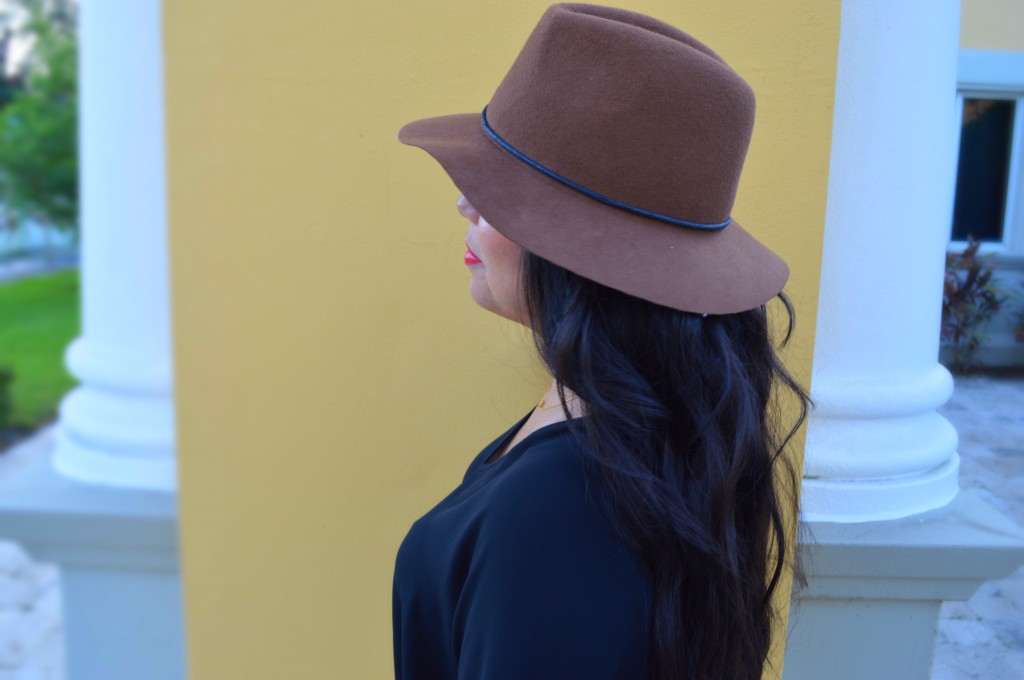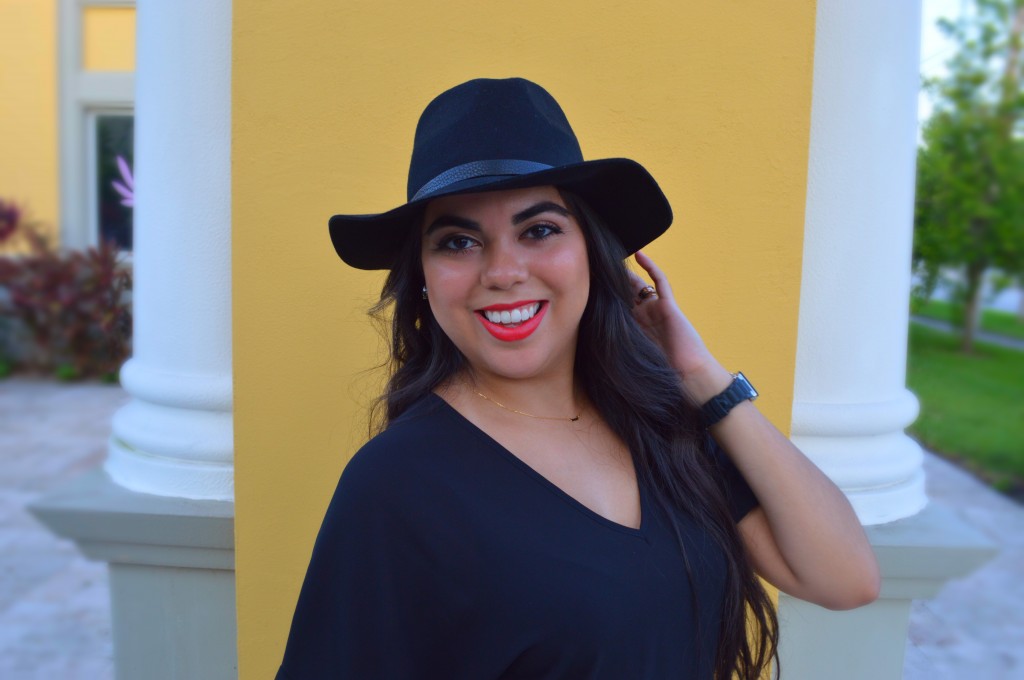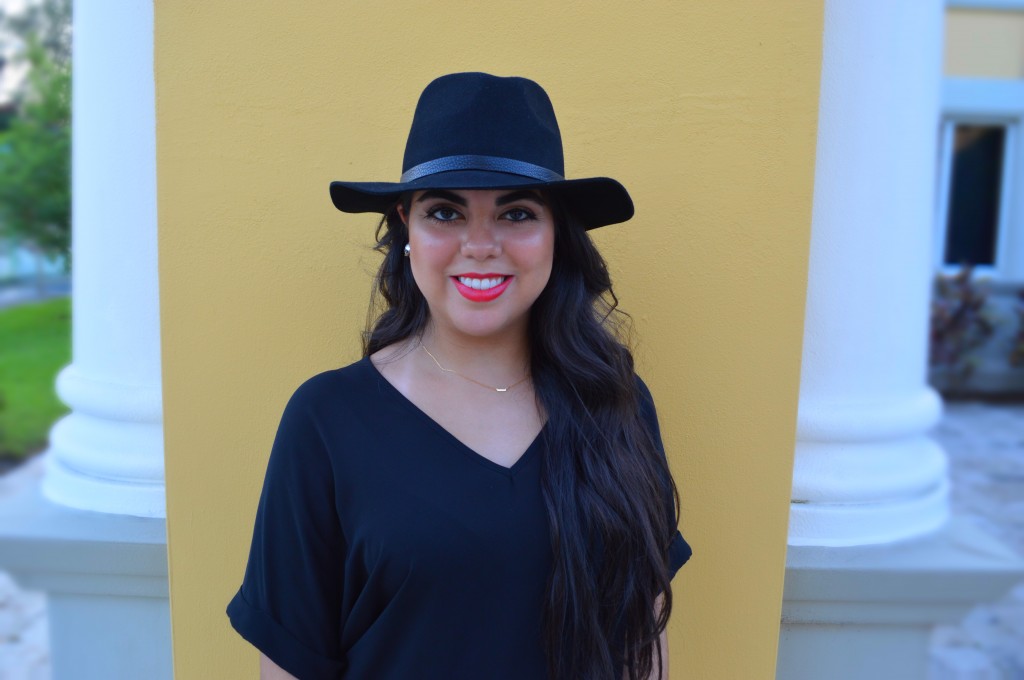 All hats – Forever 21 // price range $10-$15
Hey lover! I have always loved, loved, loved hats. All sorts of them, from beanies to those old school Coach, bucket looking hats. Looking back, those were such a bad idea. Haha! During summer I love wearing Fedoras and floppy beach hats. Now for fall and winter, I enjoy transitioning to the styles I'm wearing in this post.
The hats featured today are all from Forever 21 because that is where I have found the best prices. Other department stores and high end brands sell similar styles for $30-$150+, I'm not ready for that type of price range just yet. In the upcoming weeks, you will see some outfit posts on how I like to style my hats.
I'd love to know how you feel about hats. Obsessed or skipping out on the trend? Have a great day lovey!