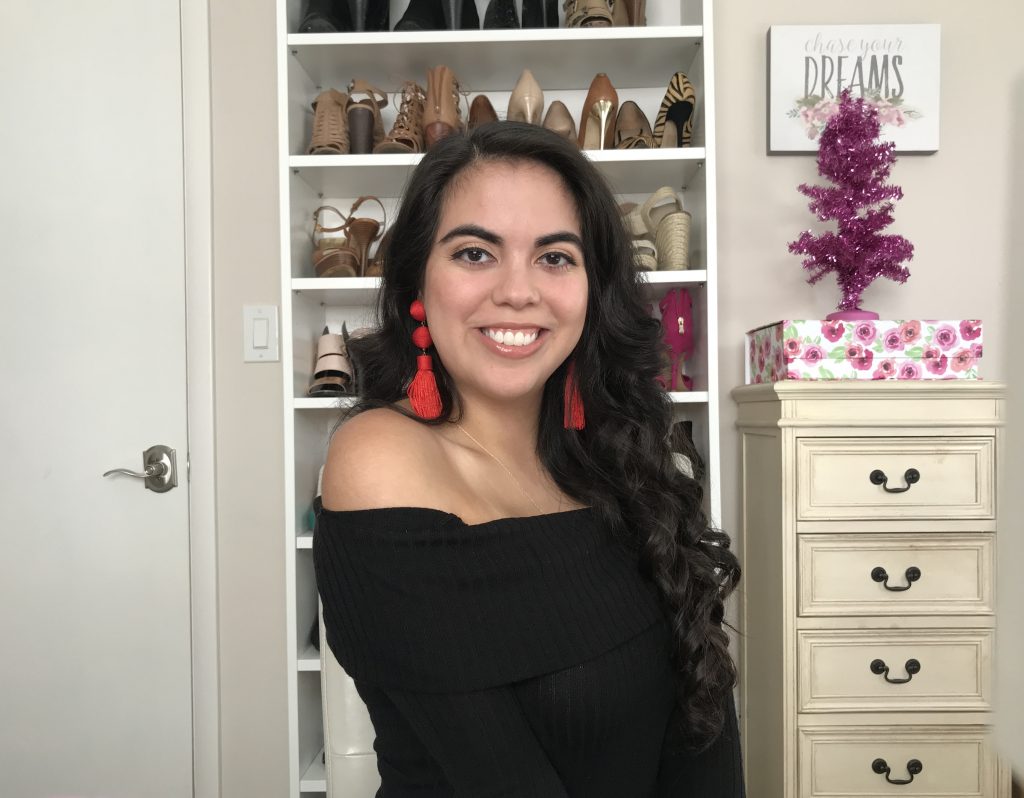 Hi Lover! Today I have some very, very exciting news to share! 
I officially launched my YouTube channel!!! This is something I've been dreaming about for years yet  I was never quite ready for it. But the time has come and I'm more than ready! My channel will have very similar content to my blog because those are the topics that I love the most. You will get to feel more personal with me by seeing my expressions and actually hearing my voice lol. I hope you check it out and it would mean the world to me if you could subscribe to my channel! If you're not sure how, shoot me an email (letsfallinloveblog.pr@gmail.com) and I'll send you the steps to make it real easy.
Thank you so much for stopping by and you, my lovers, are the best!
https://www.youtube.com/watch?v=FxCdHk4-XPU