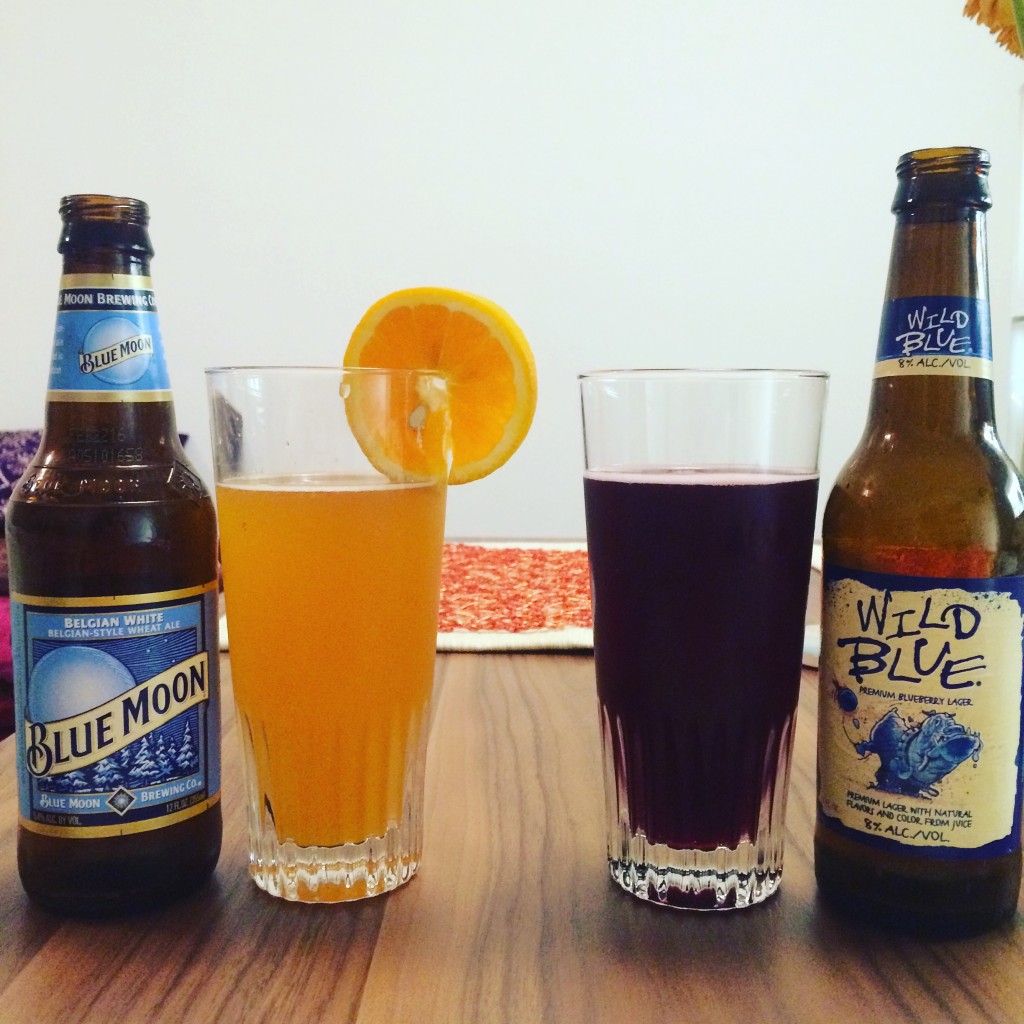 Hey lover! Here's a recap of what's been on my iPhone the past week. Cheers to the weekend! I'm not a fan of beer.. Once I've had a full glass of beer I begin to feel full and bloated lol! However I do like having it with some meals like a burger or wings and I only used to like Stella. Recently Bobby introduced me to the beer on the right (Wild Blue) and it tastes like a blueberry soda or cocktail. I absolutely love it!!!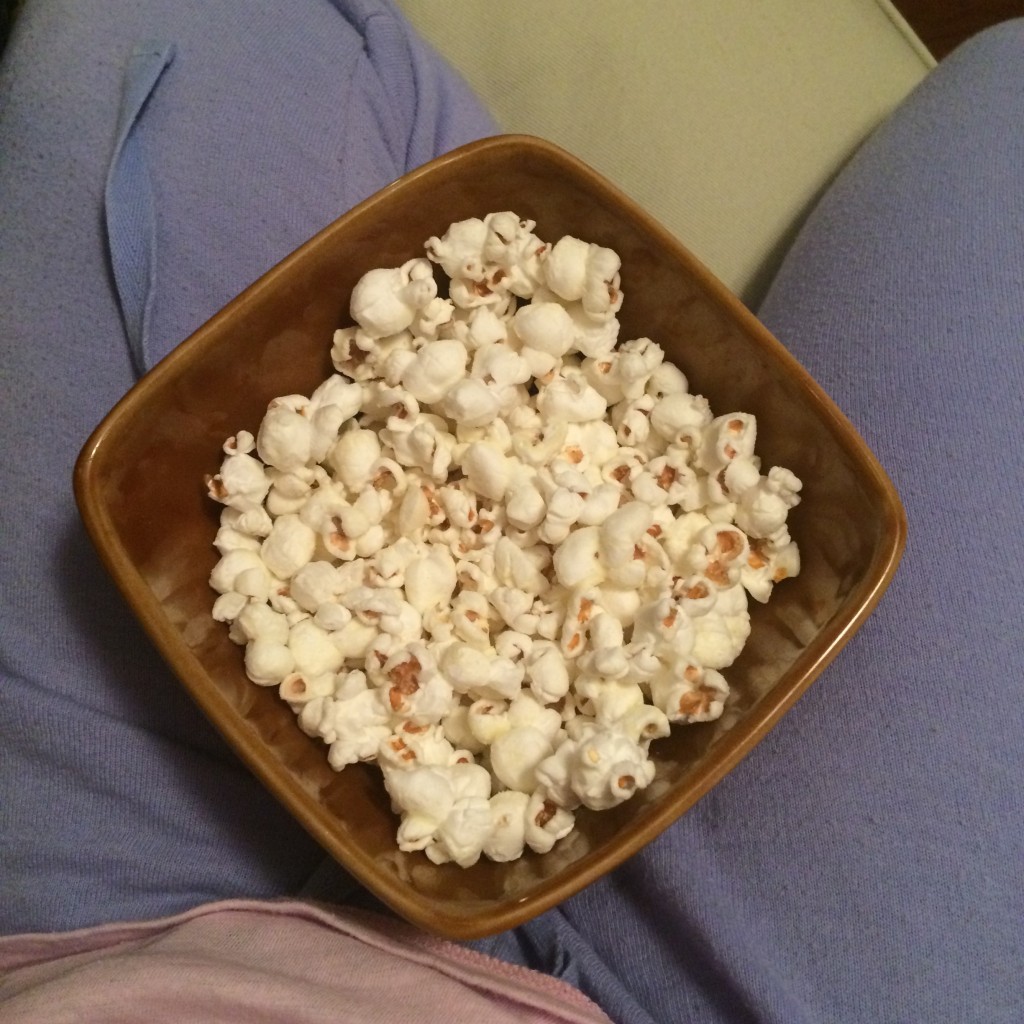 White cheddar popcorn, sweatpants & movies… Need I say more?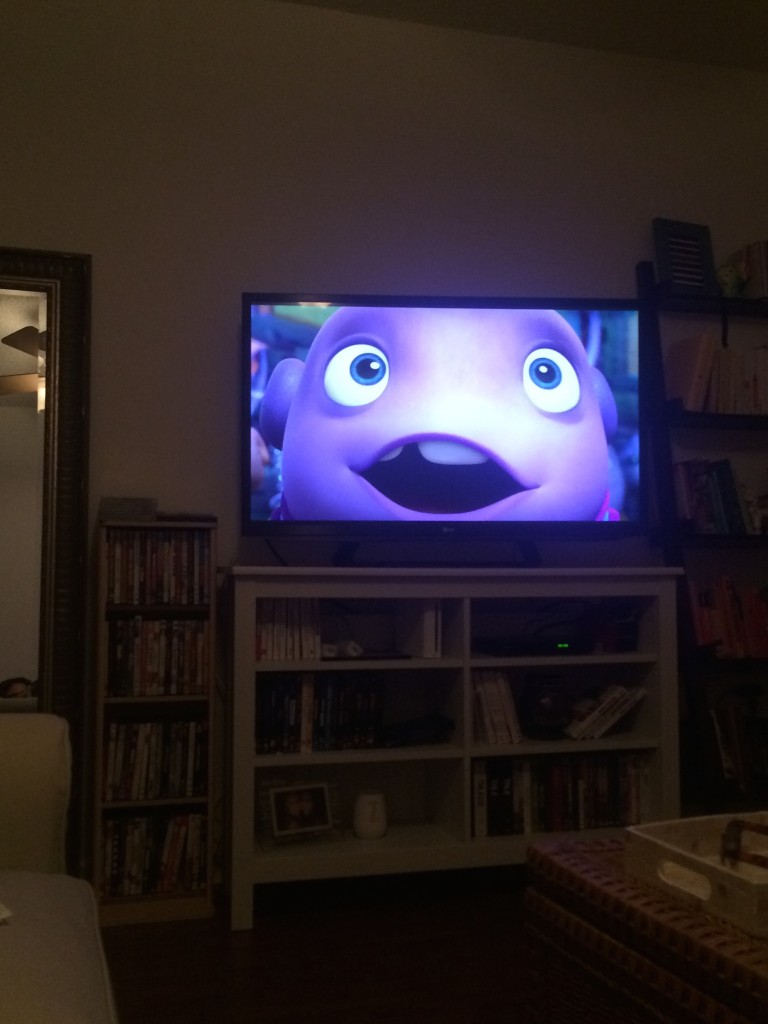 This picture is so dark but there's something I love about it. The movie we are watching is Home and it's one of my favorite animated movies. So cute, I highly recommend it!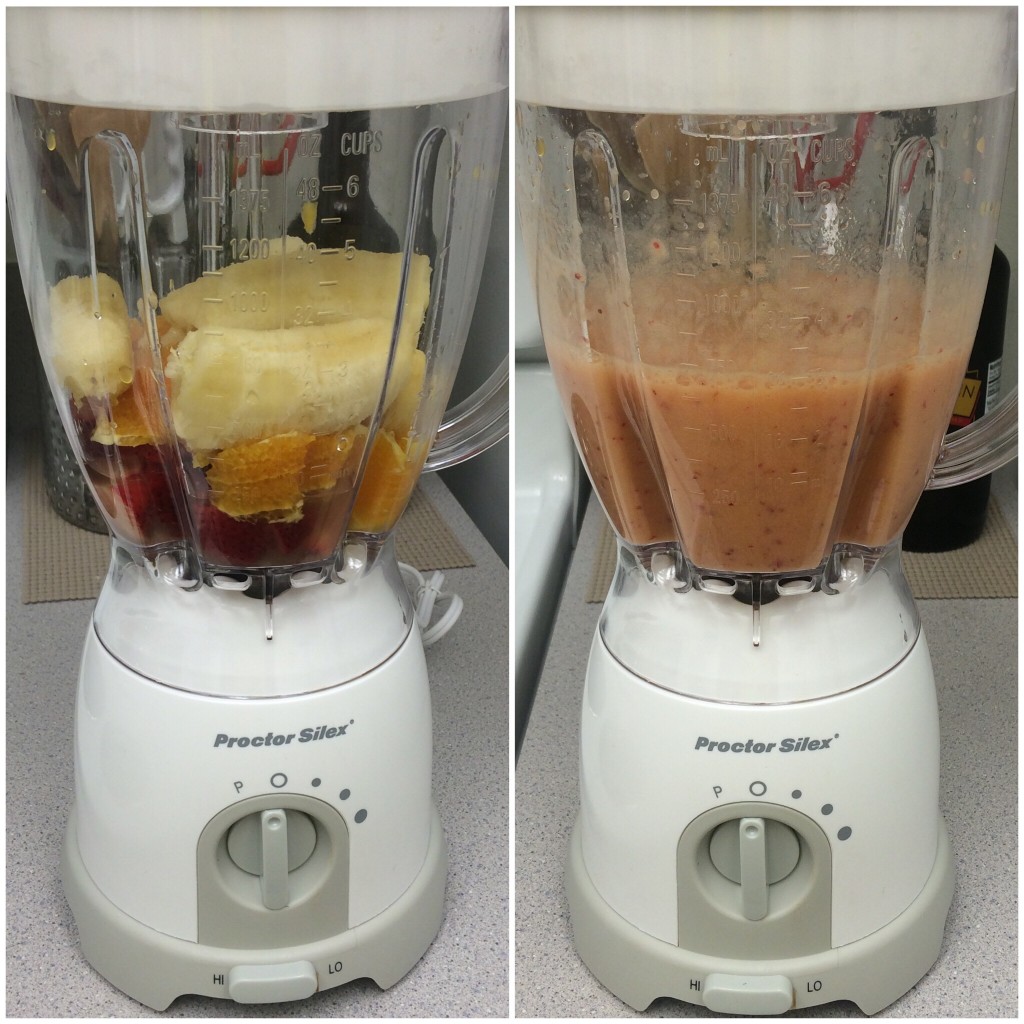 My Abuelito (grandpa) was so sweet to gift me this blender, since he knew I was in need of one. My mom has always made the most delicious homemade juices. Whenever fruits became too mushy to enjoy, she would make the tastiest juice out of them. Now I love doing the same thing. 🙂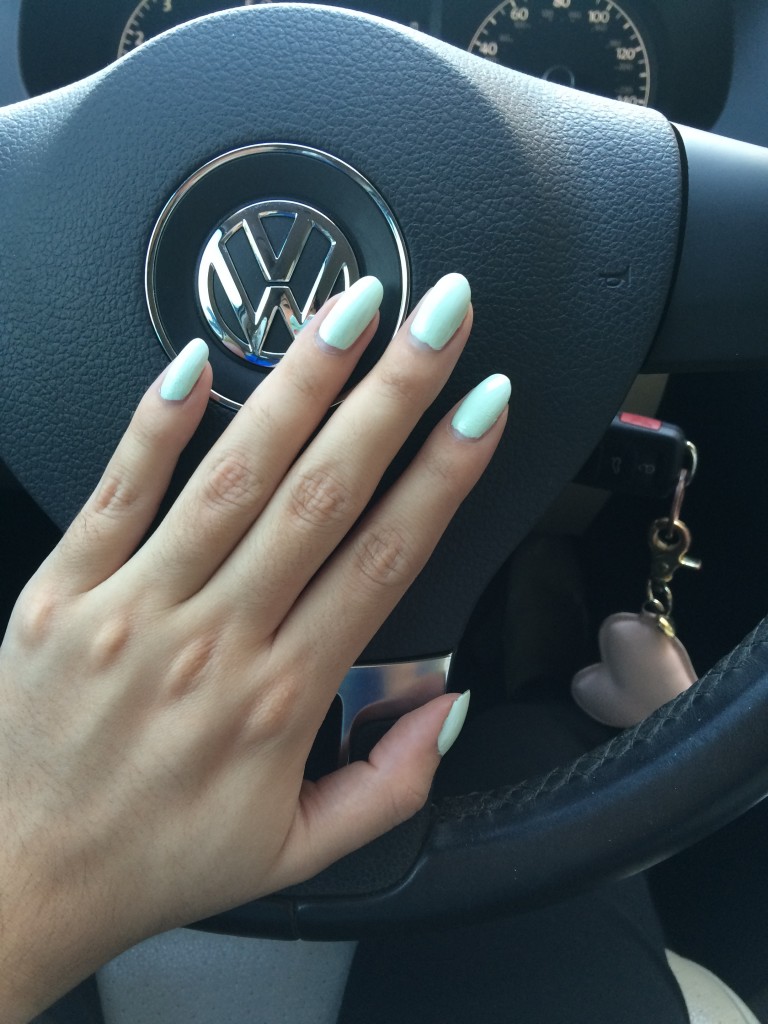 Nails of the week – Mint Glacee by L'Oreal. Thanks sis for the polish!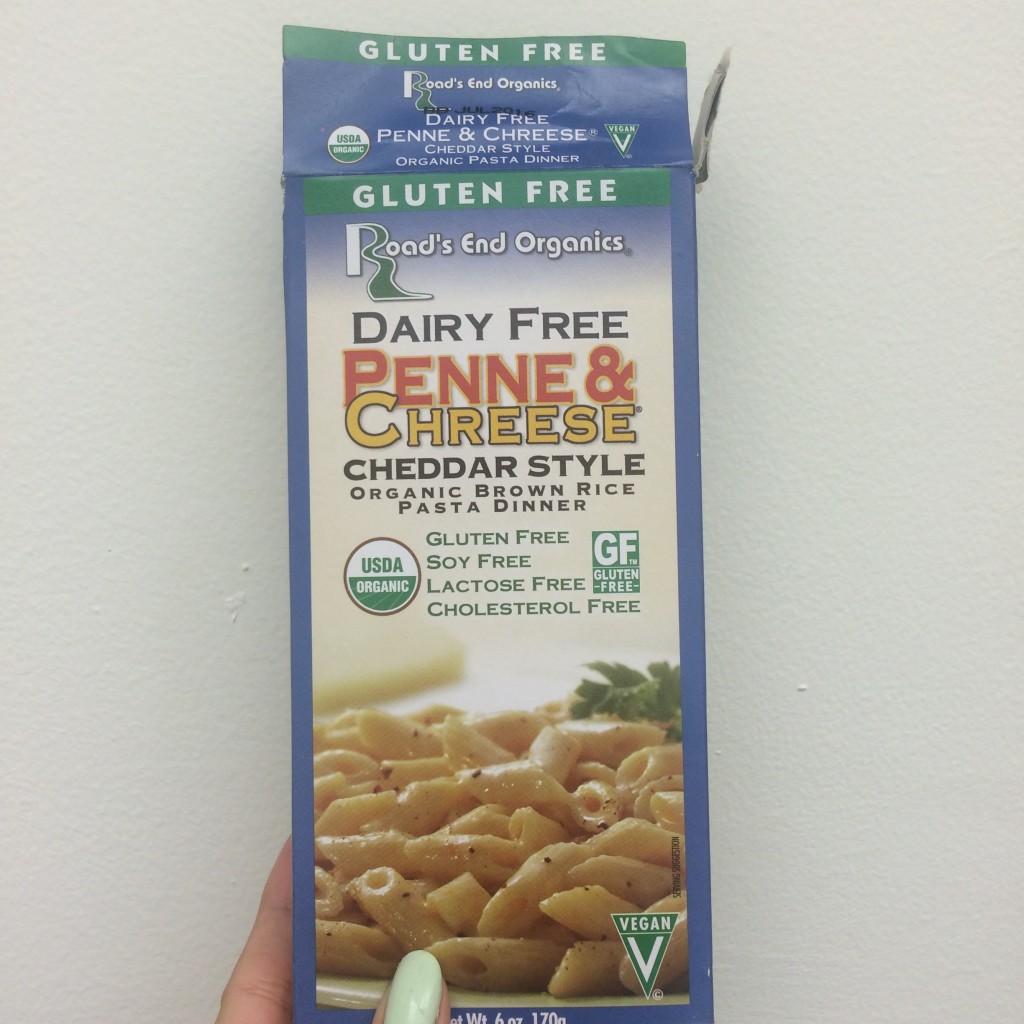 Oh what a mighty fail this was. I am not a vegan but my boyfriend's dad recently made some diet changes and I bought this to try and see if I could make it for him. Thankfully I tested it out on myself first because I did not like it at all. Some people may love this, but I won't be repurchasing it.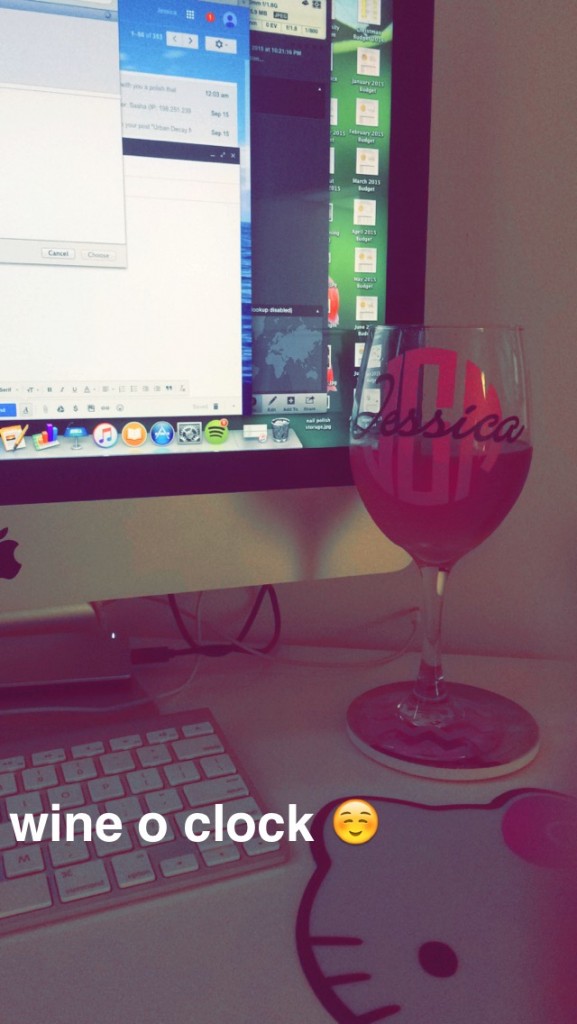 A glass of wine while working on a blog post. 🙂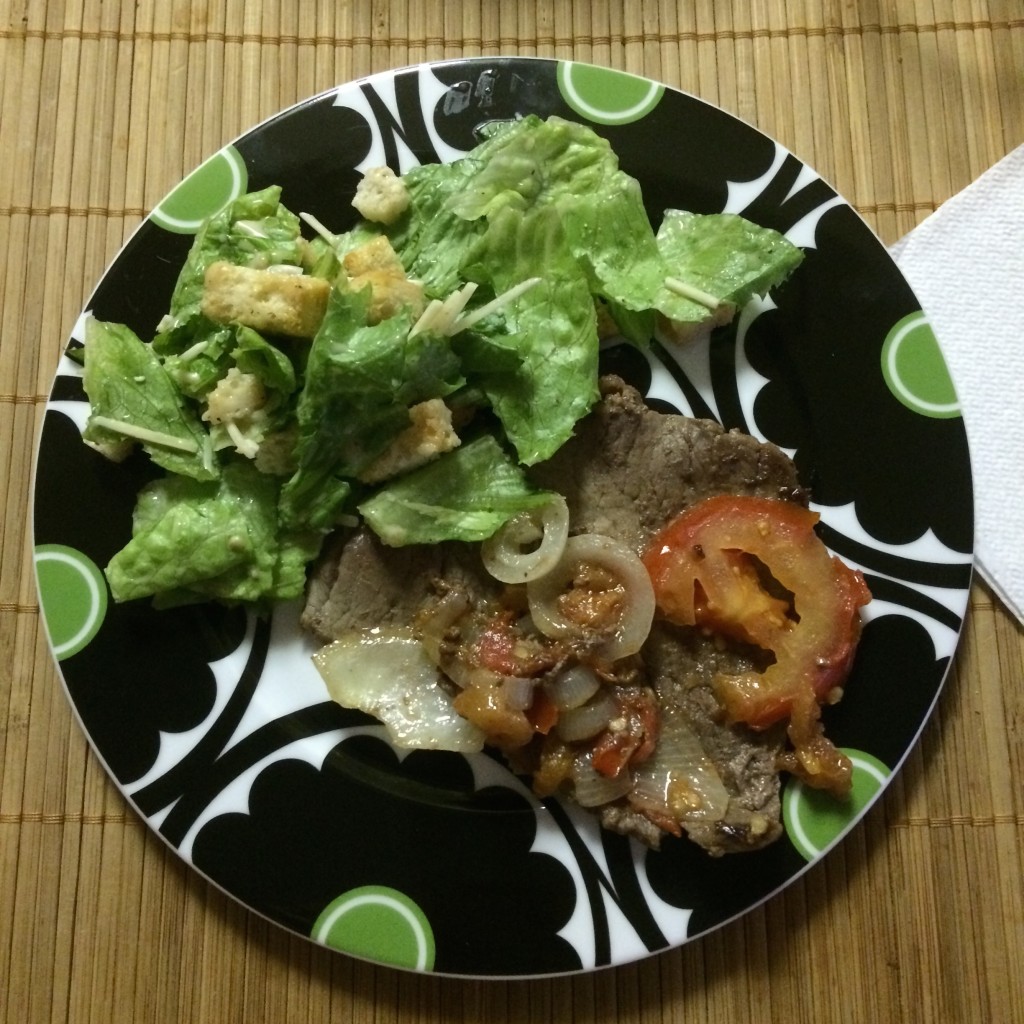 Mother's cooking always has a special ingredient… love.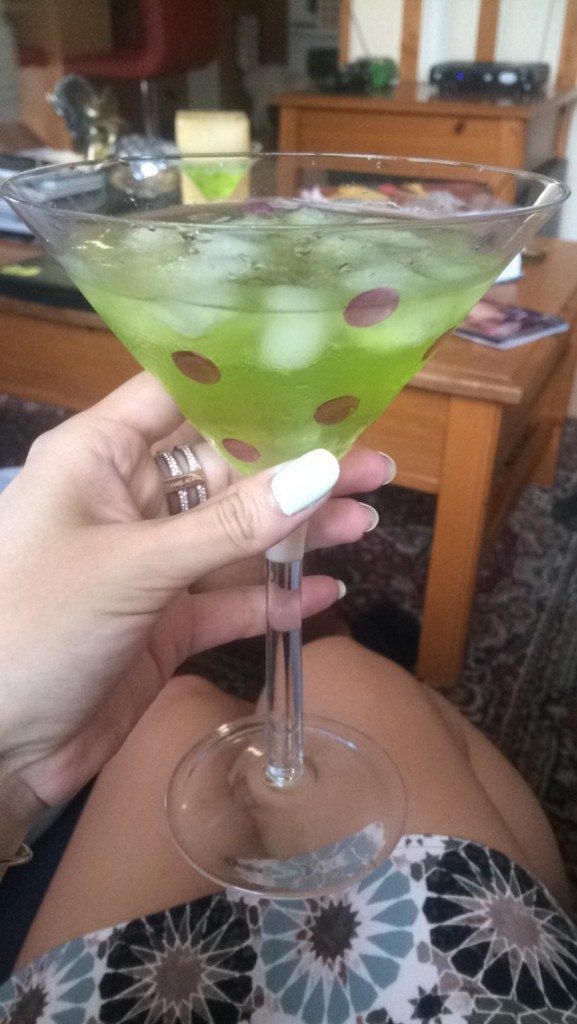 Ramon (Bobby's dad) made us these delicious cocktails last weekend. He can invent a new drink on the spot,  which I consider an awesome talent and they are always my favorite!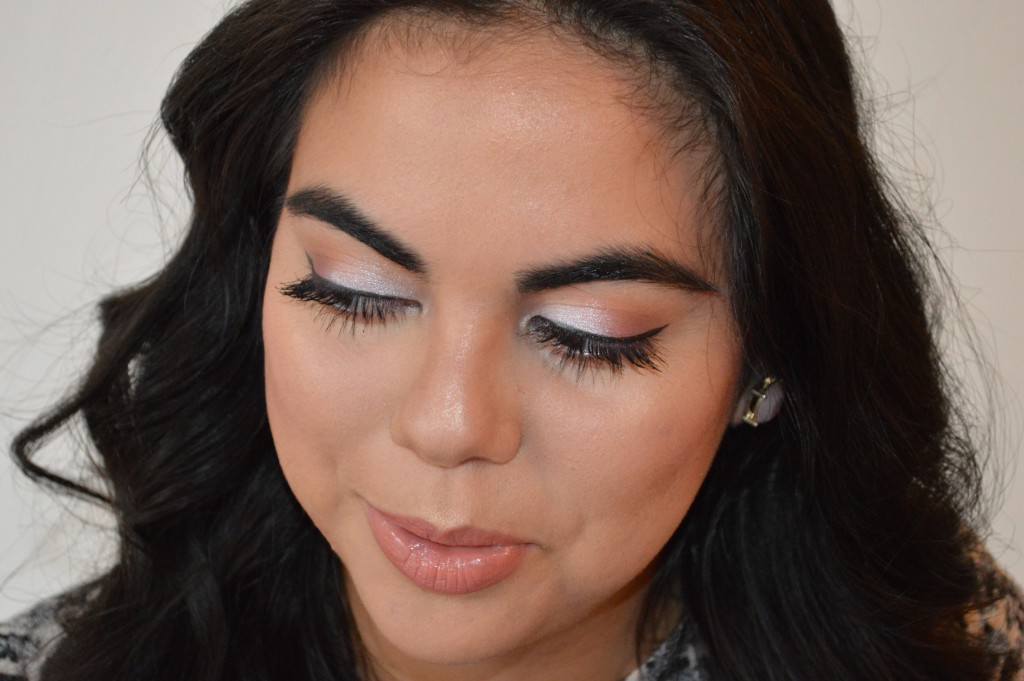 This picture wasn't taken with my iPhone but I really like how they eye makeup turned out and wanted to share it with you.
It's so funny when I gather the pictures for these post, that most of them are of food or drinks. Whenever someone prepares or cooks anything, it is so meaningful to me. I have hundreds of pictures on my phone of meals I've enjoyed and even though I am not a food photographer, what I enjoy most are the memories! Thanks for stopping by lovers. Hope you have a fabulous weekend!