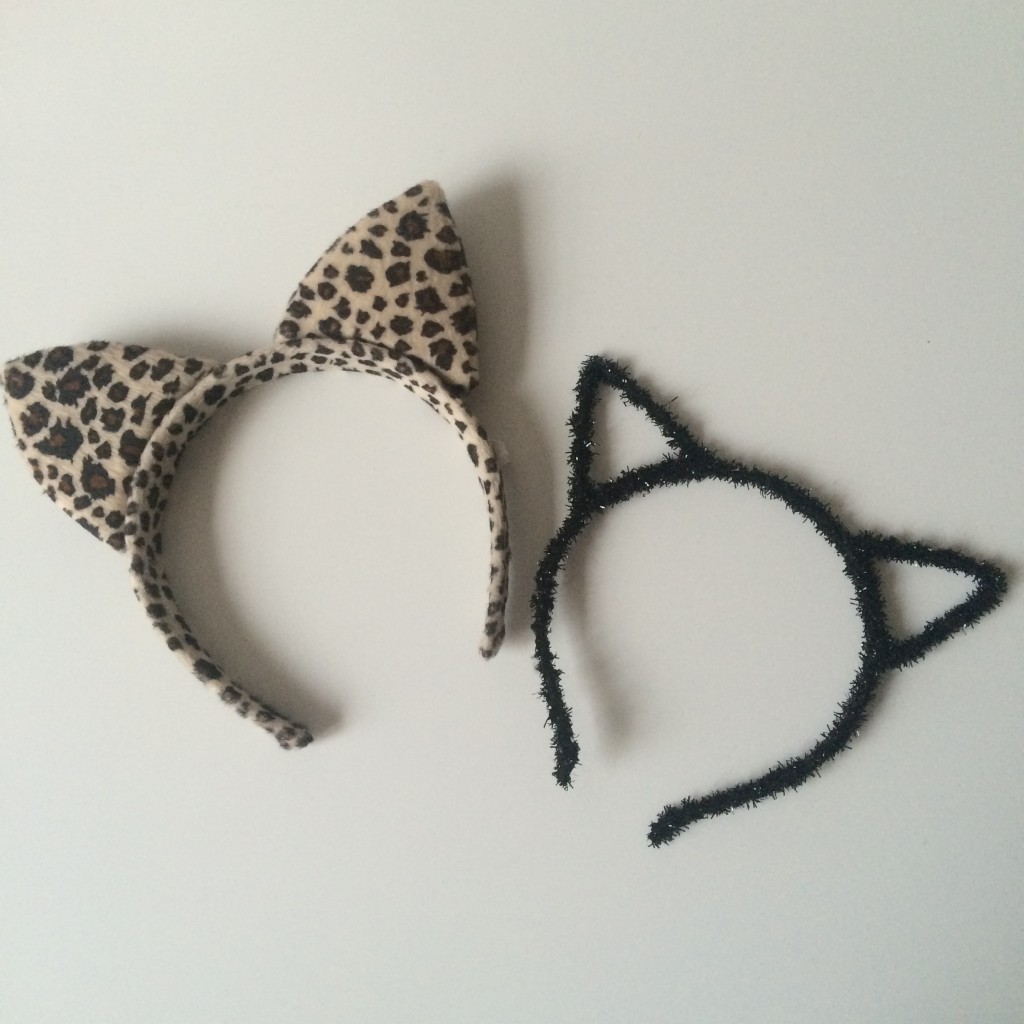 Happy October lovers! I know it's already the 8th of the month lol but I love these kitty ears and think they are so appropriate for the month. My mom gave me the ones on the left and sister got me the ones on the right, those two are the best! 🙂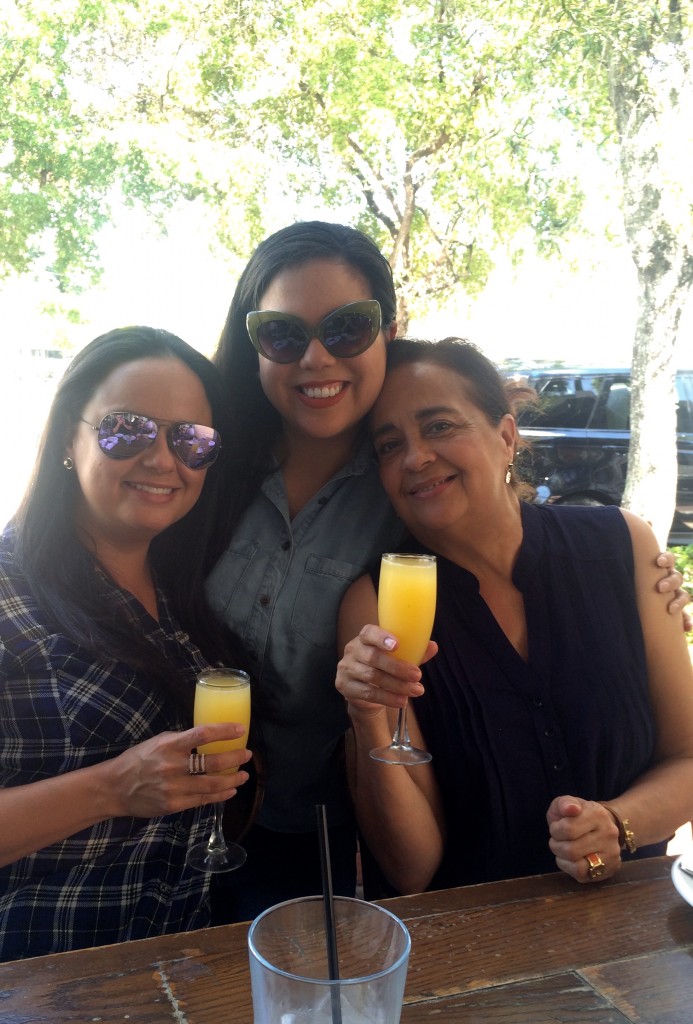 Speaking of those two… 😉 I love them and having Sunday lunch with them was so, so fun!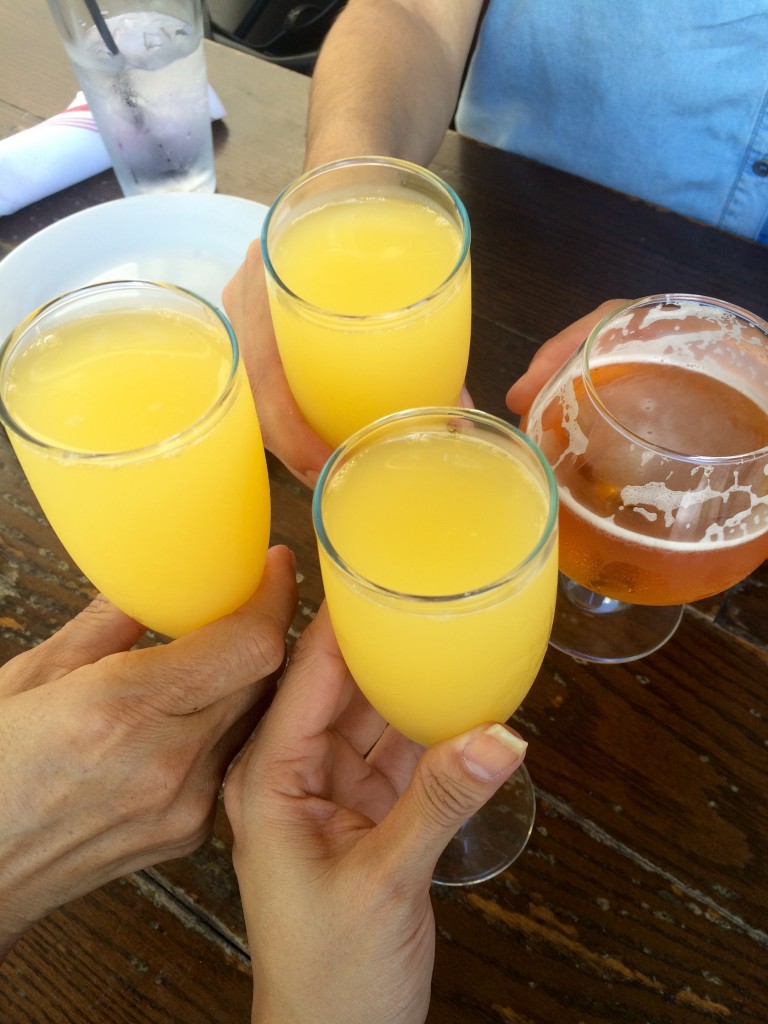 If only every Sunday could include mimosas.. that would be fabulous!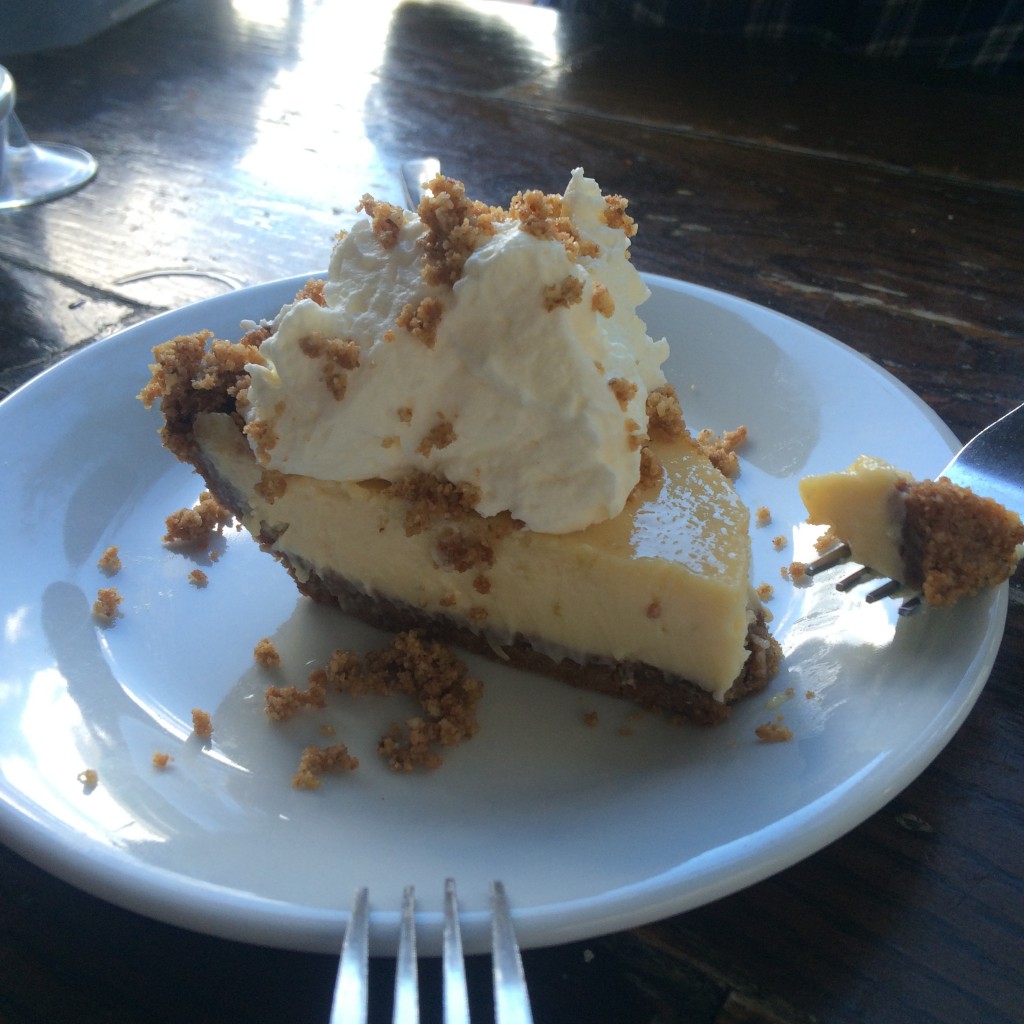 Key Lime Pie is one of my favorite desserts, if it is done right. Lokal in Coconut Grove DEFINITELY does it right!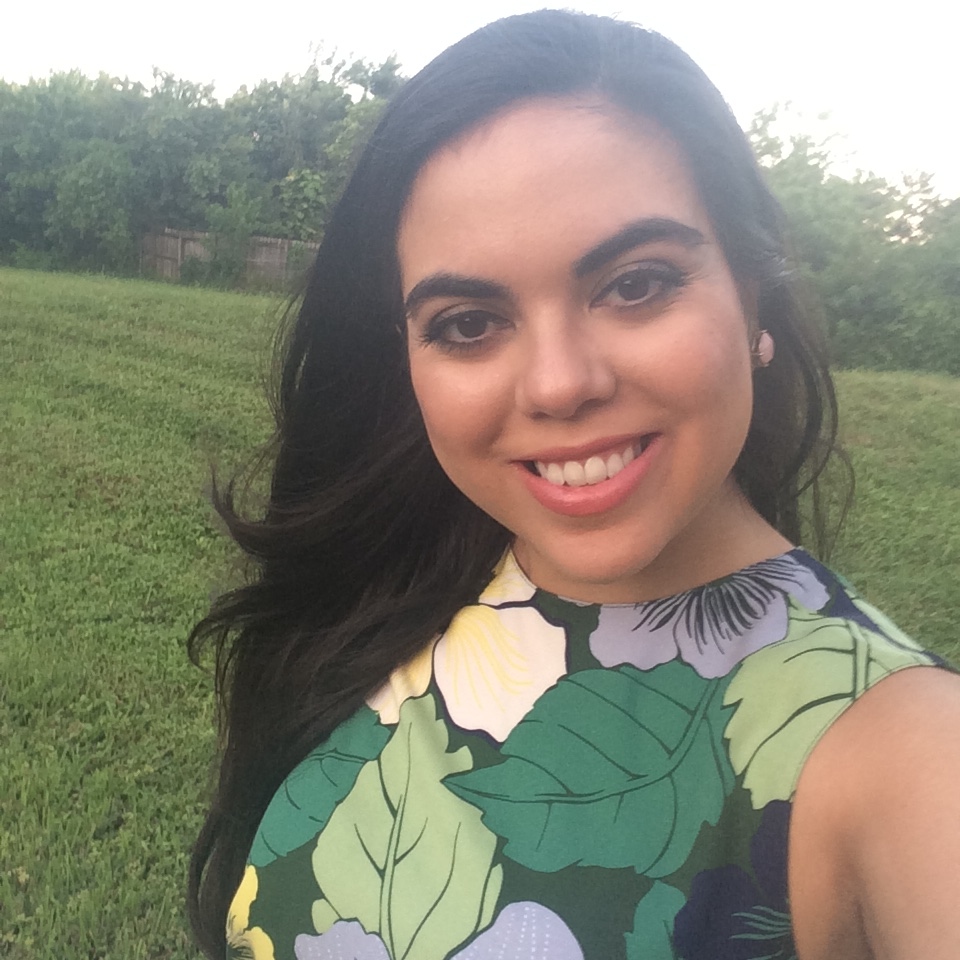 Selfie right before shooting an outfit for my blog. 🙂 Happy place!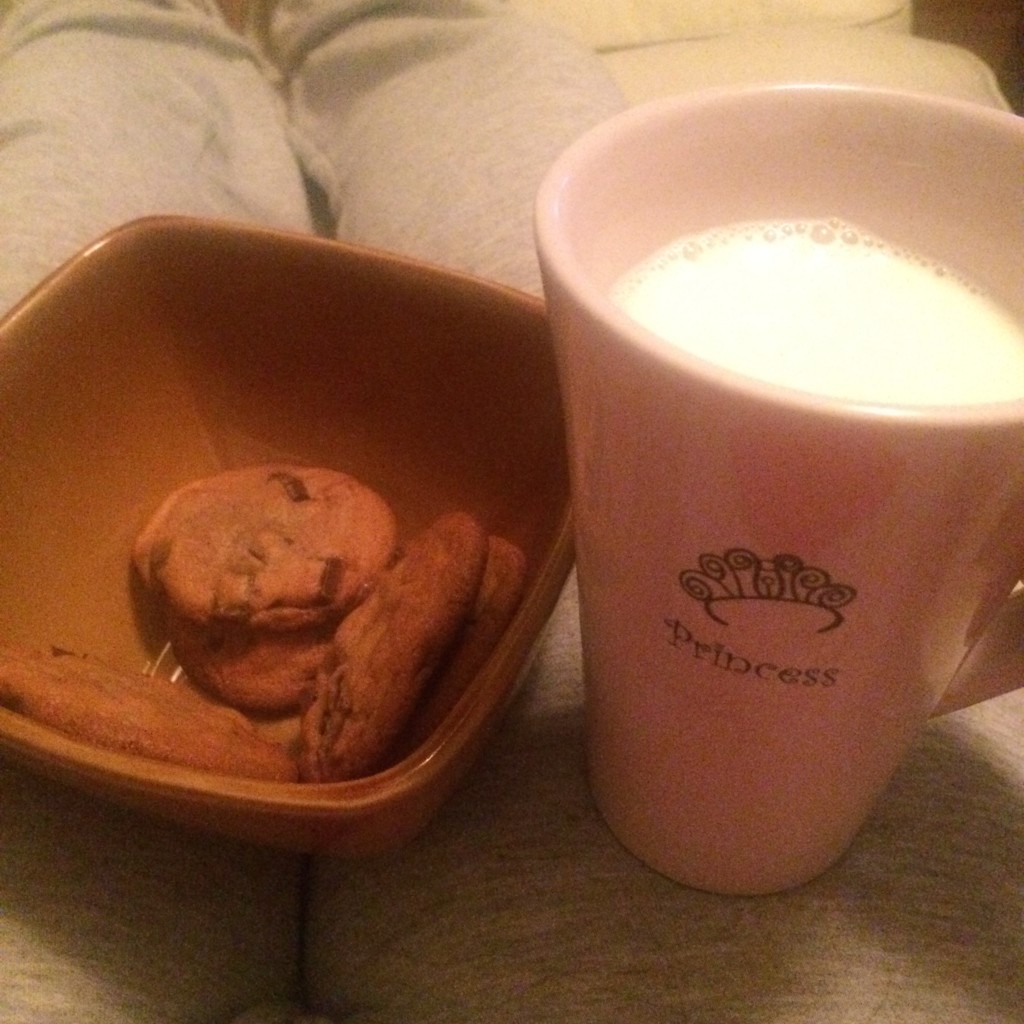 Cookies and Milk. Freshly baked chocolate chip cookies. If you know one thing about me it's that I adore cookies & milk.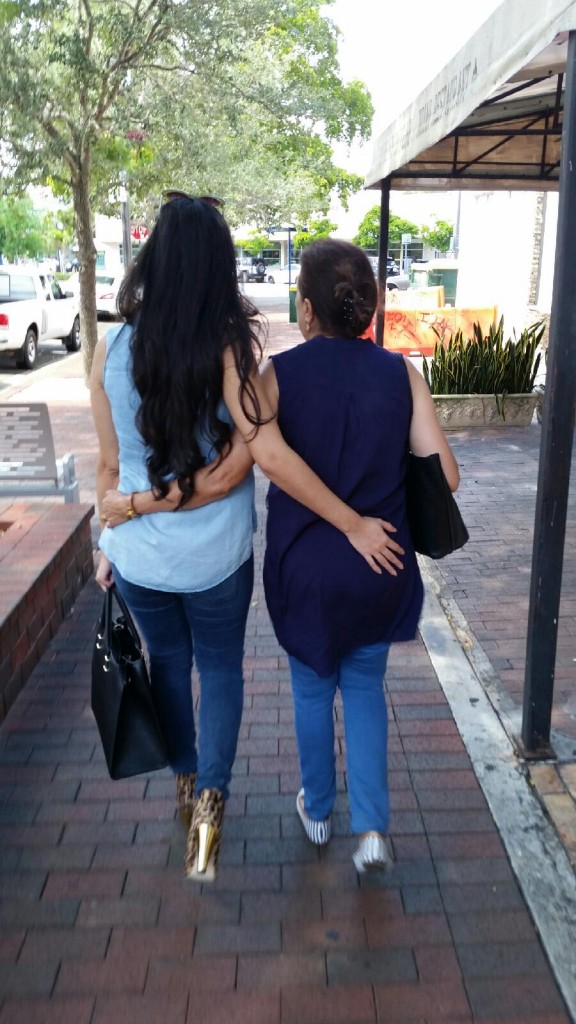 My favorite pictures are always the most candid ones. Bobby took this one on his phone and I didn't find out until a week later when he was showing me something else on his phone. I think I will frame this one because of how much it means to me. People often say how once your first child is born that is when you realize the true meaning of unconditional love. While that may be very true, I feel that it is thanks to my mom that I know what unconditional love is. She is the love of my life.
Hope you have a fun, relaxing & happy weekend lovers, thank you for stopping by!