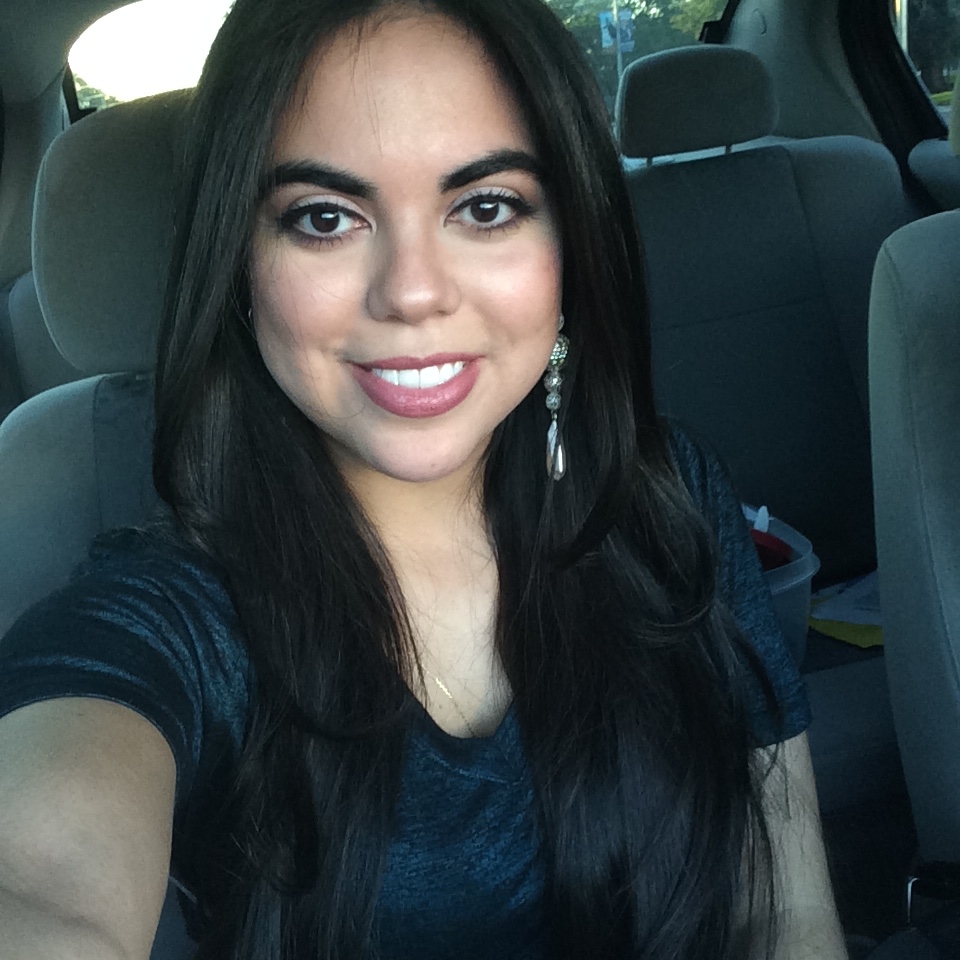 Hi lover! Here are some snaps of what's been on my iPhone for the past two weeks. Let's start off with a little ol' selfie… good hair days call for plenty of selfies. 😉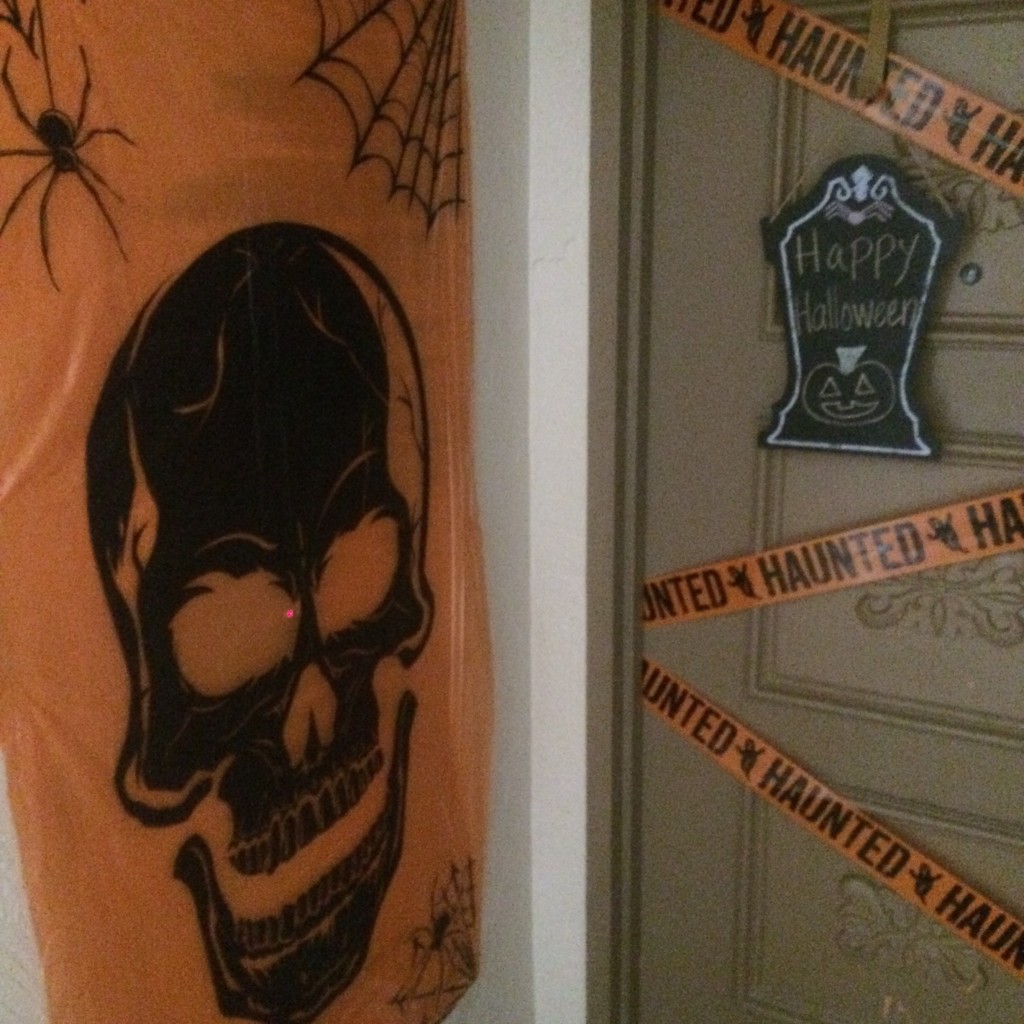 Last week I went to my sister's house and she always puts the cutest Halloween decor! 🙂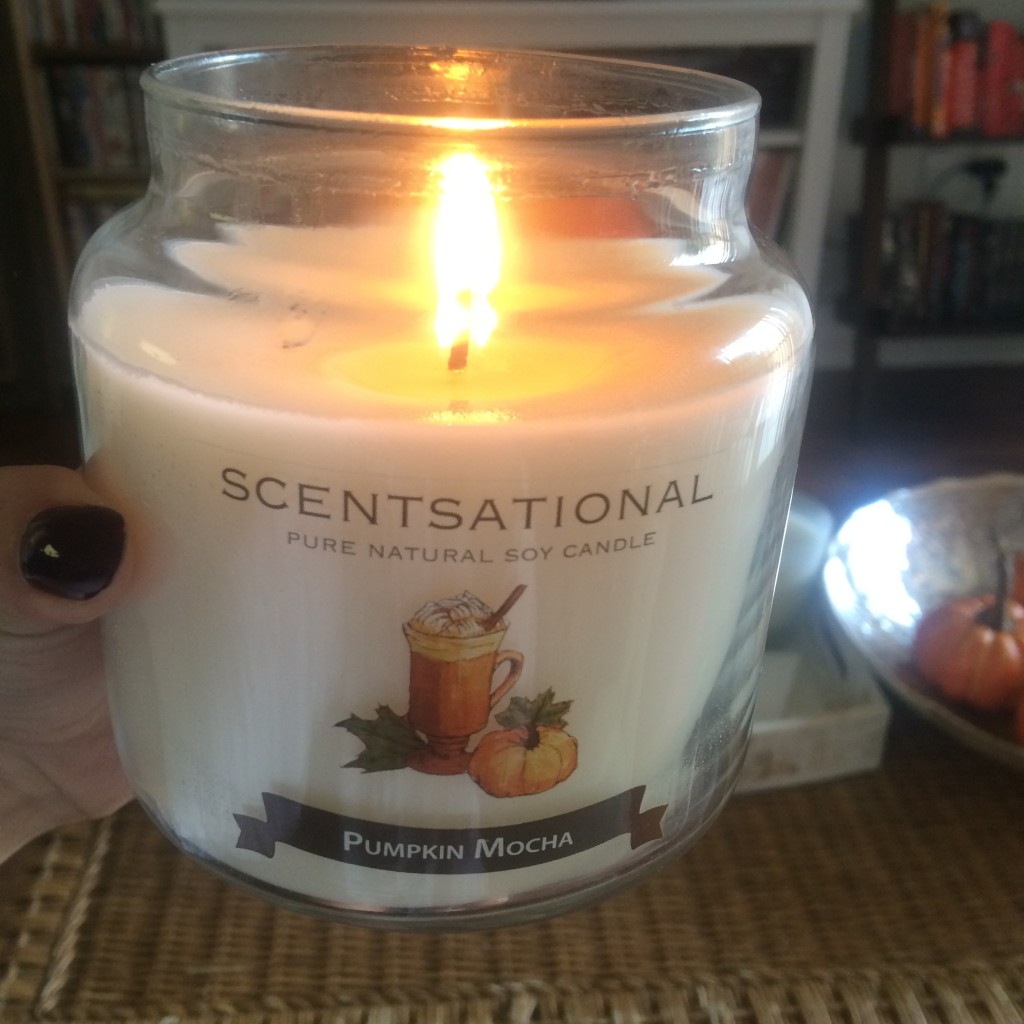 This candle is my obsession right now!! My sweet friend, Amanda gave it to me and I cannot stop lighting it. I'm already worried about running out of it lol.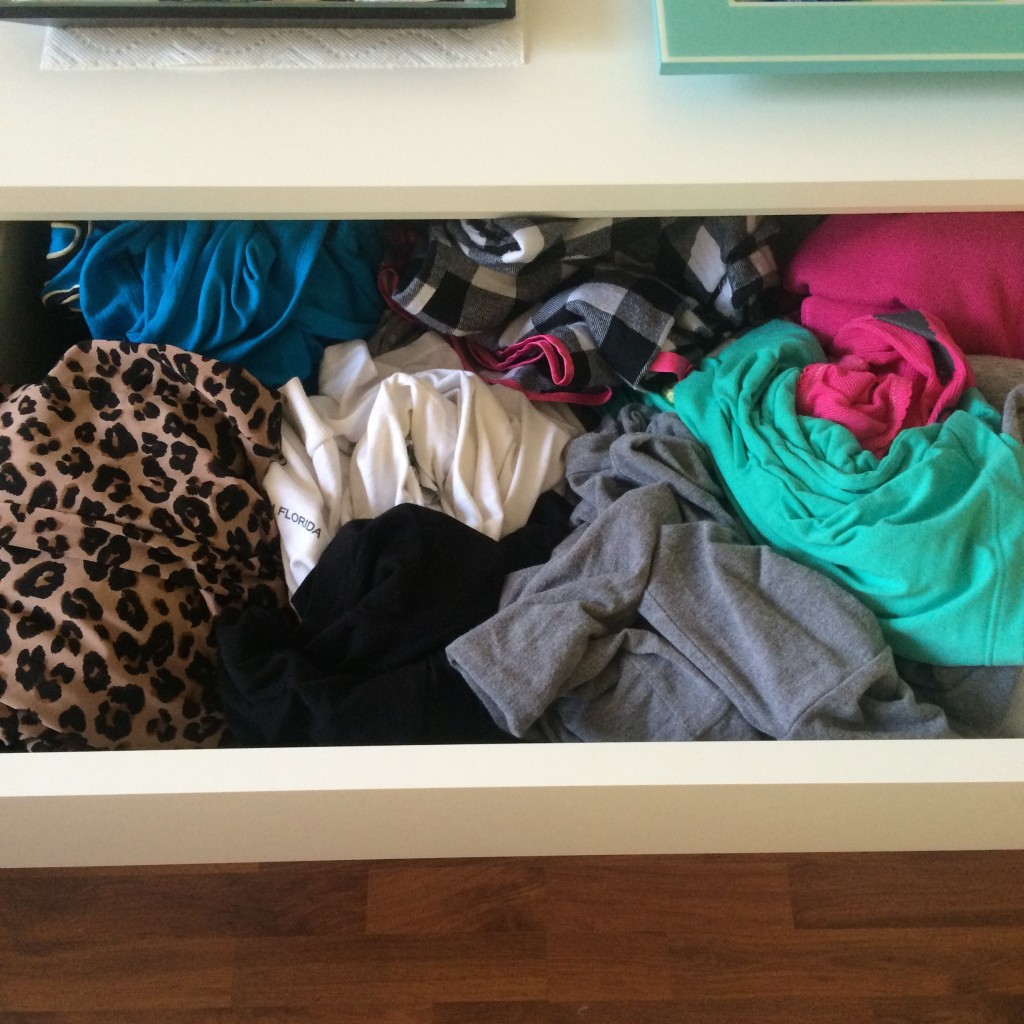 Messy drawers like this make me cringe. Must fix it now!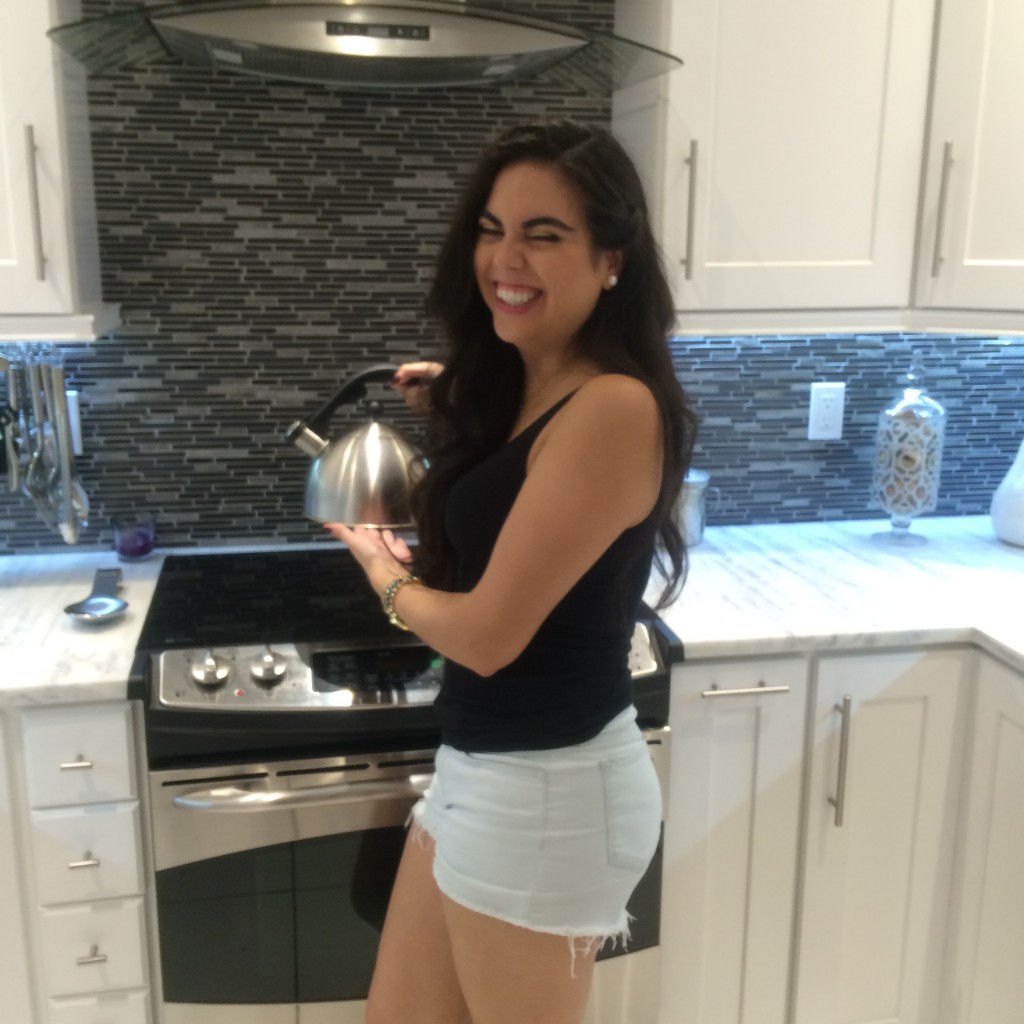 One of my good friends has the most beautiful kitchen I've ever step foot in. So naturally I wanted to take a picture pretending its' my kitchen and I'm casually making some tea for you lol! Look how big my smile can go after a few glasses of wine. 😉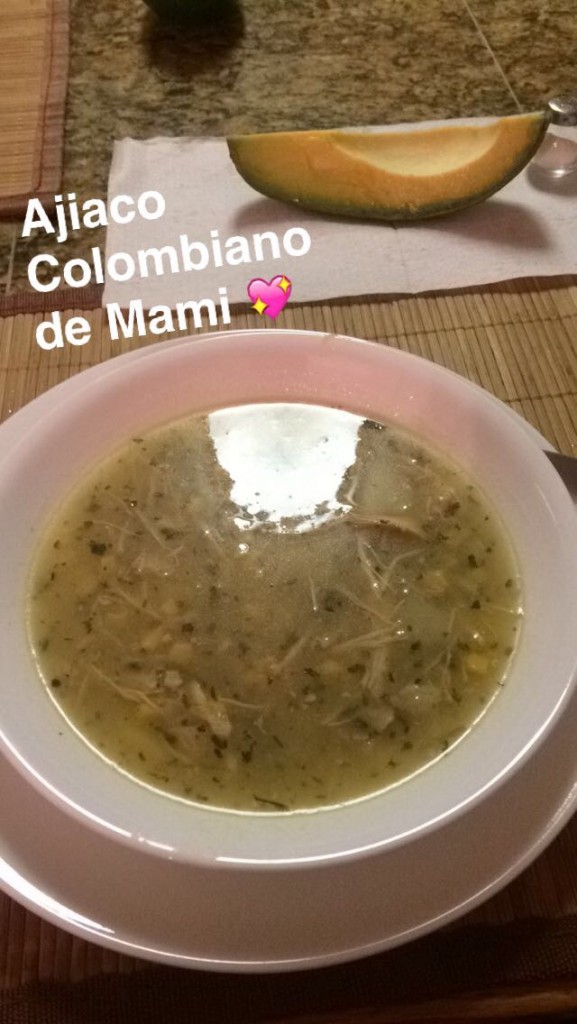 My mother's Colombian ajiaco is my jam. Funny thing is that it always tastes more delicious the day after it's made.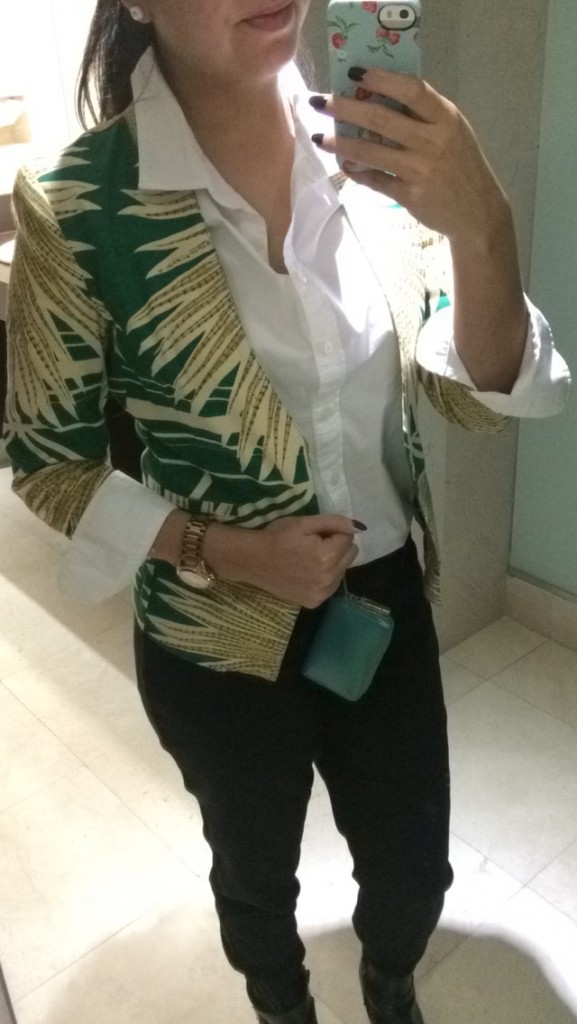 Earlier this week I wore this outfit to work. The jacket is very summer-y with the leaves but I loved how it looked with the white button down.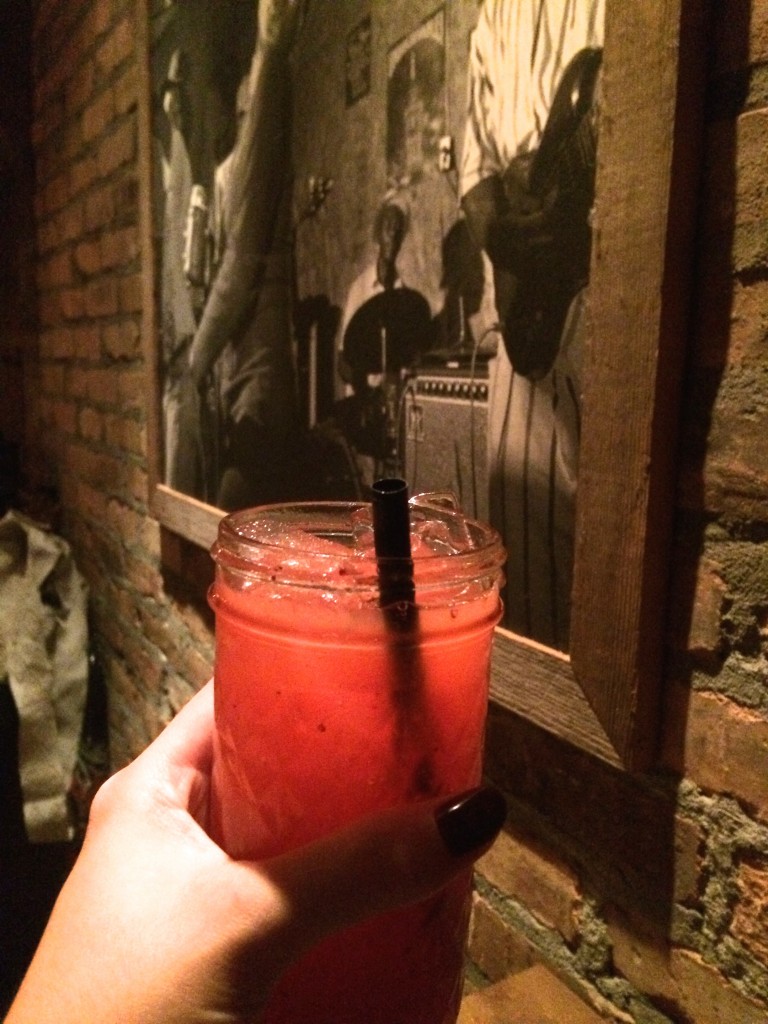 Cheers! This is a Homestead Bound (my favorite cocktail that is not homemade) at my all-time favorite restaurant, Swine!!! How many times can I say favorite right?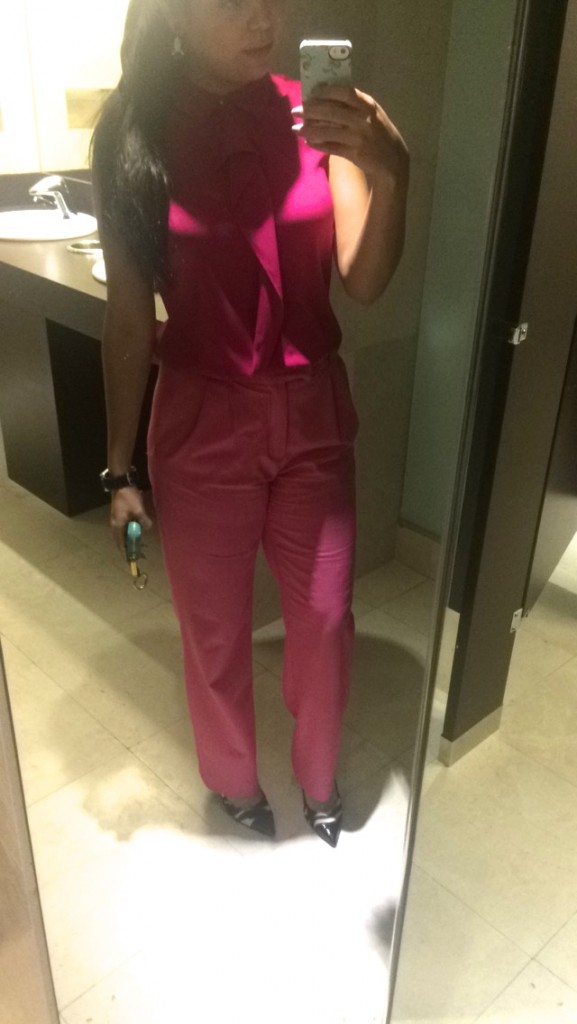 I've always found it so fun to experiment with my style, so this day I went for an all hot pink look to work! Have a wonderful day lovers. Thanks for stopping by!