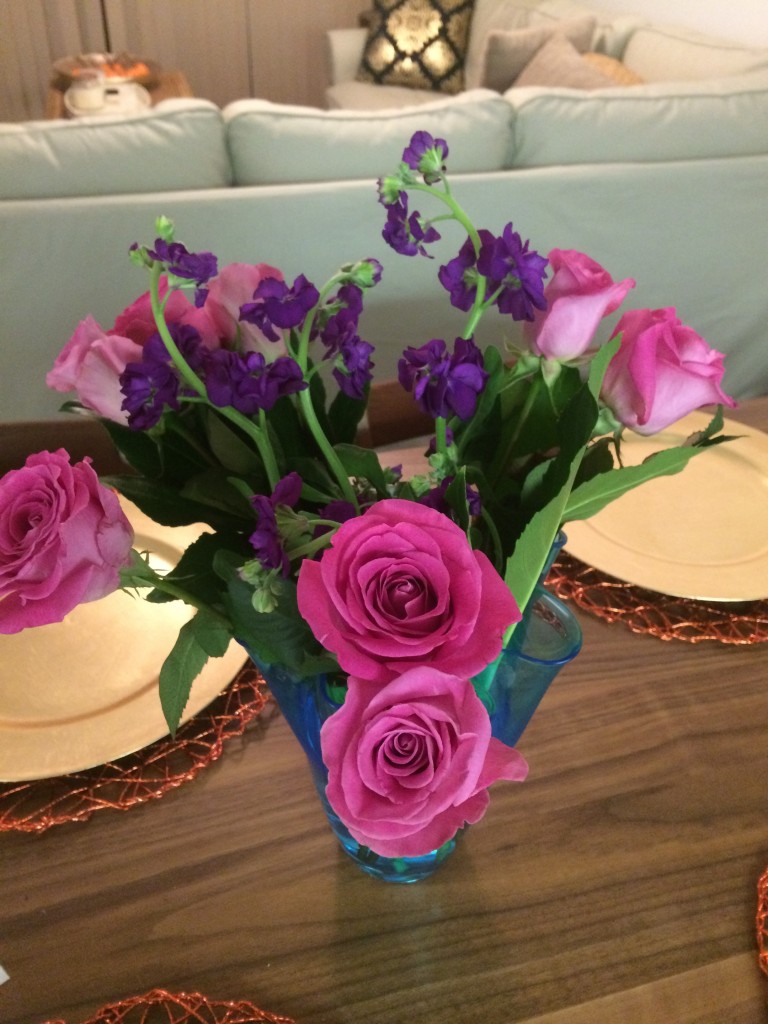 Hi lover! Here are a few pictures on my iPhone from the past week. Flowers make me so happy. I've been buying lovely ones from Trader Joe's. *insert heart eyes*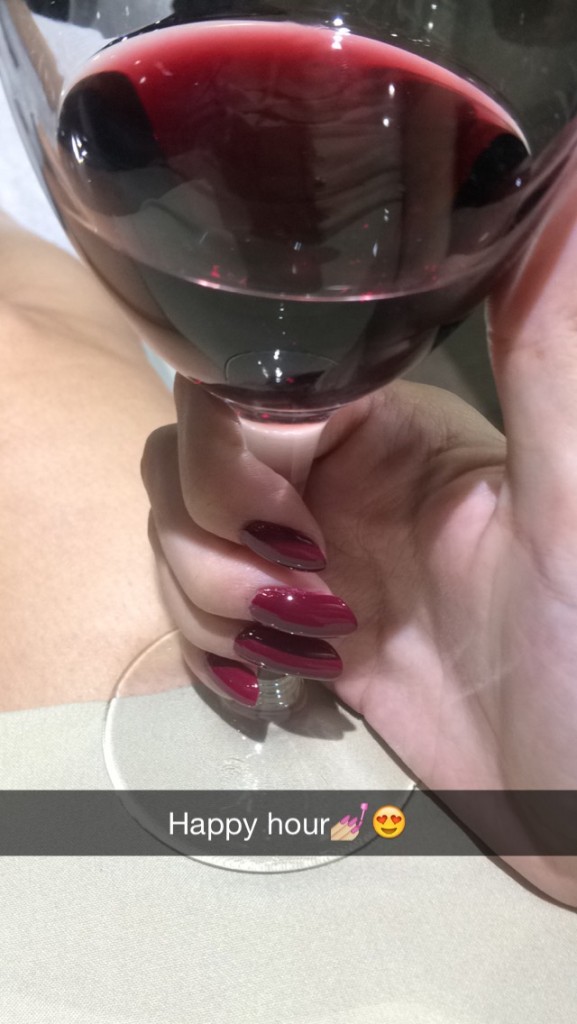 My current nail polish matches this wine! 😉 Happy hour manicure last Friday.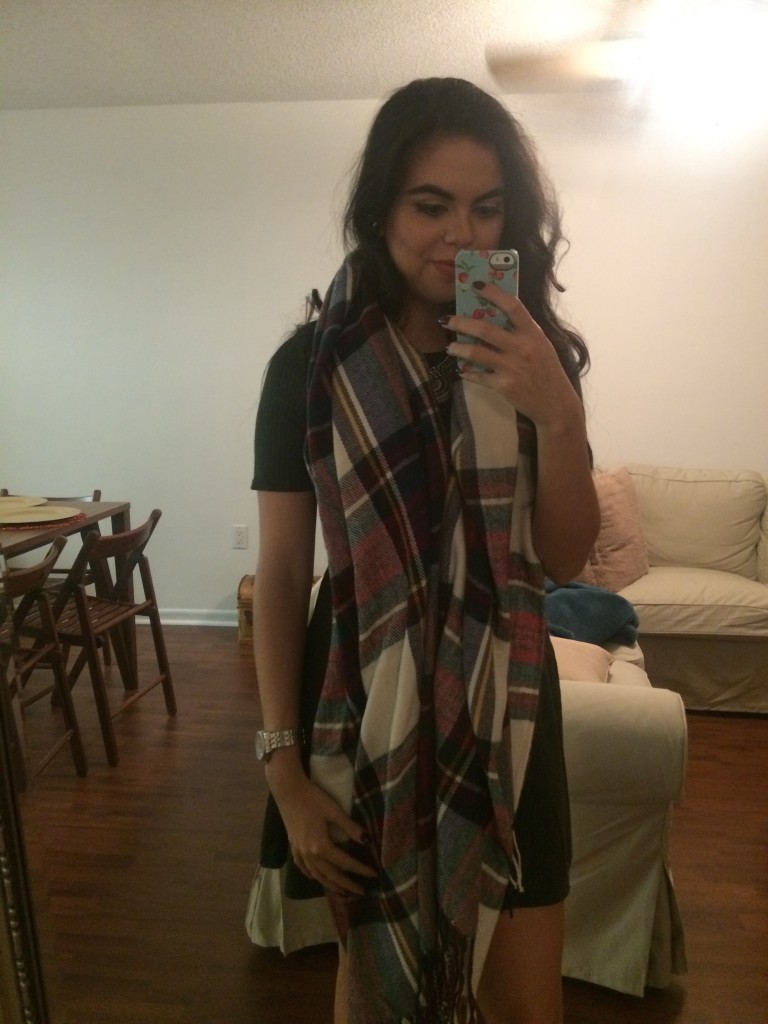 I bought this new scarf from Forever 21 for $12. Even though it doesn't get too cold in Miami, I absolutely loved it.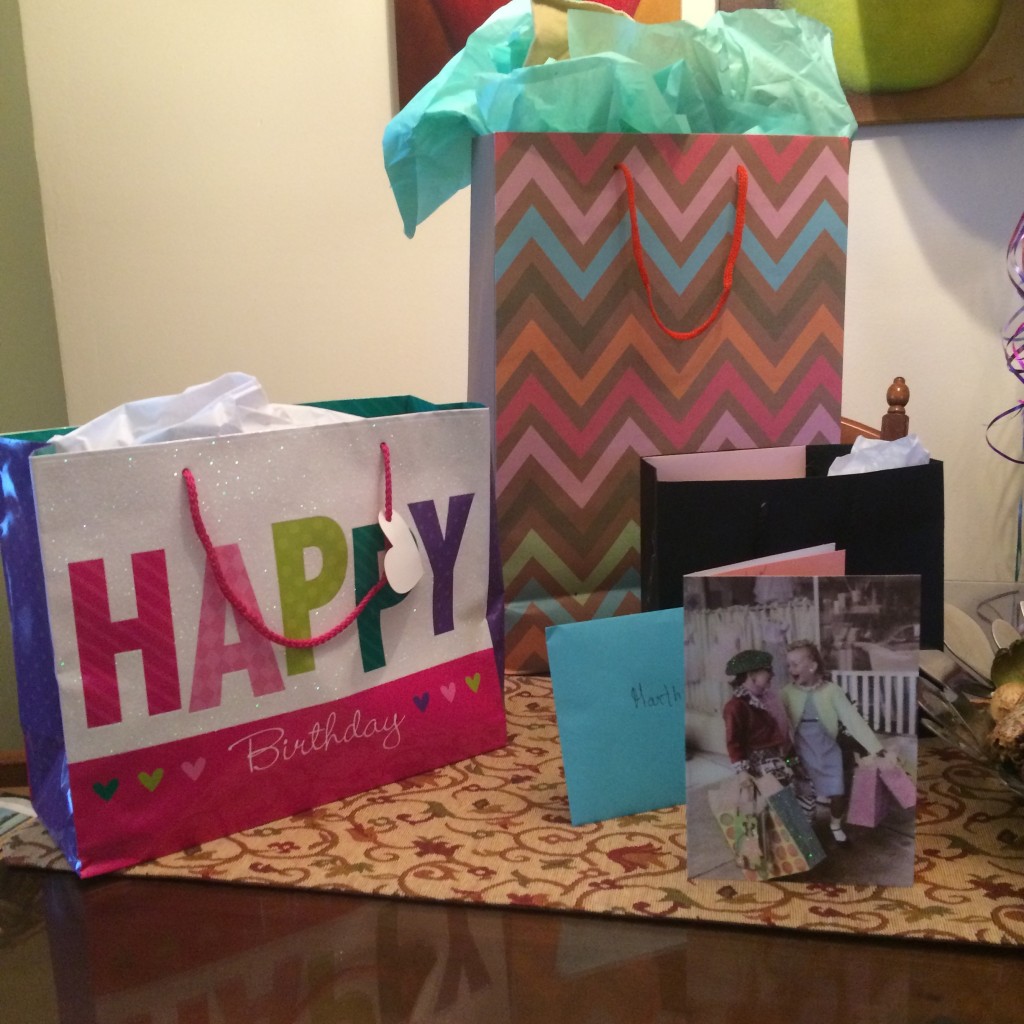 Birthday presents for my queen, Mami! Her birthday is on Halloween. 🙂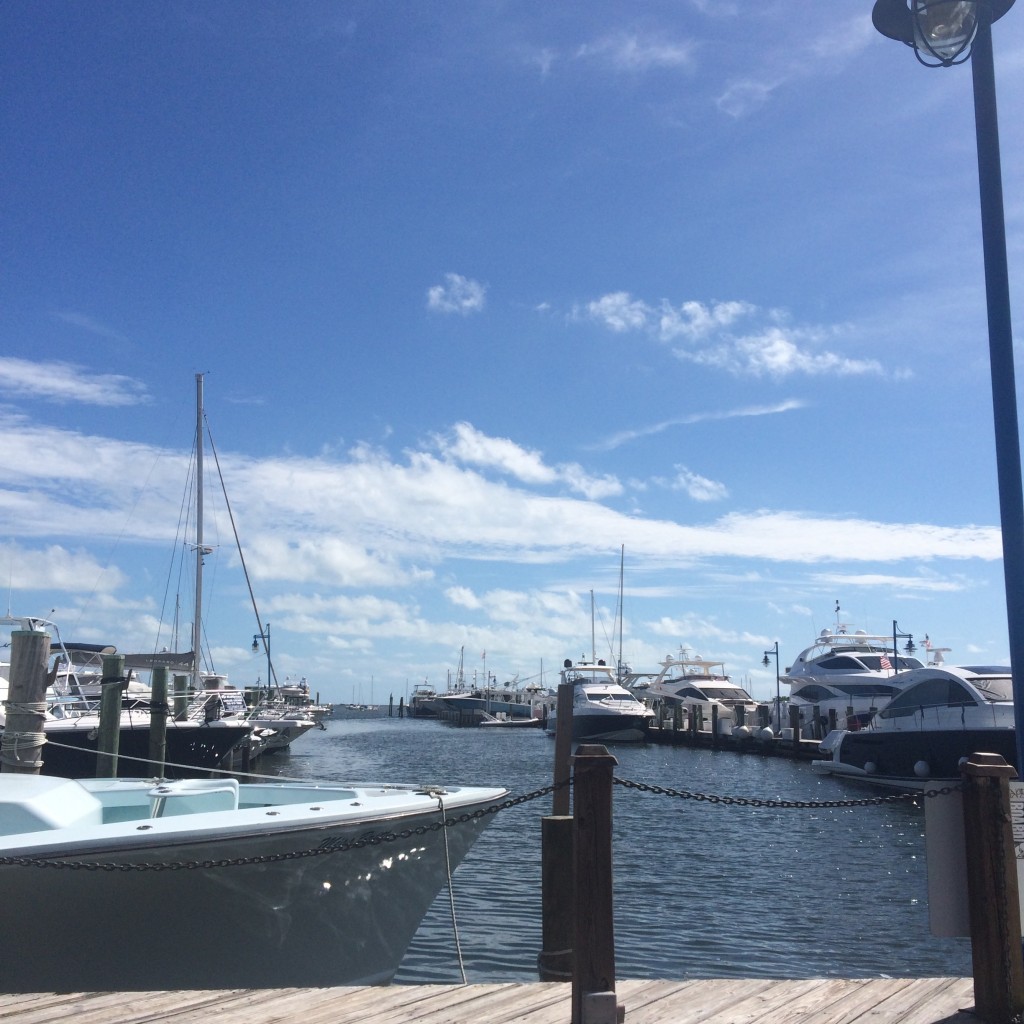 How magical does the sky look? This was my view during lunch one day last week.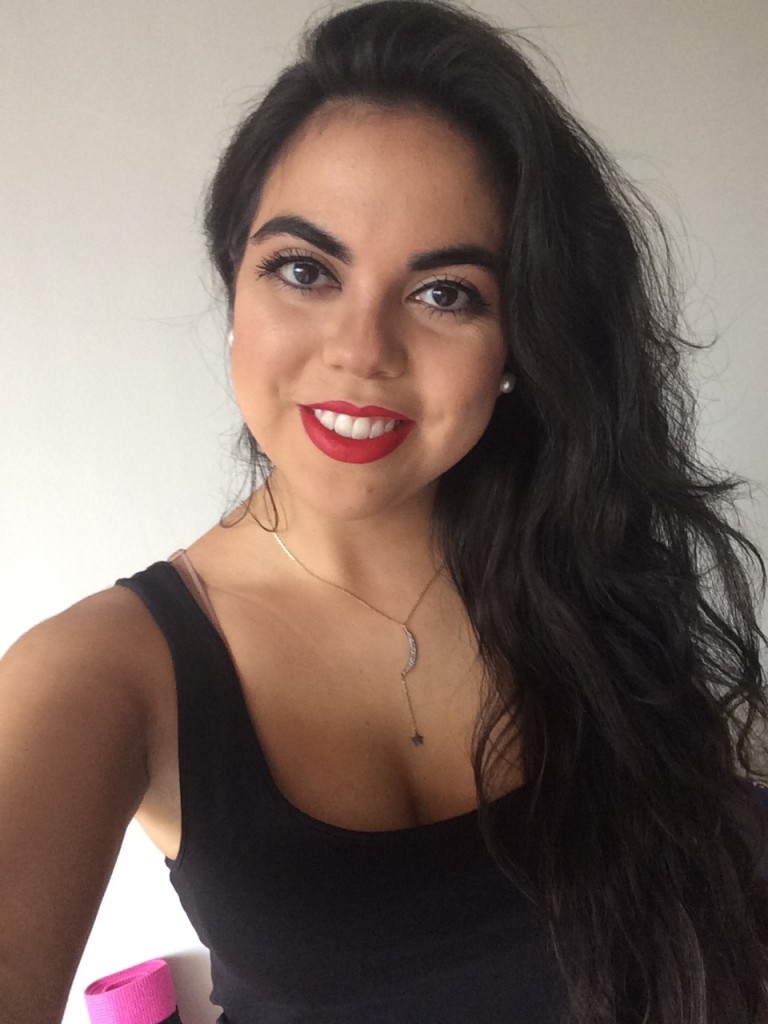 Unedited selfie 🙂 Oh yeah and that's my naturally wild hair.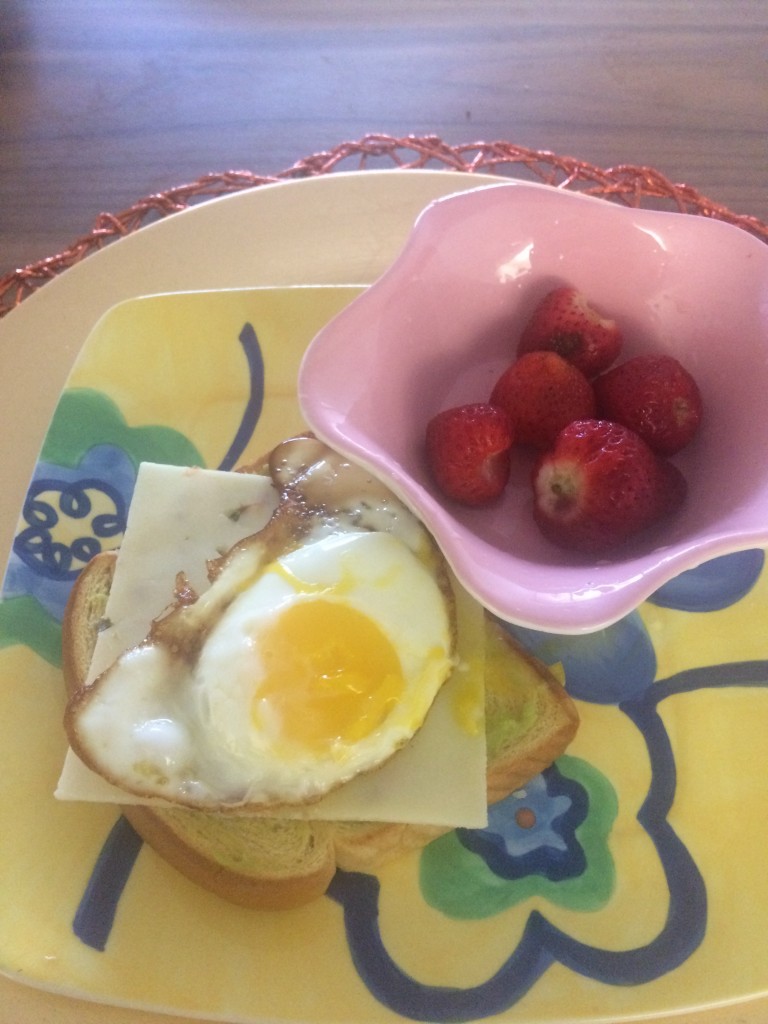 I sorta invented this new breakfast half sandwich and I'm obsessed with it!! Already craving it right now lol. How's your week been? I hope you have a happy day lovers! Thanks for stopping by!