Hi lover! Here is a look at what's been on my iPhone for the past two weeks. Starting with last week's flower arrangement from Trader Joe's. I loved the mix and the colors are perfect for fall.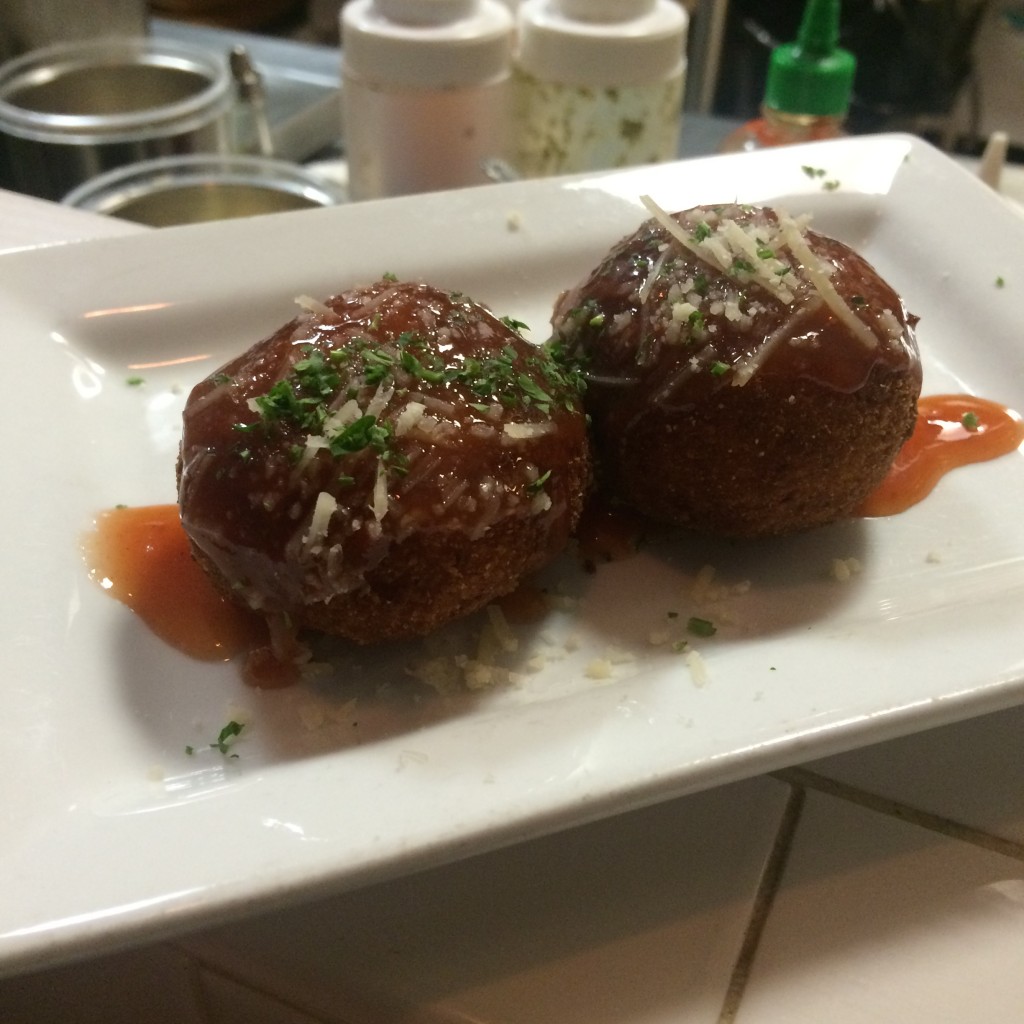 The most delicious ham croquettas in the world. It has a guava sauce on top and almost every time I eat these, I have to take a picture to savor them!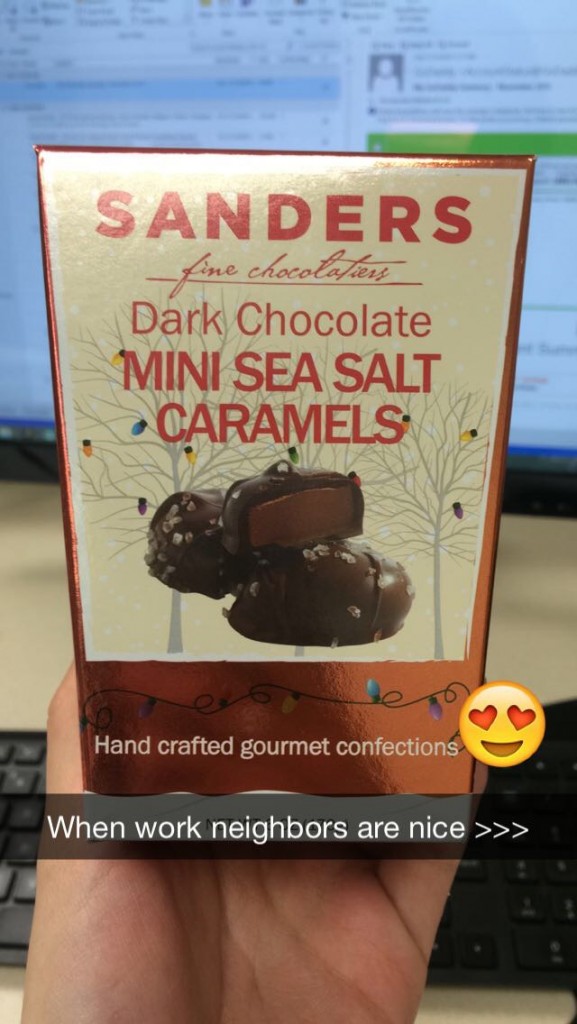 Next door to my office is another office that has some odd working hours and I'm the one who ends up receiving a few packages on their behalf. On Monday morning one of the employees from that office brought me this box of chocolates and it made my day! How sweet and thoughtful of them :).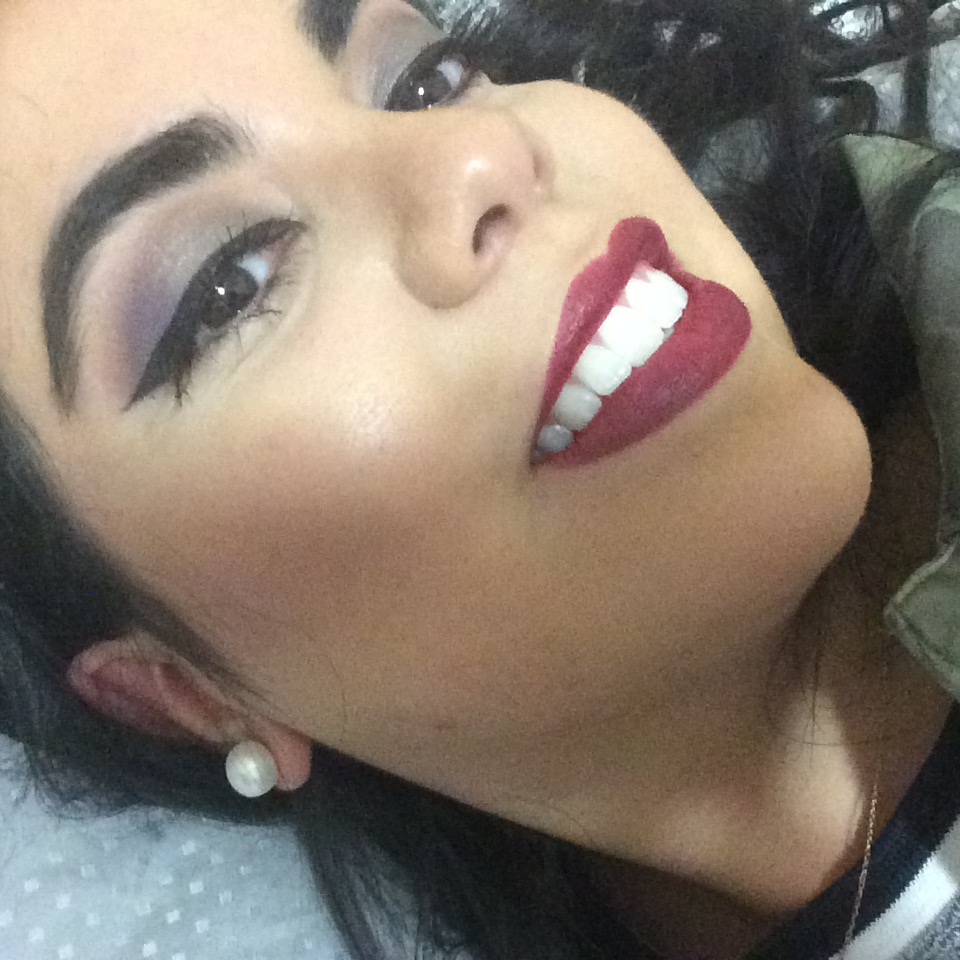 You know iPhone quality is not the best, but I loved how this makeup looked!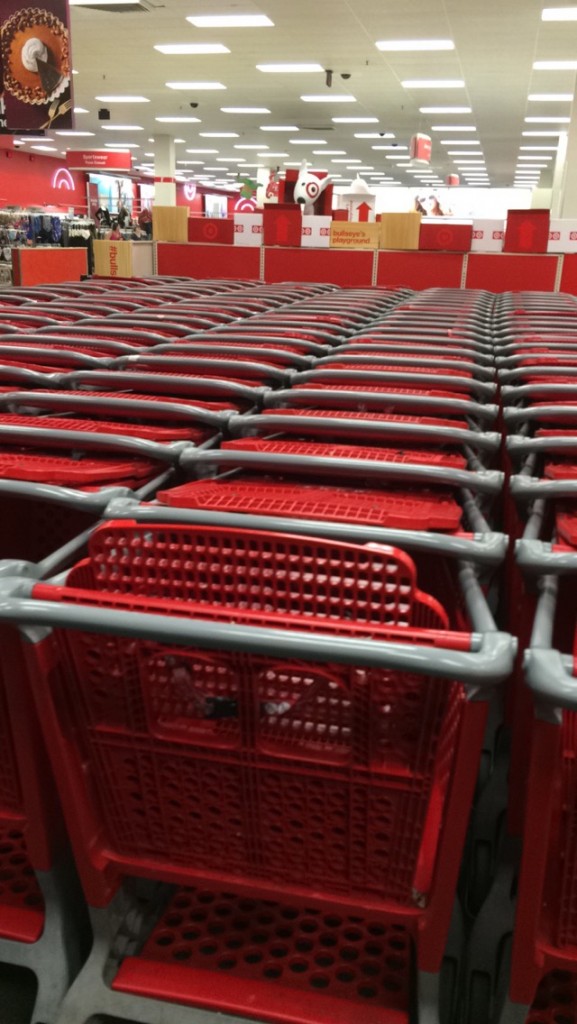 Target on a Friday night will have full stock of shopping carts. I'd never seen so many, I had to snap a pic lol!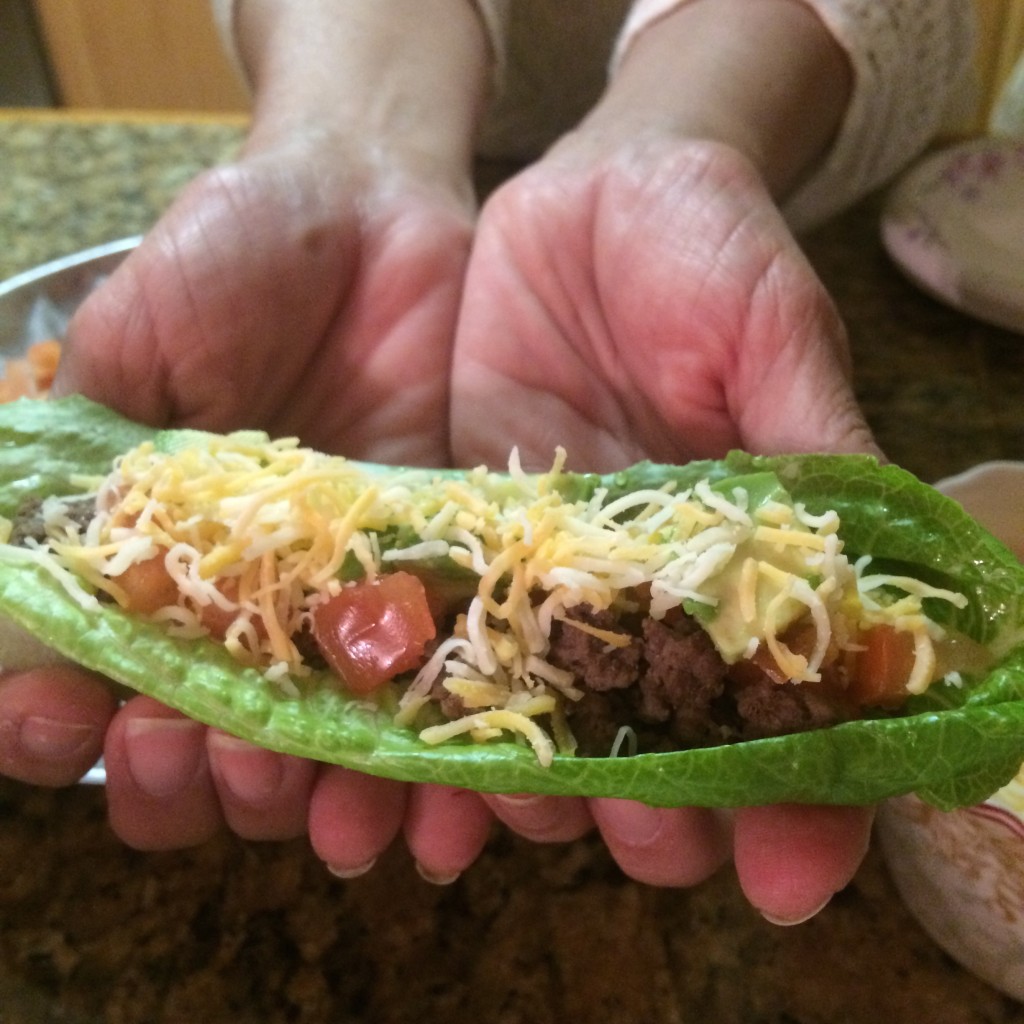 Lettuce wraps made by my Mami… they were delicious!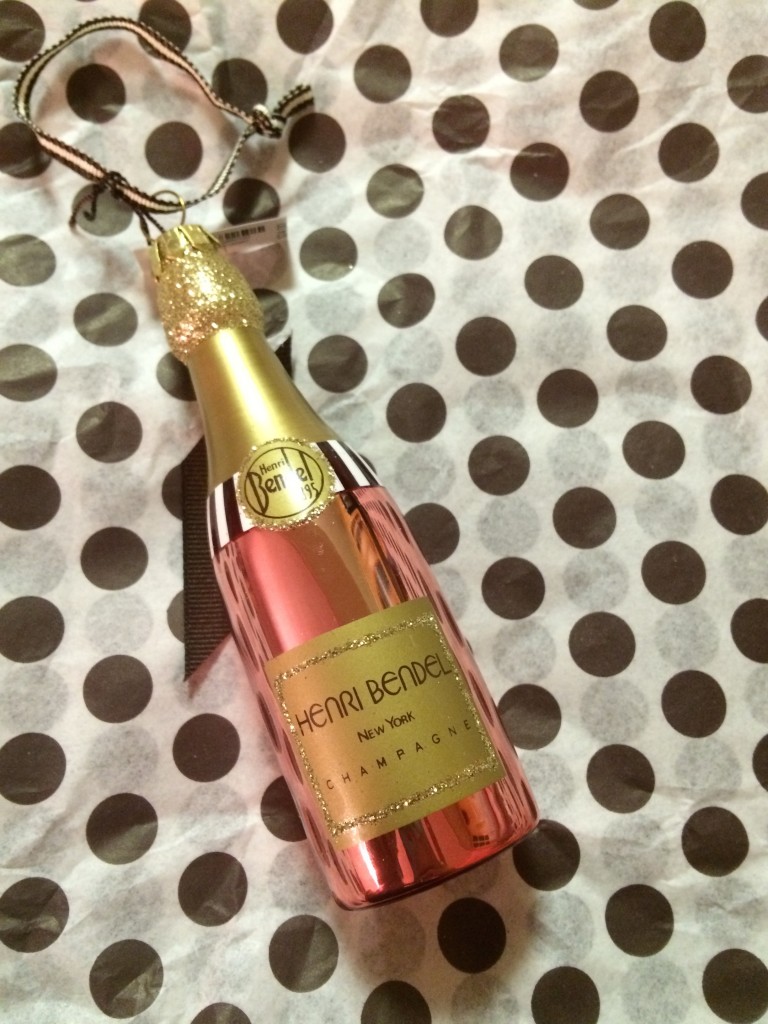 My new favorite Christmas ornament. It is totally over priced but I love it and will cherish it!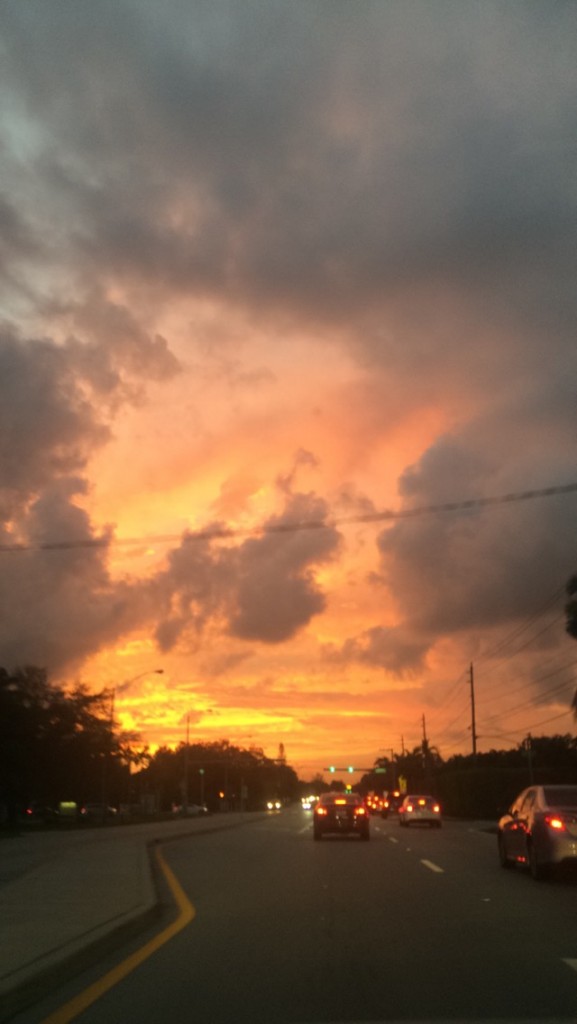 How gorgeous is this gift from God? 🙂
At my best friend, Kelci's graduation party! I am SO proud of her hard work and dedication to graduating with honors. AND to top it off my best friend just got engaged!!!! There are so many emotions that come with this moment that I really need to dedicate a whole post to it. Congrats Kels and Jose! I love you guys so much.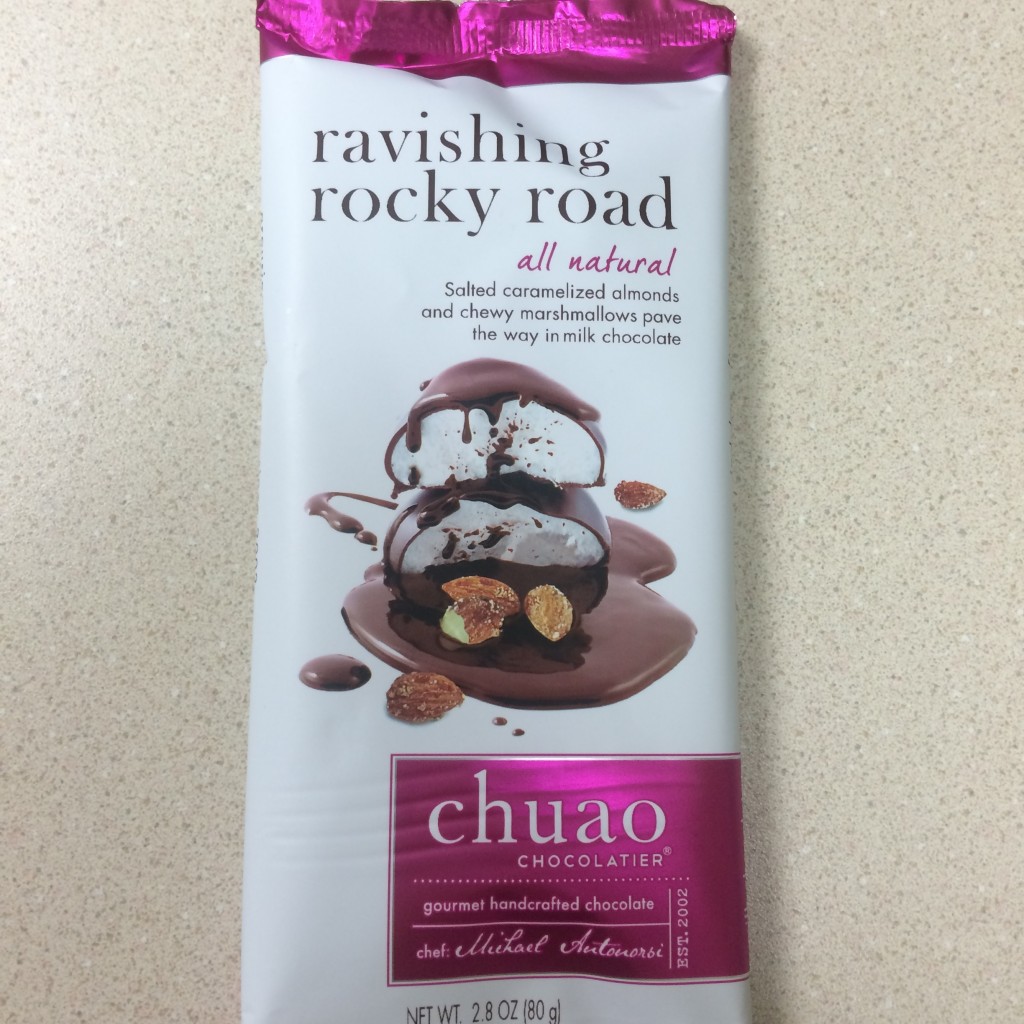 This brand has some seriously delicious gourmet chocolate bars. They have a popcorn flavor and a smore's one, both of which are SO good. This is my newest favorite. Now I won't buy it again for at least a month to limit myself lol.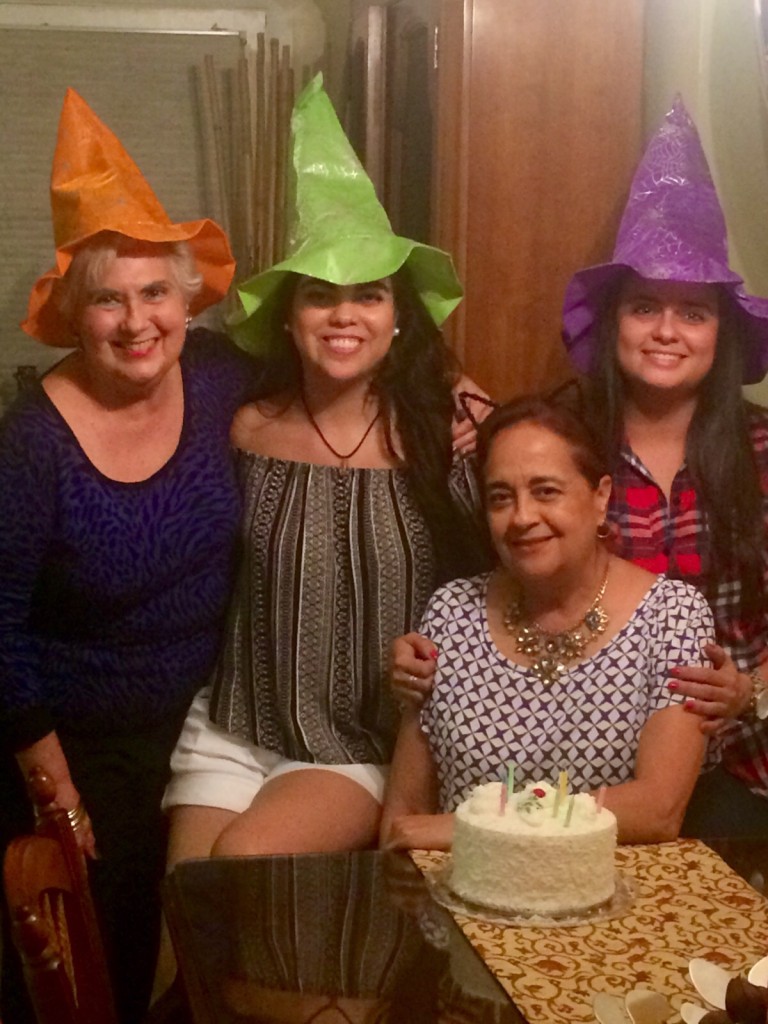 This picture is a bit older but I love it so much. Starting from the left, is my Tia Marta, who is my mom's best friend but I call her my aunt since she's been in my life forever. Then it's my mom and sister. They really fill my heart with love and joy. Oh and we're all wearing party hats because my mom's birthday lands on Halloween lol.
I hope you have a wonderful weekend lovers! Thank you for stopping by!