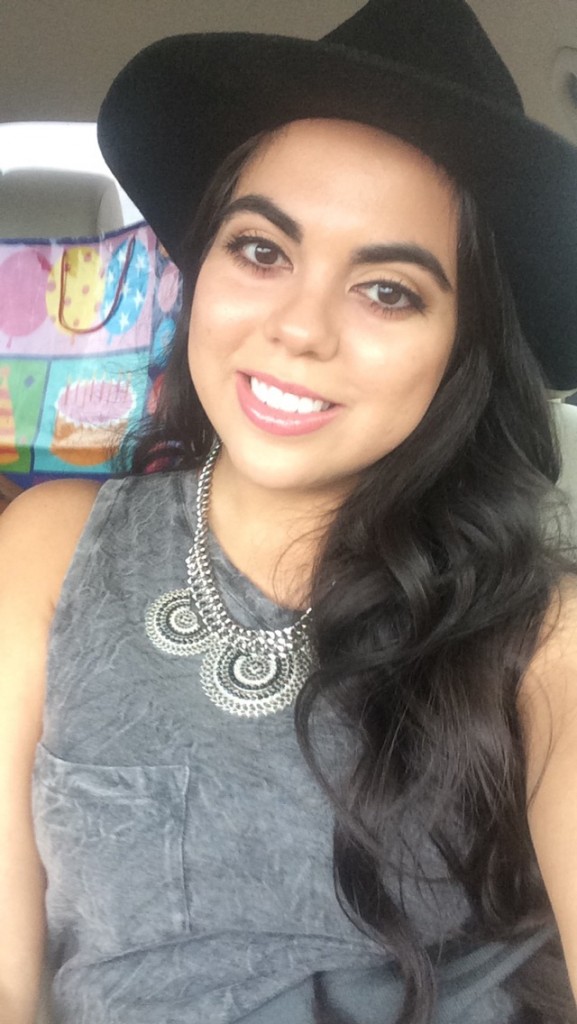 Hi lover! Here's a little update on what has been on my iPhone for the last week. This selfie is from last Thursday, on the way to a friend's birthday dinner (hence the huge gift bag behind me).  Necklace + Hat are from Forever 21 and shirt is from Target.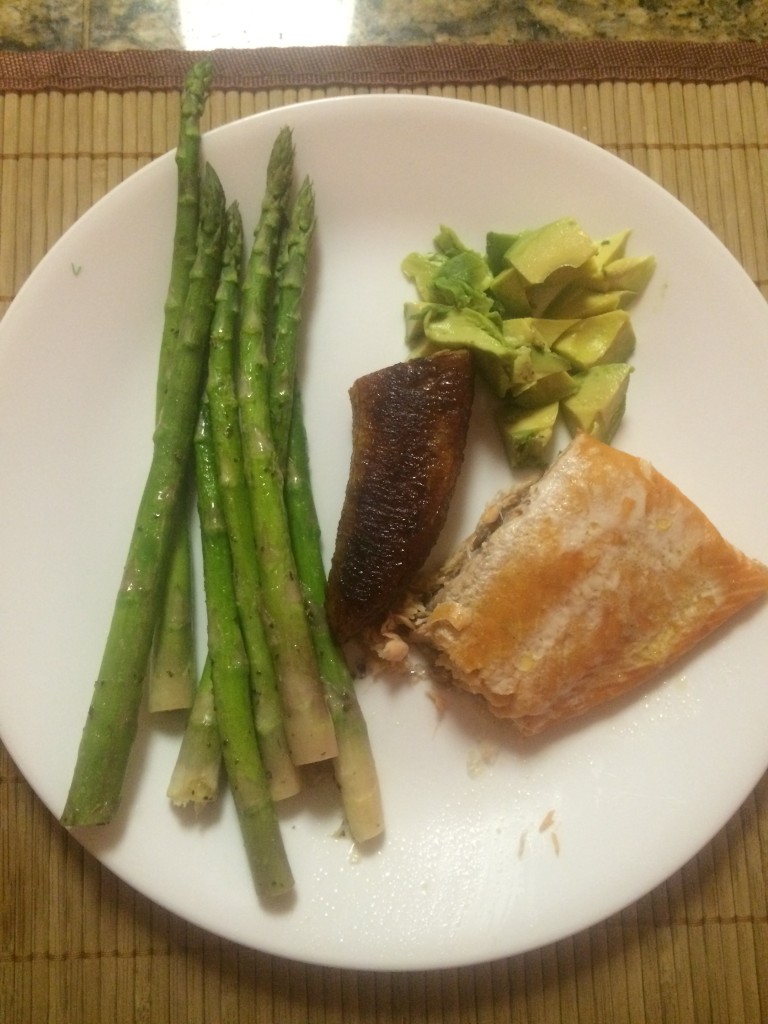 Last week I cooked this healthy and might I add, delicious 😉 dinner!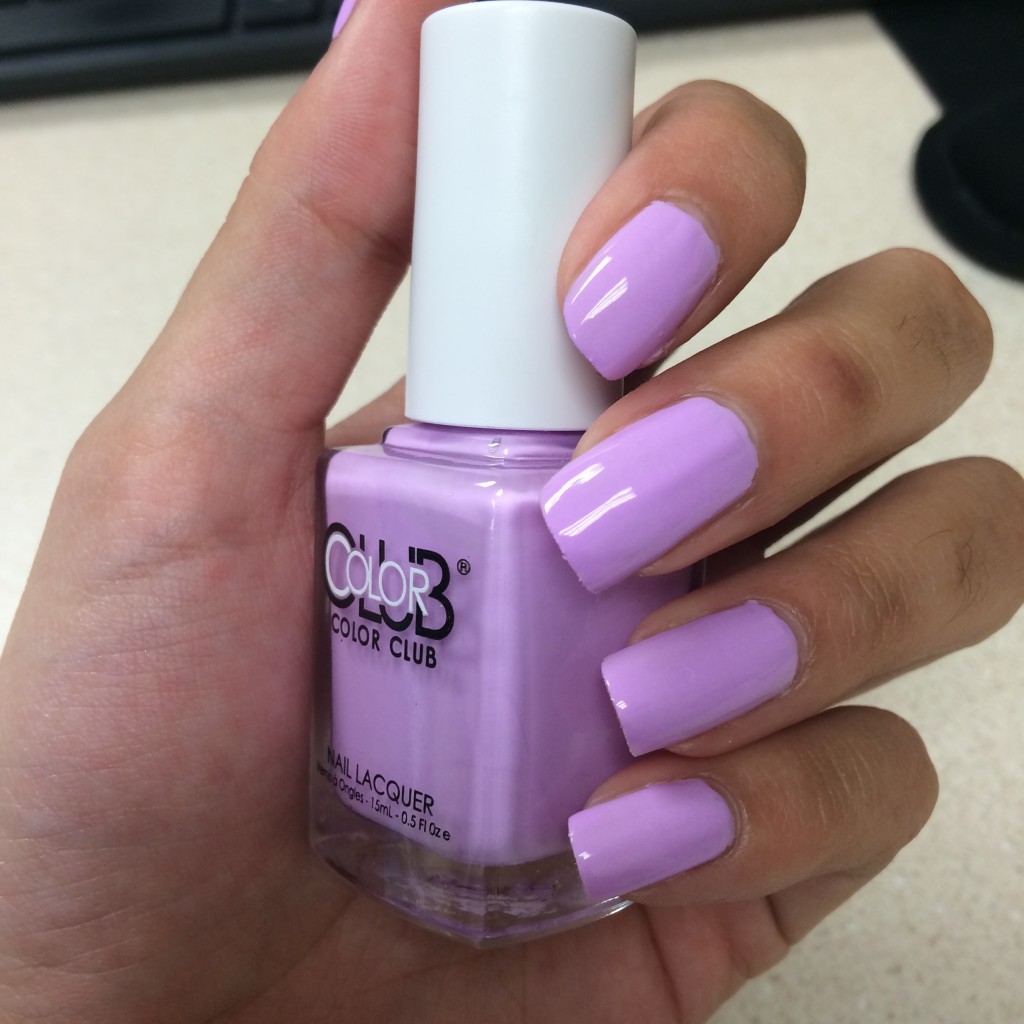 This is my nail color of the week. Thanks to my sister (who has an amazing nail blog) she gifted me this cute color and I'm so obsessed with it! Color Club shade: Diggin' the Dancing Queen.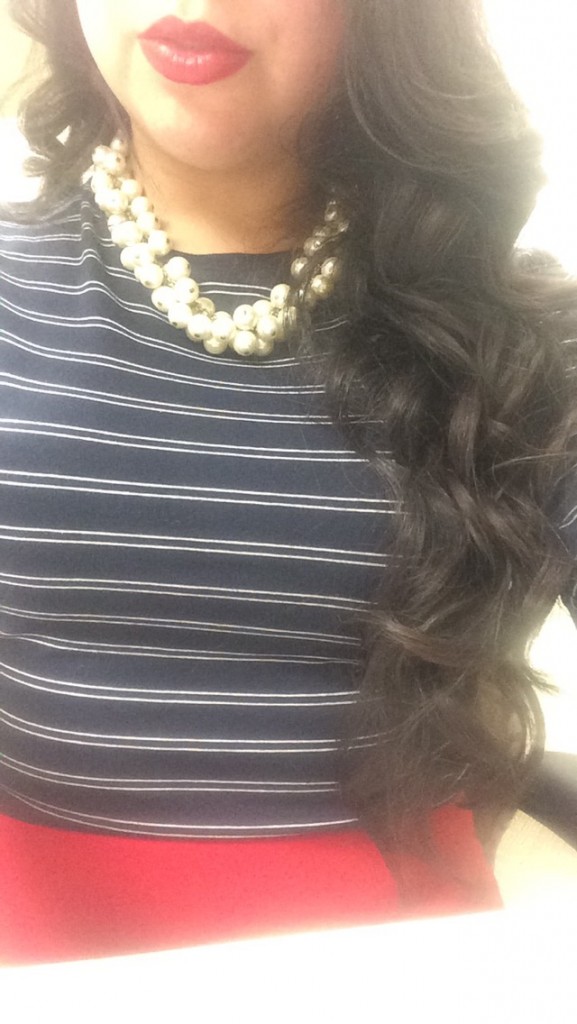 Curls and pearls lovers, two of my staples.
I loooove these cookies. Sure, not healthy at all… but they almost melt in your mouth! Thanks for stopping by!!