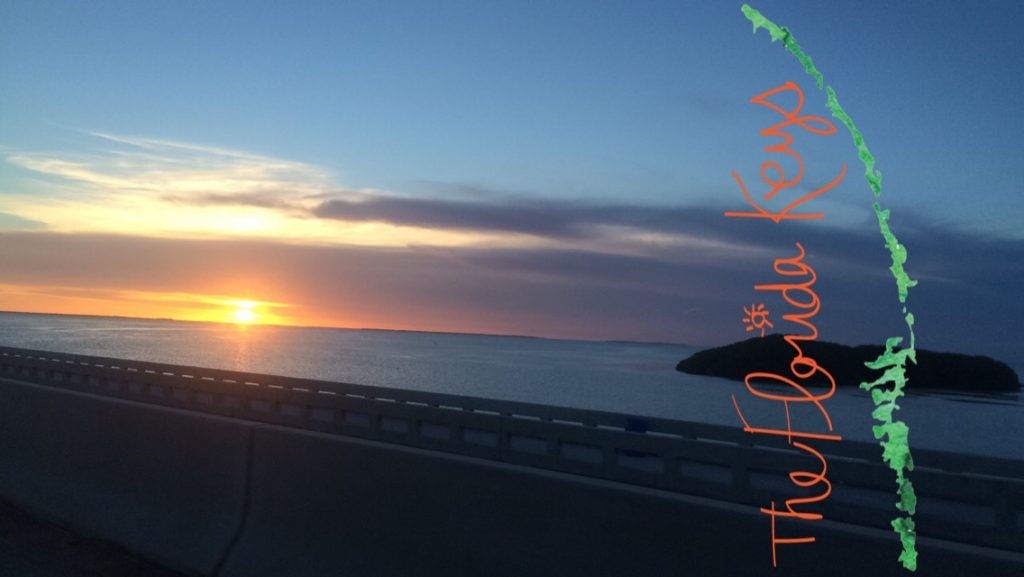 Hi lover! Today's post is a recap of a fun weekend girls trip to Key West during last August (2016). It was 5 of us and we had such a blast! We rented at an adorable inn called The Douglas House that was located walking distance from Duval Street. It was the perfect size to accommodate us because it had 2 full size beds upstairs and downstairs it had a large family room (where we put an inflatable mattress) and full kitchen! I would definitely stay there again and recommend you check it out as well.
We drove there on a Friday and arrived around 4pm. That night we were so pumped that we ended up having a long night of dancing, drinking and late night pizza. 🙂 Saturday we went to brunch at Blue Heaven and it was amazing! Thanks to my girlfriends, I never had to worry about choosing where or what to eat because they have exquisite taste. We enjoyed mimosas and their lobster eggs benedict were delicious! After brunch, we walked around taking fun pictures and stopped by the Southernmost Point for more snaps. We headed back to the pool to relax and that night we took it easy on the partying. Sunday we had a quick bite and shopped for souveniors before heading home. Here's a peak at our weekend:
Recommendations:
When to go to Key West: Be warned that it gets extremely hot during the month of August. I live in Miami, FL so I'm constantly in the heat, but I would suggest that when planning your travels, avoid the months of July-September. The heat makes it uncomfortable to walk anywhere and this is a vacation spot where you'll want to walk around and explore.
Places to stay: I've been to Key West about 3 times in the past few years and I've really liked both places where I stayed. I recommend you check out The Pegasus Hotel or The Douglas House. Both are walking distance from the famous Duval Street and affordably priced when traveling with others.
Have you ever been to Key West before? What's one thing you loved there? Thanks for stopping by lover!