July 28 – August 2, 2015
Hi lover! Bobby and I headed to Dallas, Texas last week to visit my older brother, my sister-in-law and beautiful nieces. We hadn't seen them in 3 years 🙁 and were missing each other like crazy! It was really fun that my nieces and sister-in-law were all on summer vacation, so we got to hang out all day. Here is a little recap of the trip.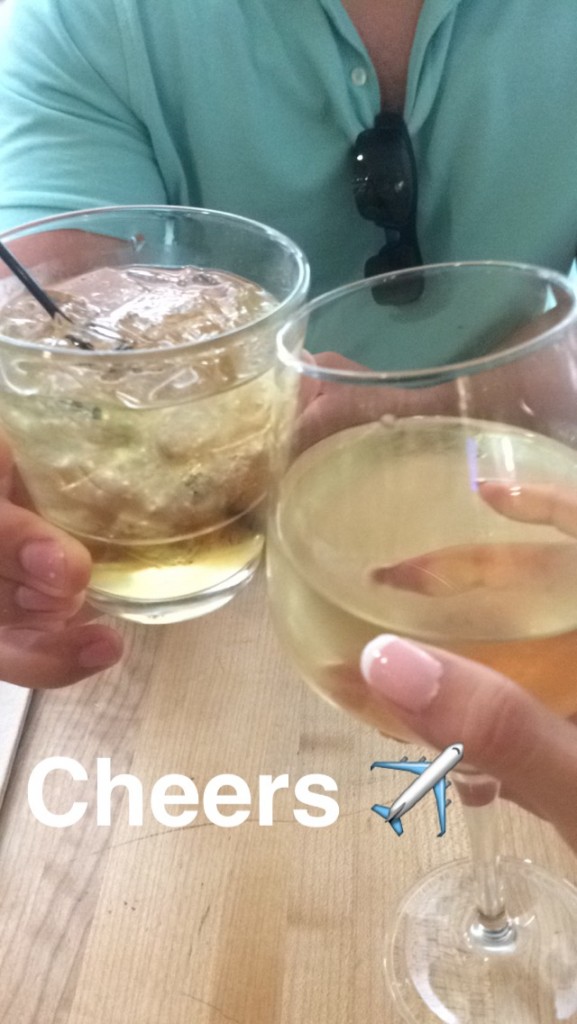 At the airport, Bobby and I had an early dinner at a restaurant called Food Network Kitchen, which had organic and healthier food options (yay!) and we got to enjoy a nice drink before our flight.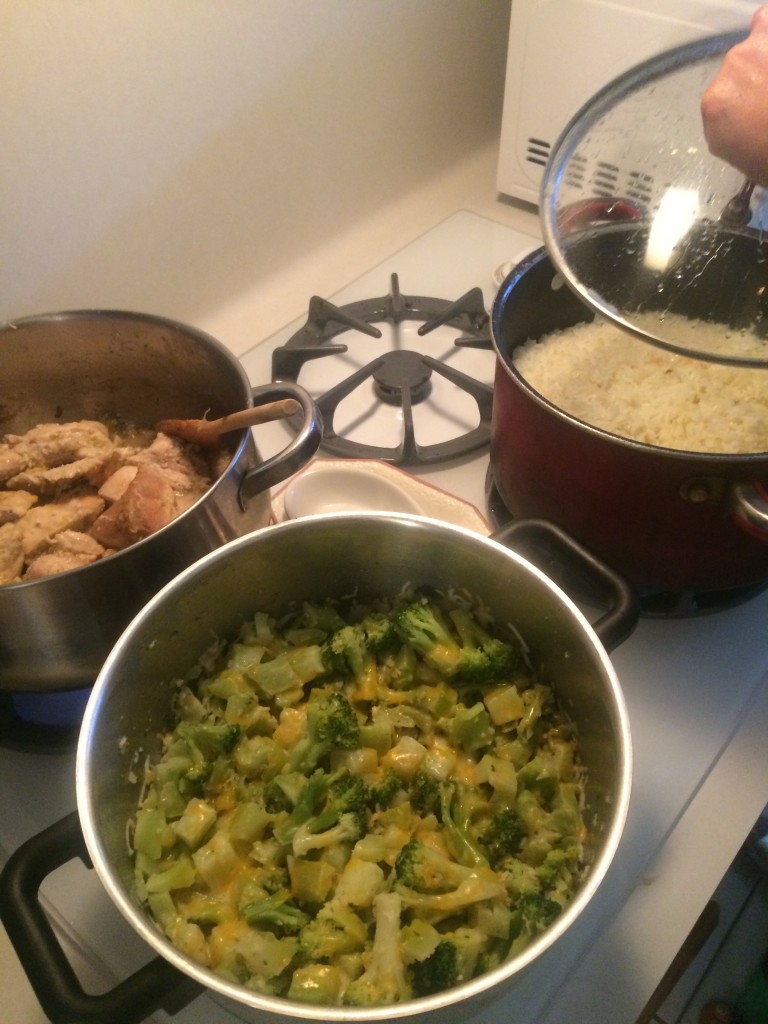 My sister-in-law, Carito, is an AMAZING chef. Here is her grilled chicken, broccoli with some cheese on top and Colombian style white rice. She is also one of the sweetest, loving, most compassionate, gorgeous and down-to-earth woman on this planet. I adore her! Next picture is a selfie of us while waiting for Sophie (my youngest niece) to get out of soccer practice.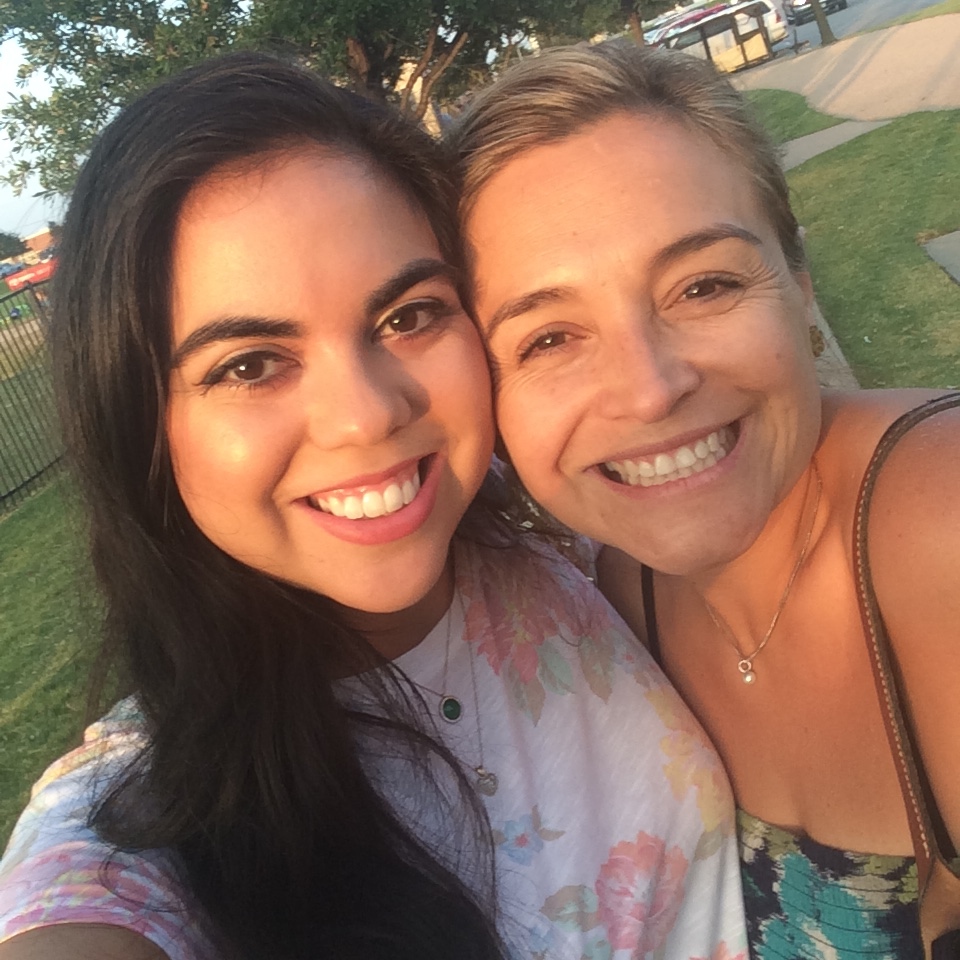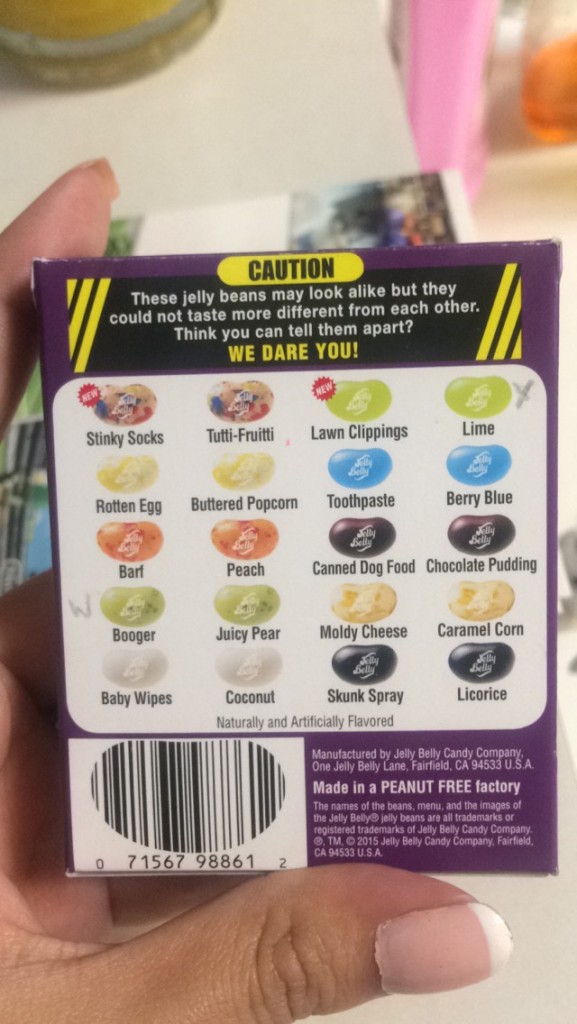 Sophie, the youngest of my 3 nieces, bought us the Bean Boozled Challenge since I really wanted to do it with her. She had already played the challenge once before, so she gave me a heads up of the awful flavors, lol! Sophie is also an extremely loving, full of spunk, intelligent and talented young girl. Ever since she was a baby she has lit up the room and filled us with joy.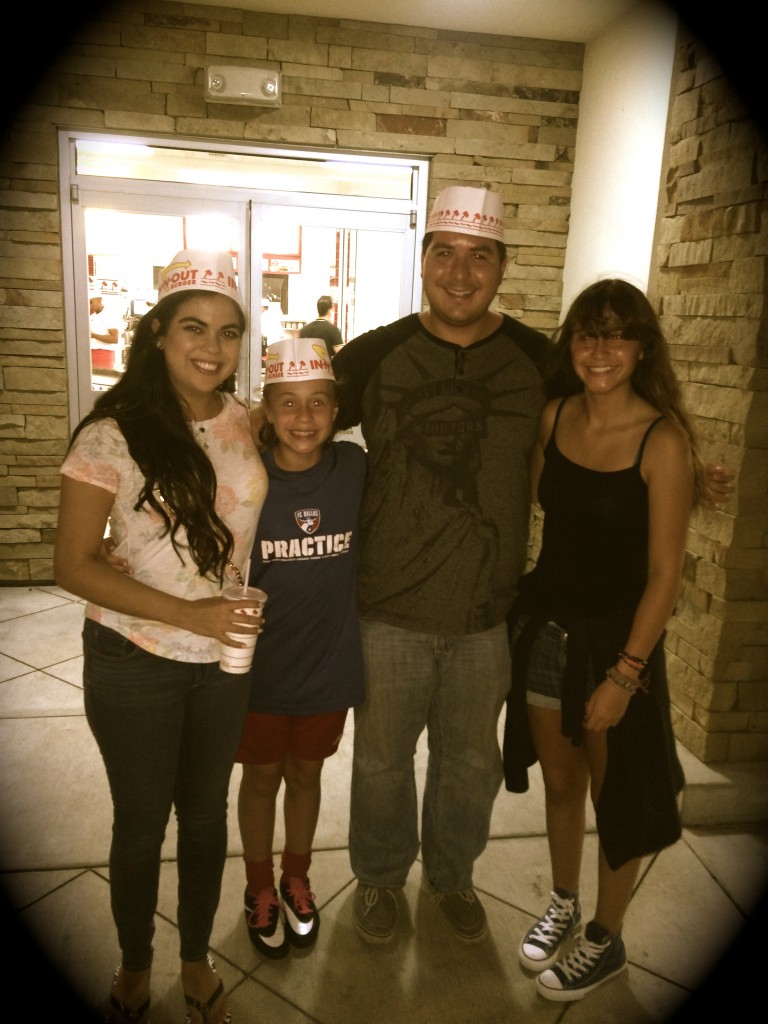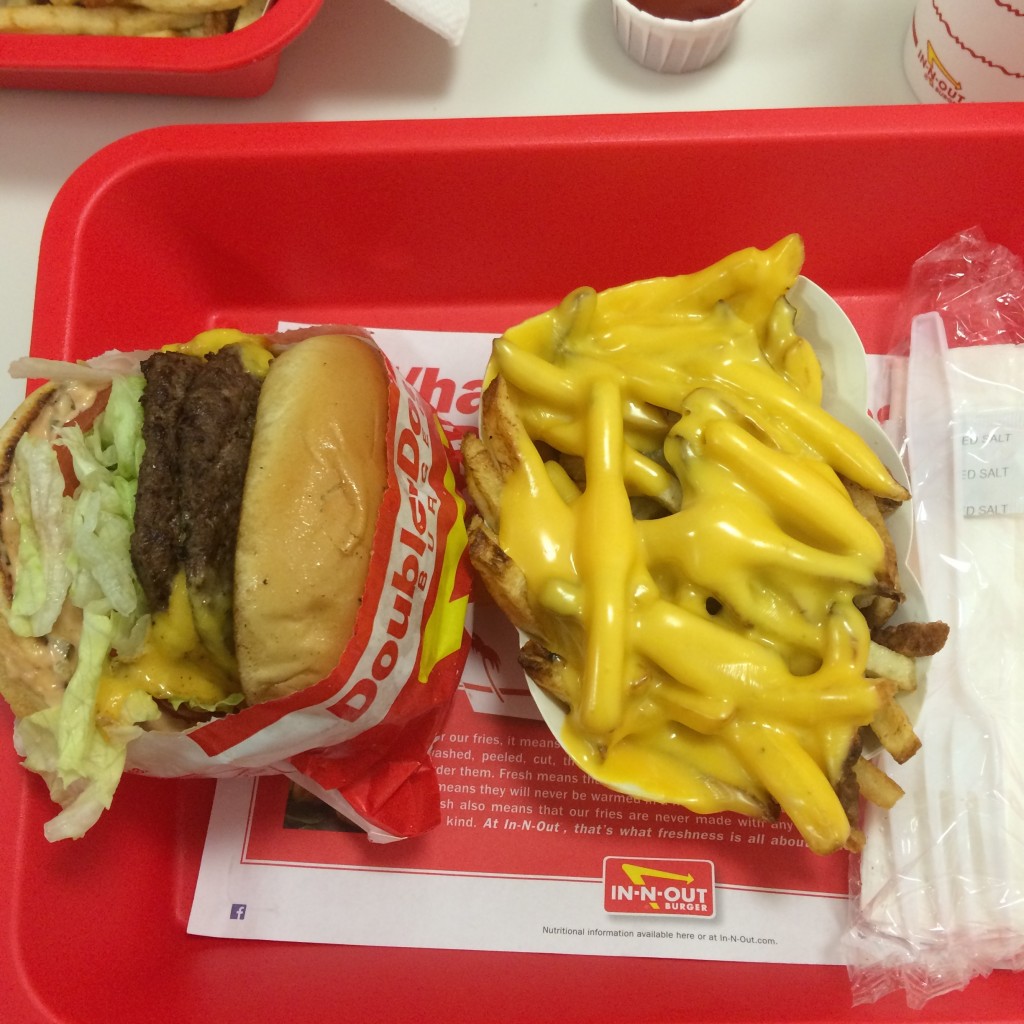 Okay so this was my first time trying In-n-Out burger. Oh my gosh, what a disappointment. I hear TONS of youtubers raving about how much they LOVE this place and that it's the best. Well I had no idea that it was comparable to McDonald's quality.. lol, and if it's up to me, I do not plan to go back there. Sophie kept trying to convince us to eat at Fuddrucker's, but I was set on trying these, since people hyped them up so much. I should've gone with Sophie's favorite!! Again, do not buy into all the talk.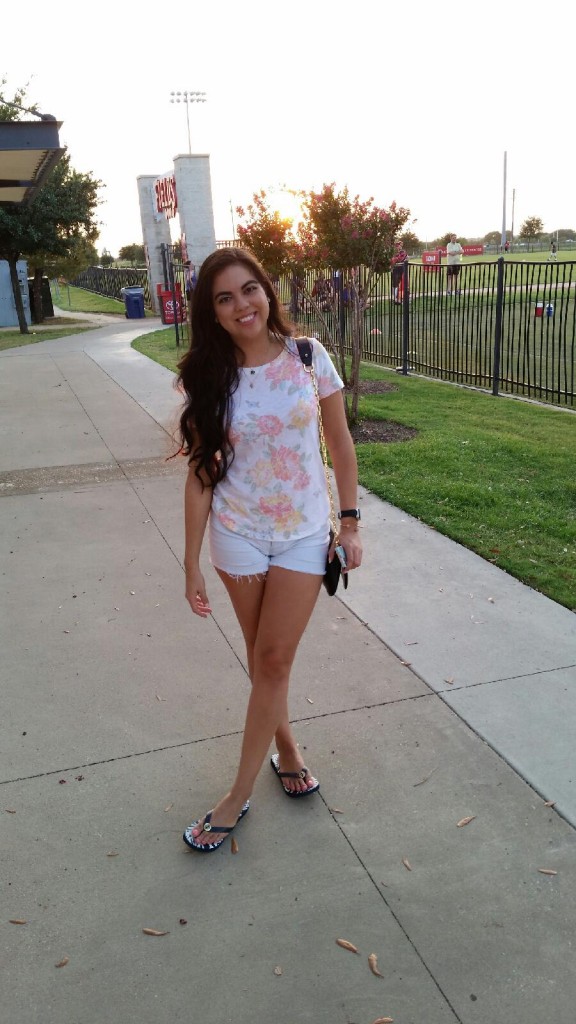 A quick outfit of the day pose: Top – Old Navy / Shorts – J. Brand / Flip Flops – Tory Burch.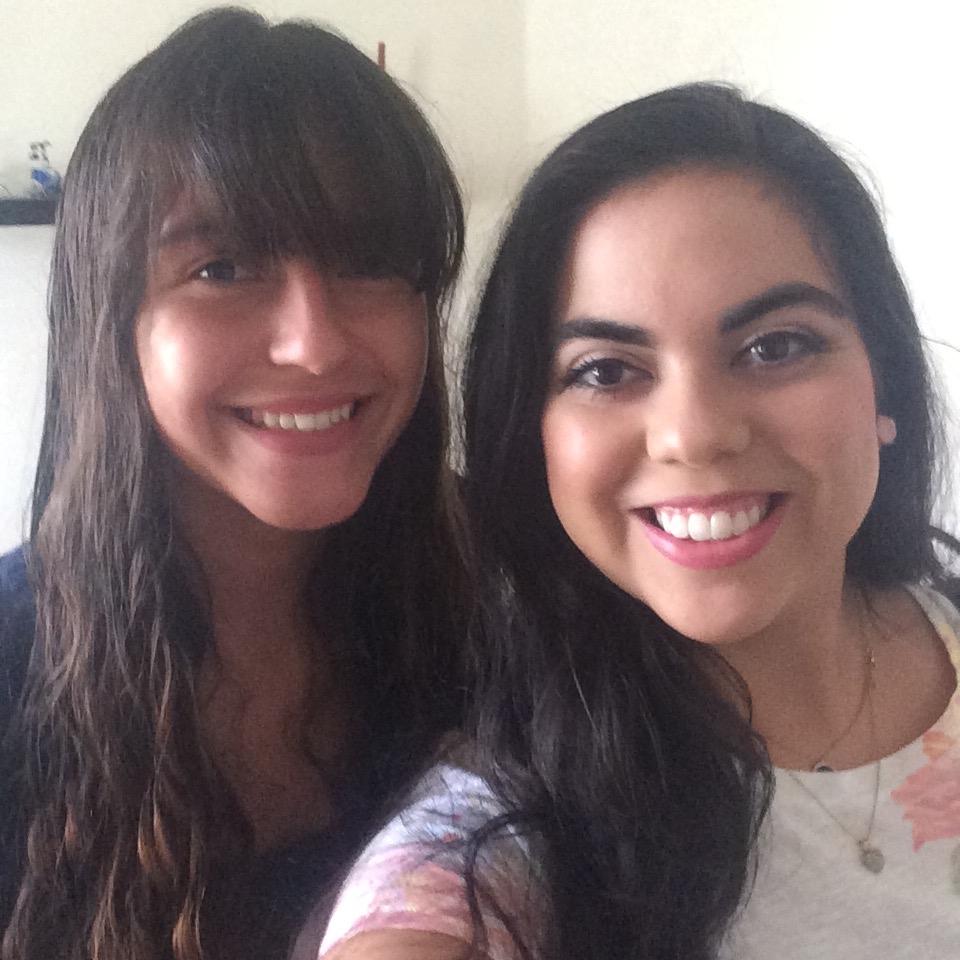 My niece Carol is the middle sister of the three and I totally admire her. She is extremely talented at anything she sets her heart on. Just 6 months ago she started playing guitar and has taught herself many, many songs and already performed at the House of Blues with her band!! She excels in school, sports, is very sweet, happy and humble.
My oldest niece, Laura was away at college so sadly I did not have a chance to see her this trip! Just like the other two, she has such a remarkable personality and is a very determined young woman. Her outgoing and energetic personality instantly attracts everyone. Luckily, I was able to see her during spring break (back in March) but I did miss her very much.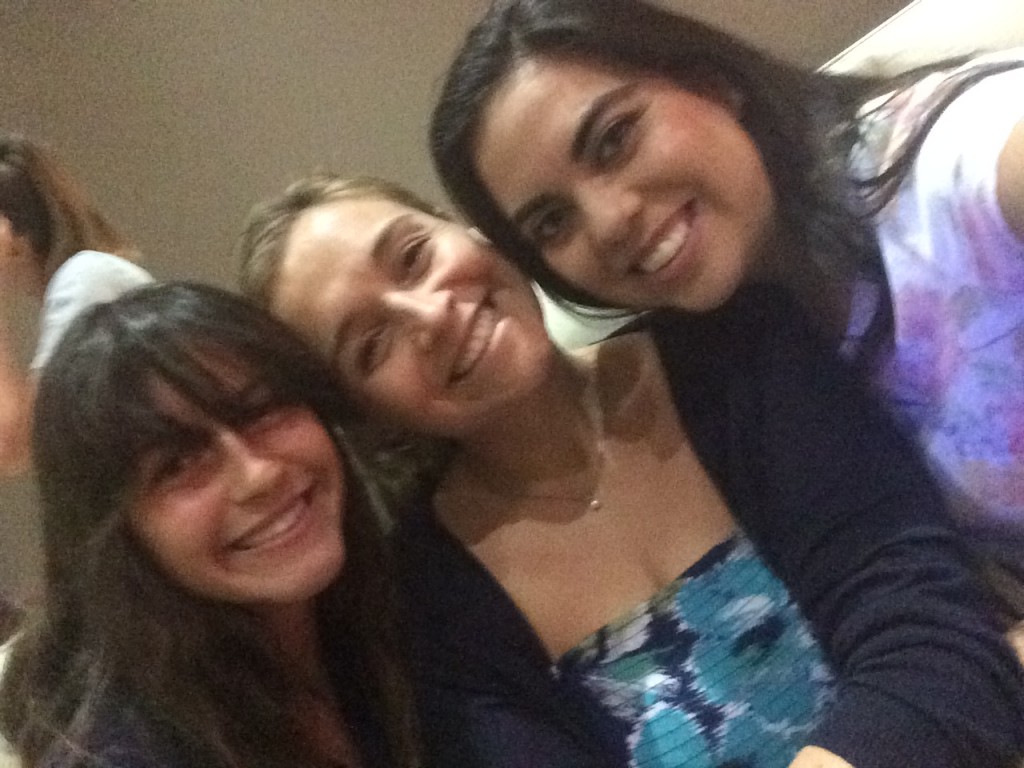 We all went to a place called Main Event, which is truly a super fun place. It has bowling alleys, mini golf, an obstacle course (in the air), laser tag (which I had never played!), karaoke, pool tables, food/bar area and an arcade area. To say we had a blast is an understatement! We had enough time to do everything we wanted and I cherish that special night.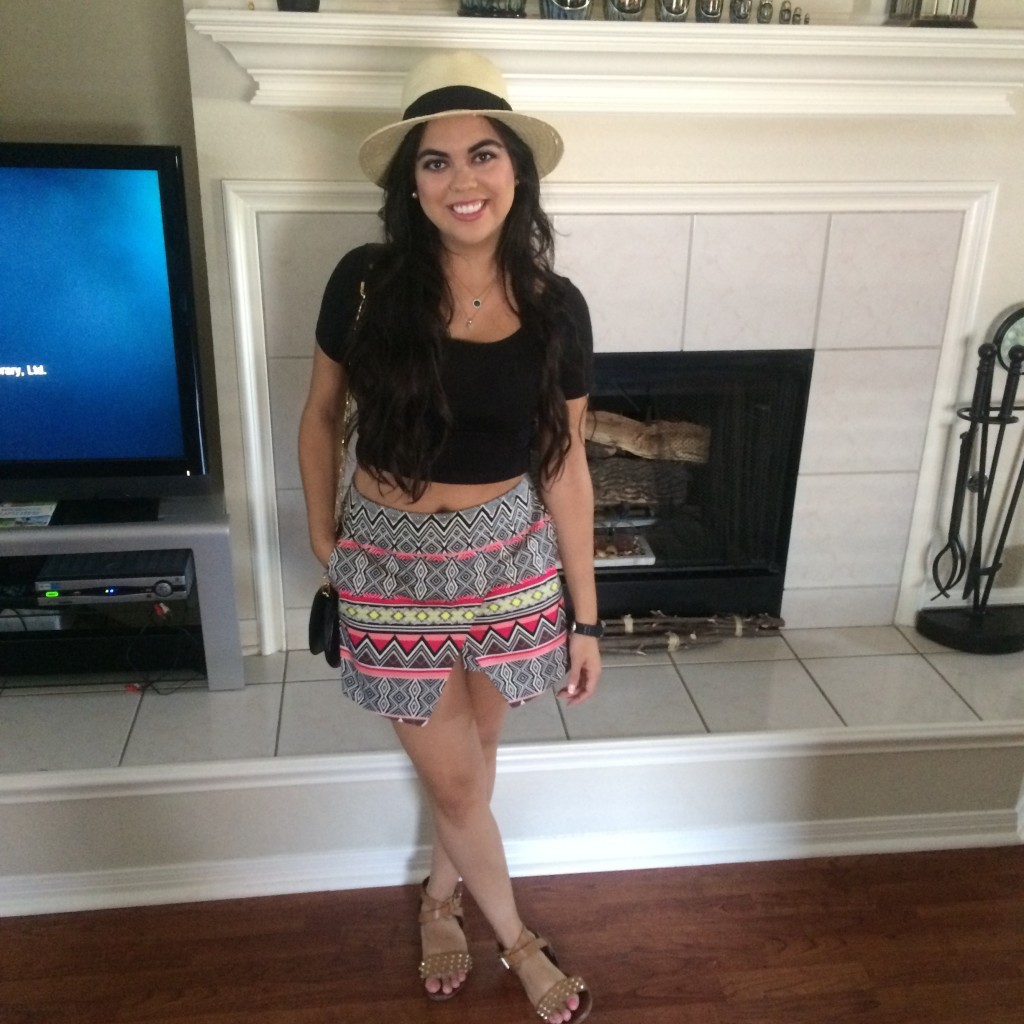 Another outfit of the day pose 🙂 Shirt – H&M / Skort – I.N.C via Macy's / Shoes – Steve Madden / Hat – Target.
Friday night we all headed out to dinner at this delicious pizzeria that prides themselves in using only the freshest ingredients, some even straight from Italy! Everything we ordered was exquisite and sharing this meal with family made it even better! 🙂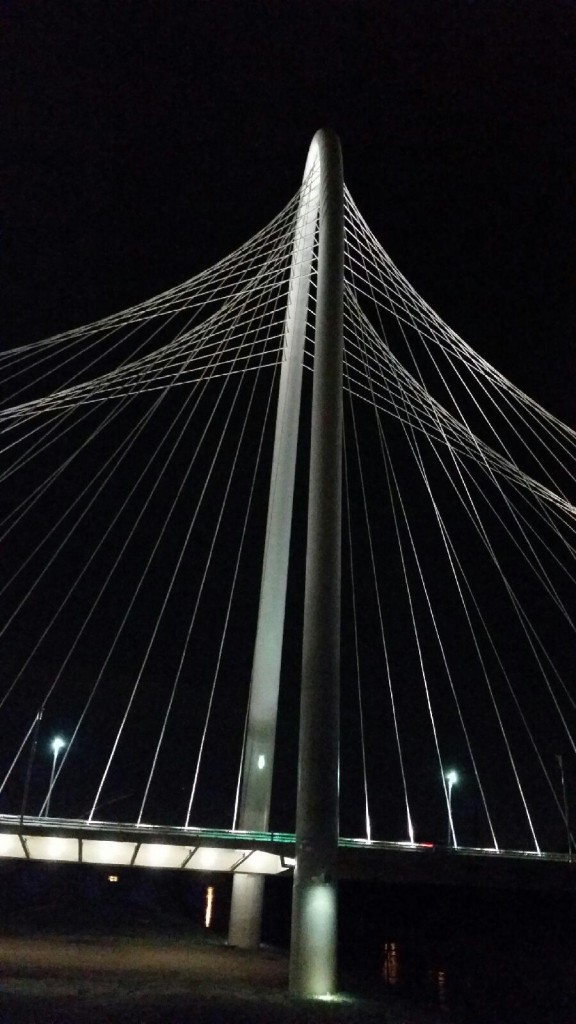 After dinner we went to downtown Dallas to see the skyline and this very impressive new bridge which was designed by a famous Spanish architect. At the start of the bridge there are some food trucks and there is plenty of seating throughout.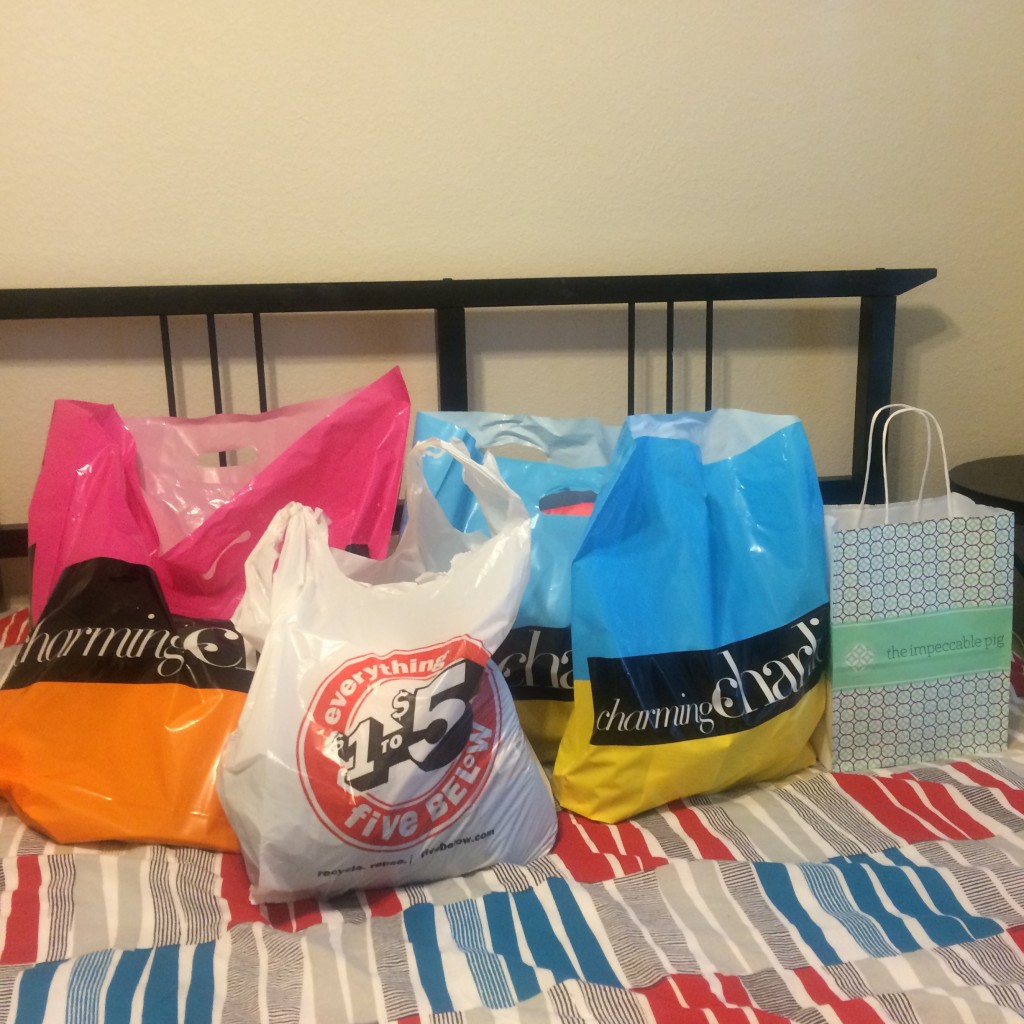 I did get to do some shopping at Charming Charlie (I had no idea that it exists in Miami), The Impeccable Pig and Everything Five Below (way better than the dollar store!).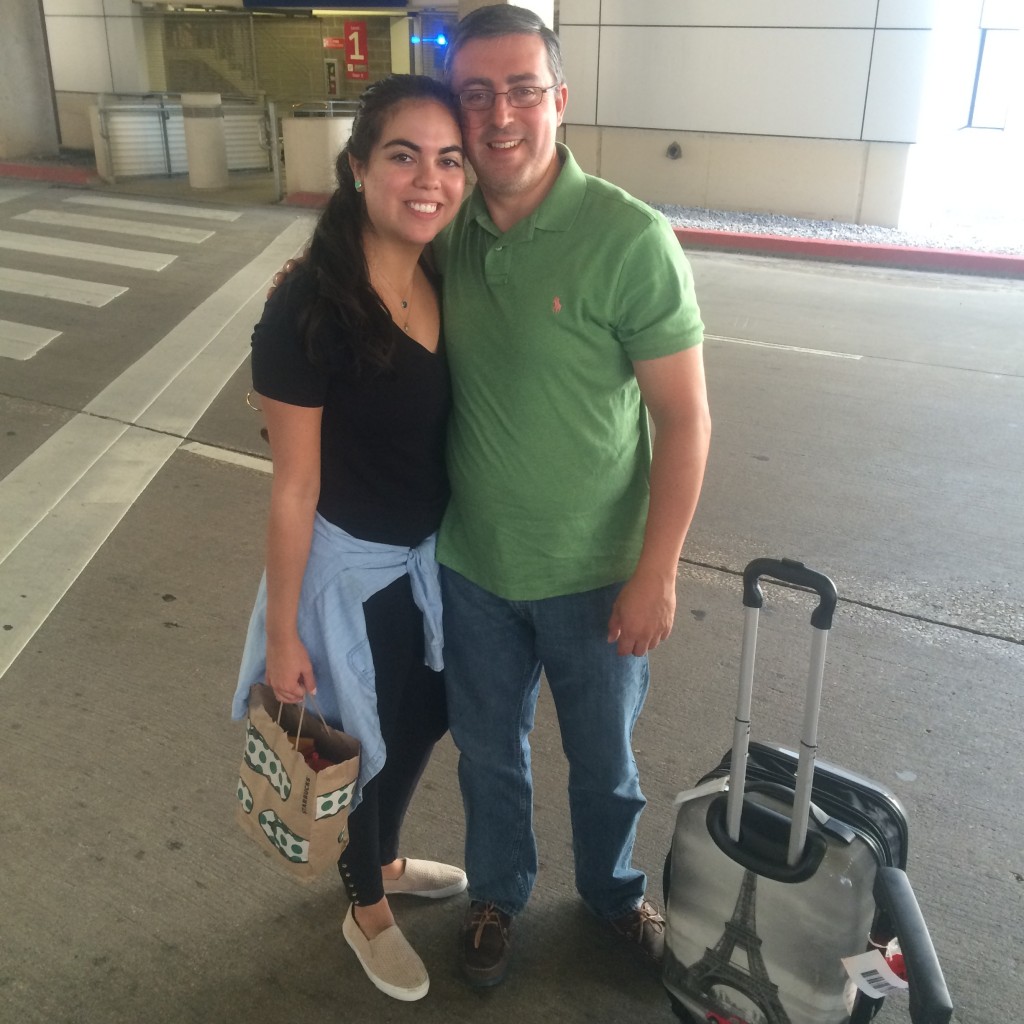 And with that, our trip came to an end! It went by so incredibly fast but I could not be more grateful for the time Bobby and I shared with family. My entire life I've lived far from my brother, Carlos M. but I adore him so, so much. I look up to him in many ways and even with the distance, I have always felt his love. I feel lucky to call him my hermano (big brother).
Thank you so much for stopping by today!