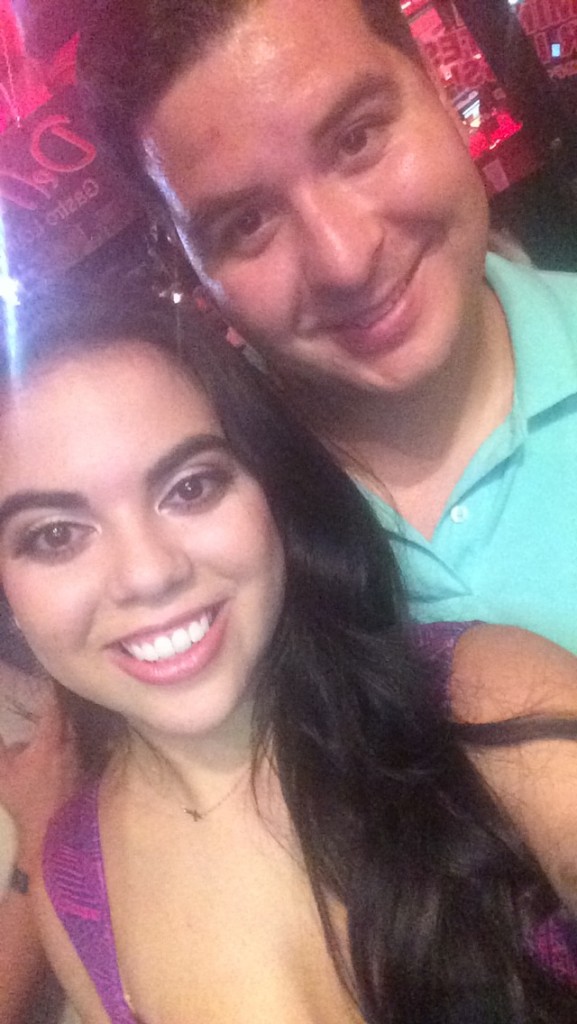 June 5 -7, 2015
On Friday afternoon Bobby and I drove up to Tampa, FL for a weekend getaway to celebrate Chris' (Bob's best friend) birthday. We met Jordyn, his girlfriend (who was the absolute sweetest!) and started getting ready for our night out. Some other friends joined us to go bar hopping along this area which they call First Friday. It looked like a block party with music blasting, drinks galore and different styled bars. It was a super fun night and I'm sad I do not have a picture of the group of us!
The next day we headed to Clearwater Beach to a cool lunch spot right on the sand called Frenchie's. Jordyn and Chris told us they sold amazing beer batter french fries with crab and a garlic aioli sauce on top which was to die for. Oh my goodness, they were amazing!! The frozen drinks were so tasty. I tried the Guava Daiquiri (yum!) and Loopy Lada. The Loopy Lada tasted identical to fruit loops; it was my childhood dream! 😉 We also shared the calamari and a delicious dessert, for which I'll let the picture do the talking.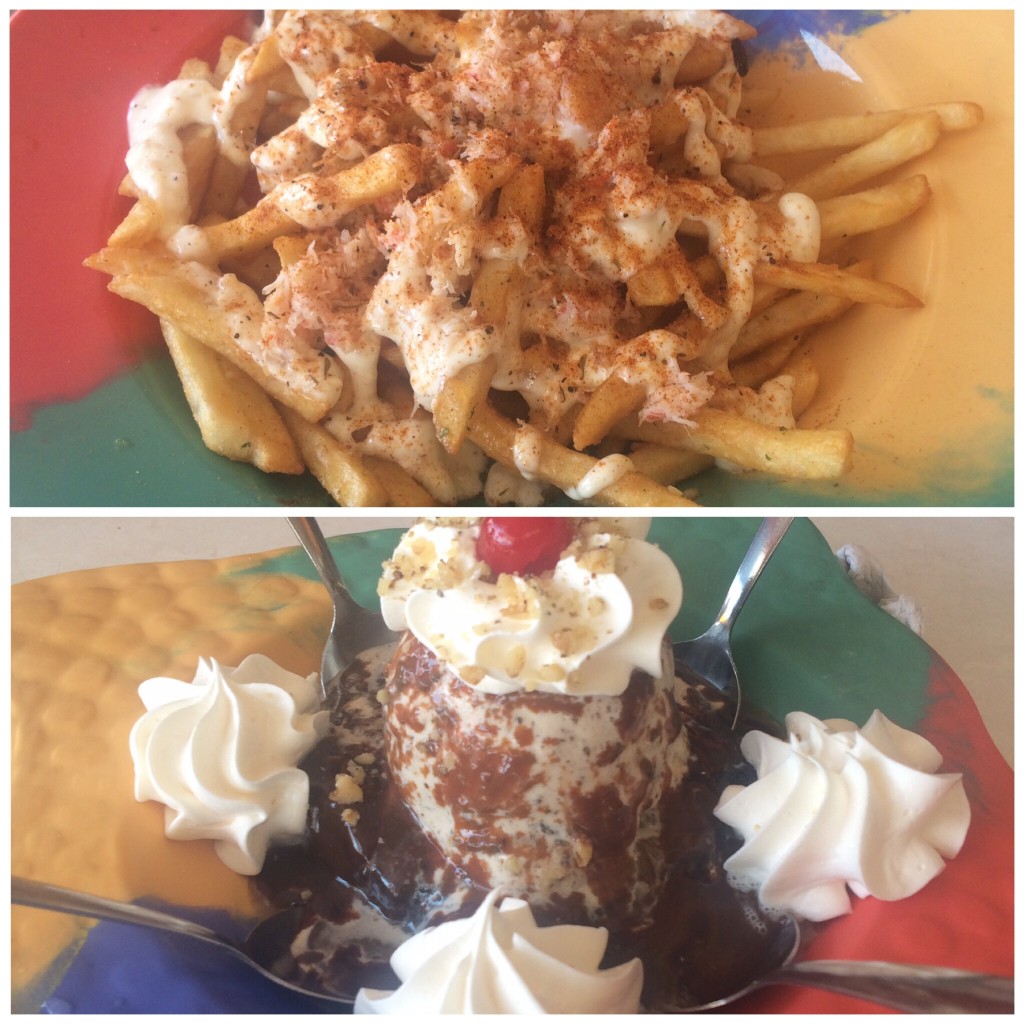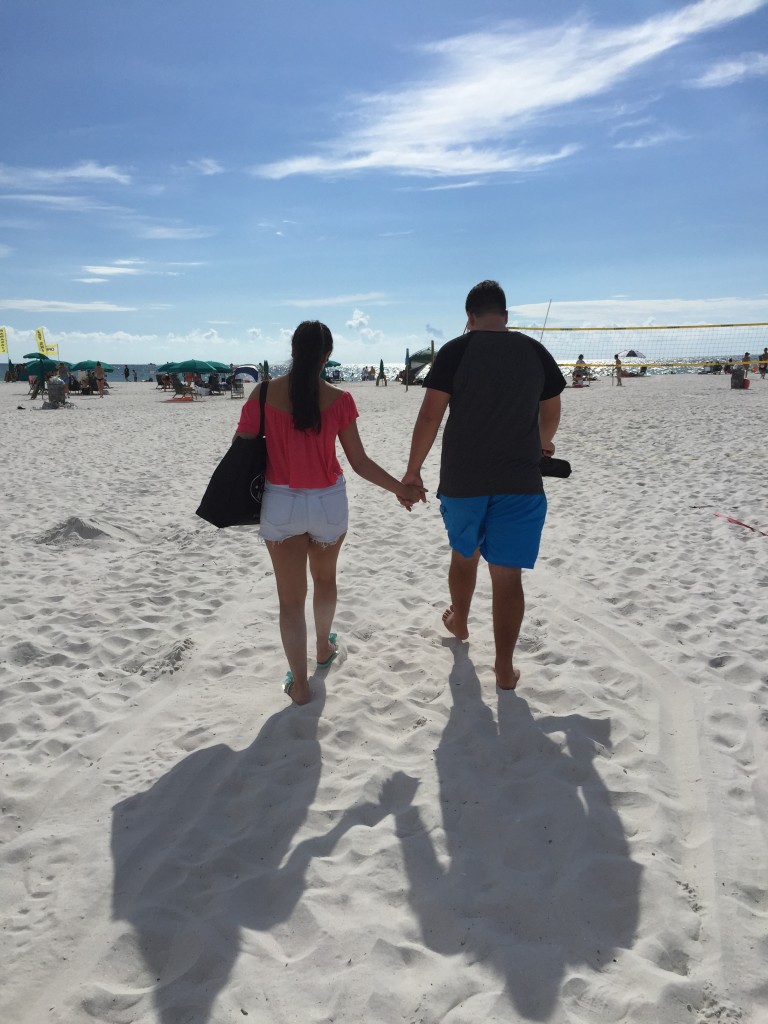 After lunch we walked over to the beach and enjoyed swimming in the water for a while. The weather was absolutely beautiful.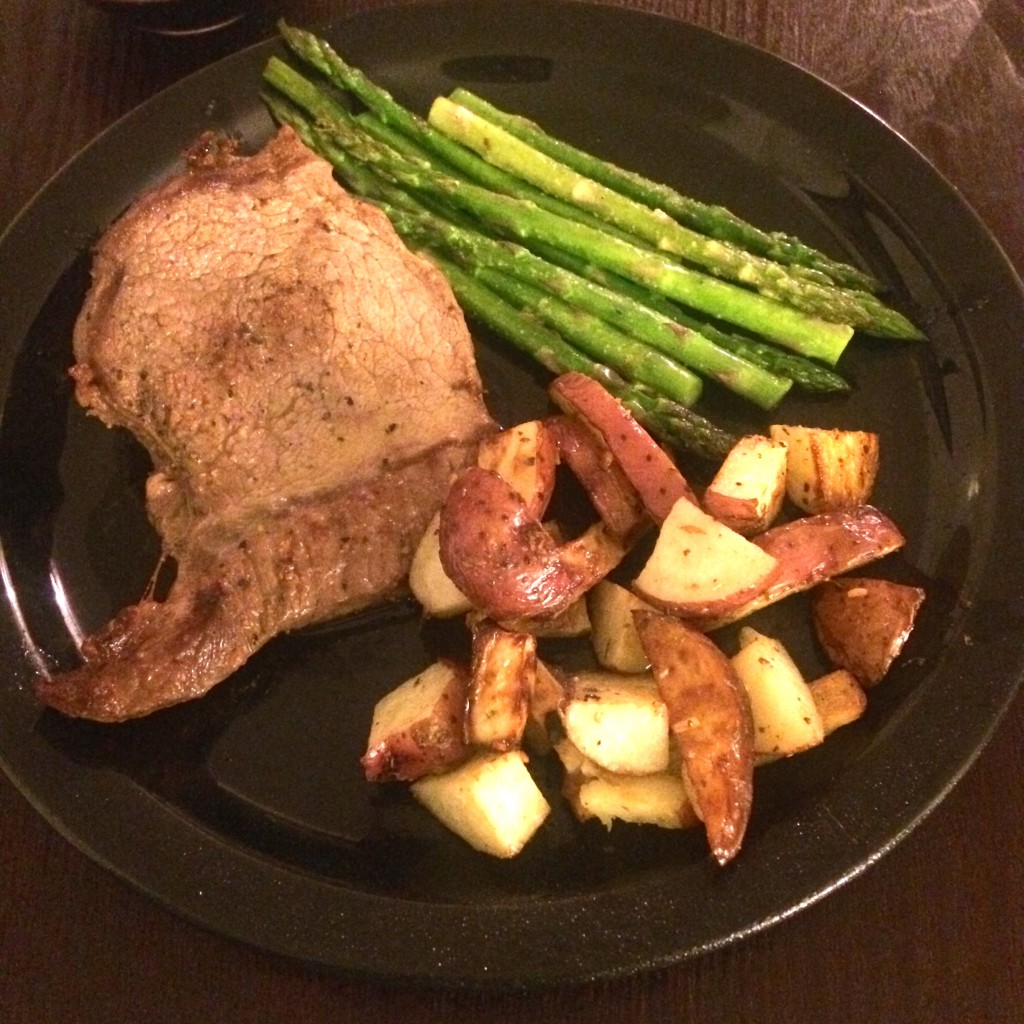 That night we stayed in and Chris cooked us an unforgettable dinner. It won't be forgotten because of how delicious it was! He had previously cooked breakfast for us, but we had no clue how great of a well rounded chef he is! It was such a wonderful weekend with friends. I really appreciate knowing that these weekends will be memories that last forever. As I get older, I cherish friends who are sincere and loving!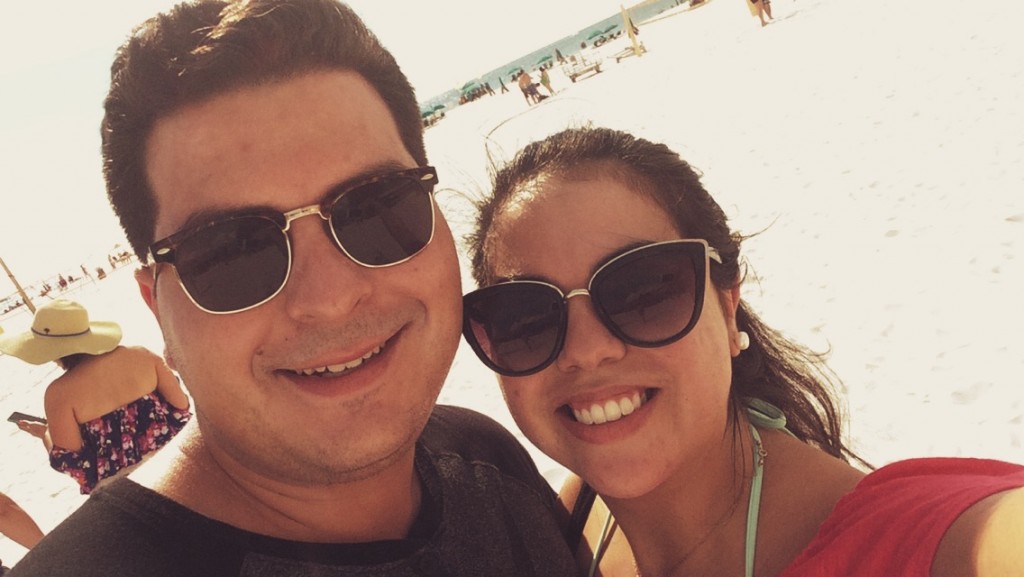 This Travel Diary didn't have the best pictures, but I lost some of my good ones thanks to Snapchat (lol!). Thanks for reading lovers!