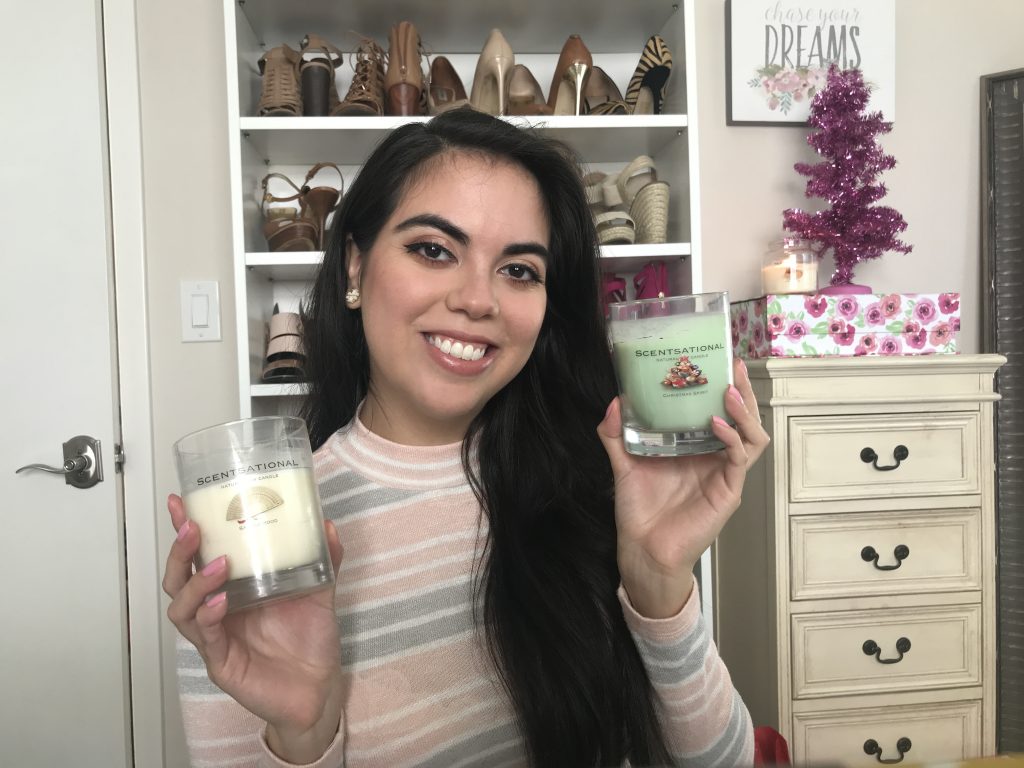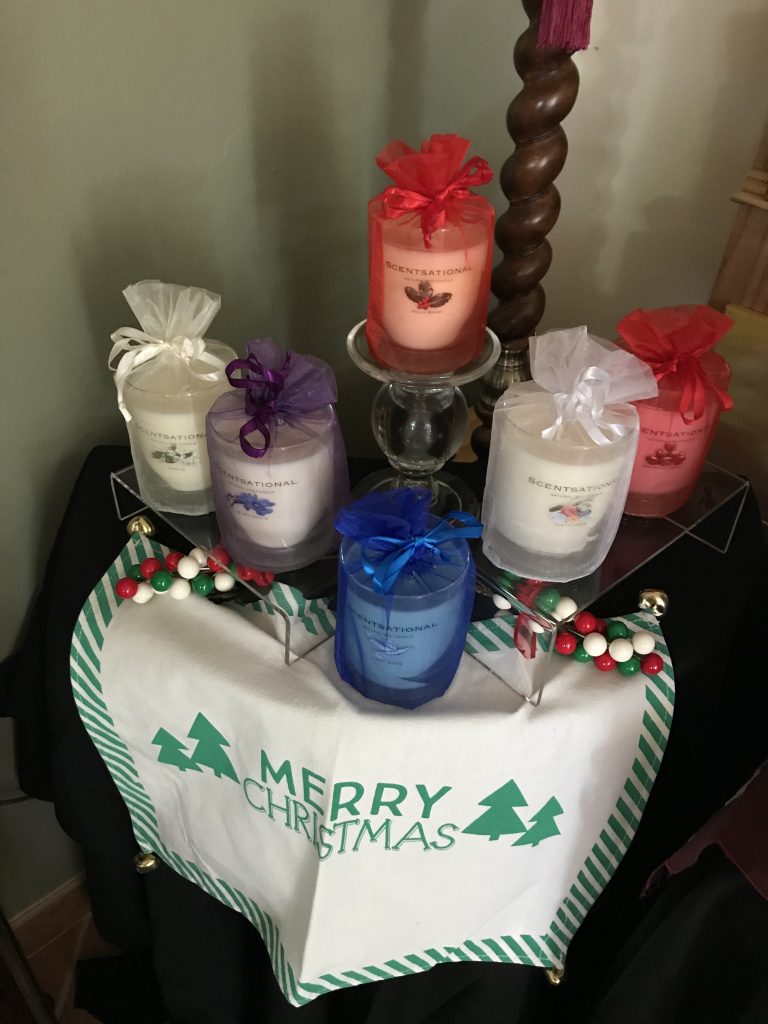 Hi lover! Since we are in the heart of the holiday season, I wanted to share with you, all about my favorite and in my humble opinion, the BEST candles ever!
They are by the brand Scentsational and they are made with natural soy wax. Once the wax has melted, it works as a great massage oil… perfect for dry elbows, hands and feet. Not only do they fill up the entire room with a fabulous aroma, but they also serve the purpose of moisturizing your body!
I don't make the candles, but if you read my post here about our boutique, Pra Você, then you might remember that these are the candles we sell. If you want to know prices or set up a shopping appointment to purchase these, just send me an email to: jessicamariasays@gmail.com.
Also, if you want to know all the scents we currently have in stock, I made a YouTube video showing each one. Check it out (linked below) and let me know which is your favorite type of scents!
Thank you for stopping by and I hope you have a wonderful day!
https://youtu.be/6YR_9NusuXQ