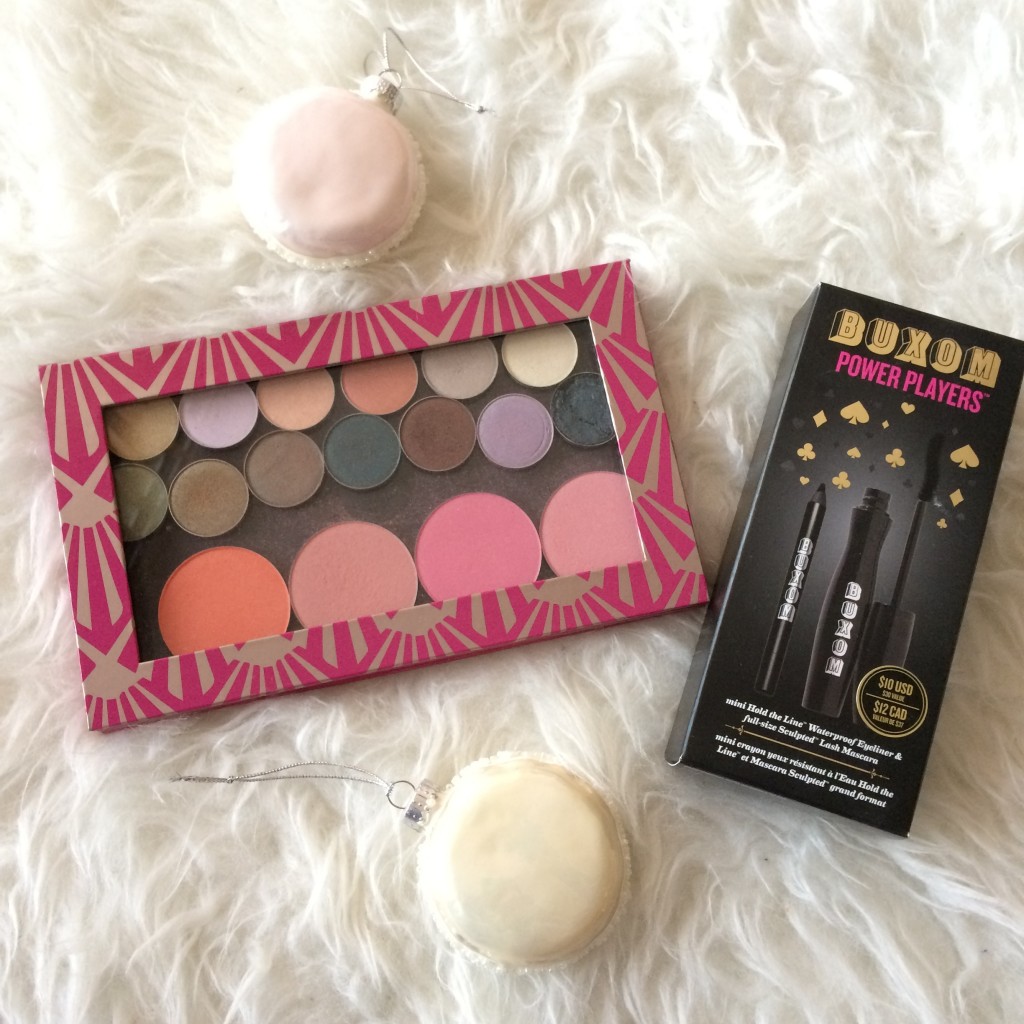 Hi there lover! Happy short school and work week 🙂 Thanksgiving is only 2 days away and then come the Black Friday, Small Business Saturday and Cyber Monday Sales!! Woohoo! A few years ago I started the tradition of going shopping with my mom from midnight til about 5am on Black Friday. I sometimes end up shopping the online sales too, so here are a few of my beauty favorites.
Makeup Geek: Makeup Geek is one of my favorite makeup brands and they are solely based online. I know it can be hard to shop for makeup when you can't see it in person but I've never been disappointed by them. They posted this picture on their Instagram a few days ago, mentioning all their deals.
Sephora: Sephora each year creates special deals in cute packaging for Black Friday. In the picture above, the Buxom box is their mascara and eyeliner for $10. I actually bought this last year and have yet to try it (lol!).
Citrine Natural Beauty Bar: For my organic and natural beauty loving girls, this is the place for you. I am trying to switch to using make-up with better ingredients and I really love the concept behind this company. They have a store front in Phoenix, Arizona and the owner Melissa is such a sweet and kind woman. For their Black Friday sales, they are offering 10% off orders of $100, 15% off orders of $250 and 20% off orders of $500. I currently have some of their products on my Christmas wish list!
What are some beauty products on your wish list right now? Any sales you are looking out for this weekend? I'd love to know! Thanks for stopping by and have a wonderful day!