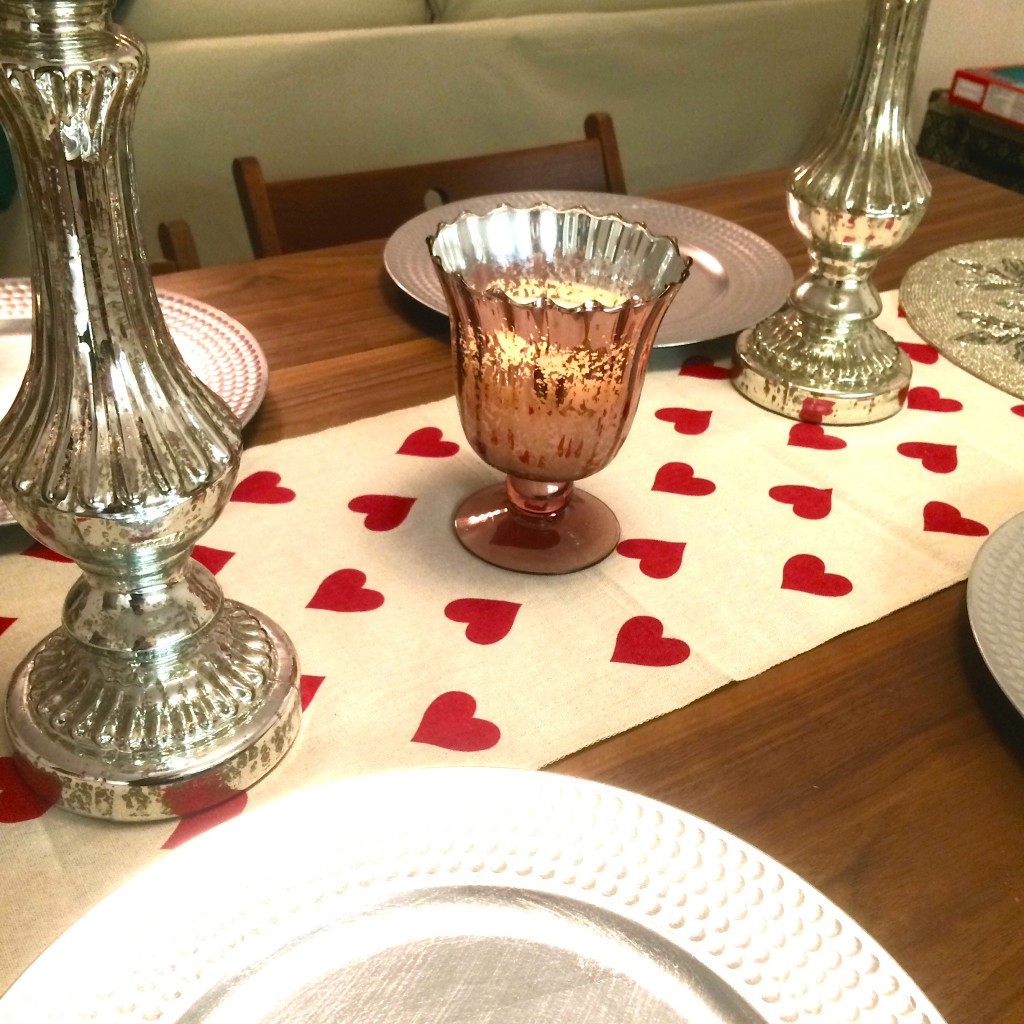 Hi lover! How was your weekend and Valentine's day? My weekend was wonderful.. and how could it not be after having Monday off? 😉 On Valentine's day one of my best friends from high school turned 25. She wanted a fun birthday brunch with lots of champagne and chicken & waffles… best-idea-ever!
Today I'm sharing some new things around my home and mostly a peek at my Valentine's decorations. In the first picture, I bought the adorable hearts runner from the dollar section at Target.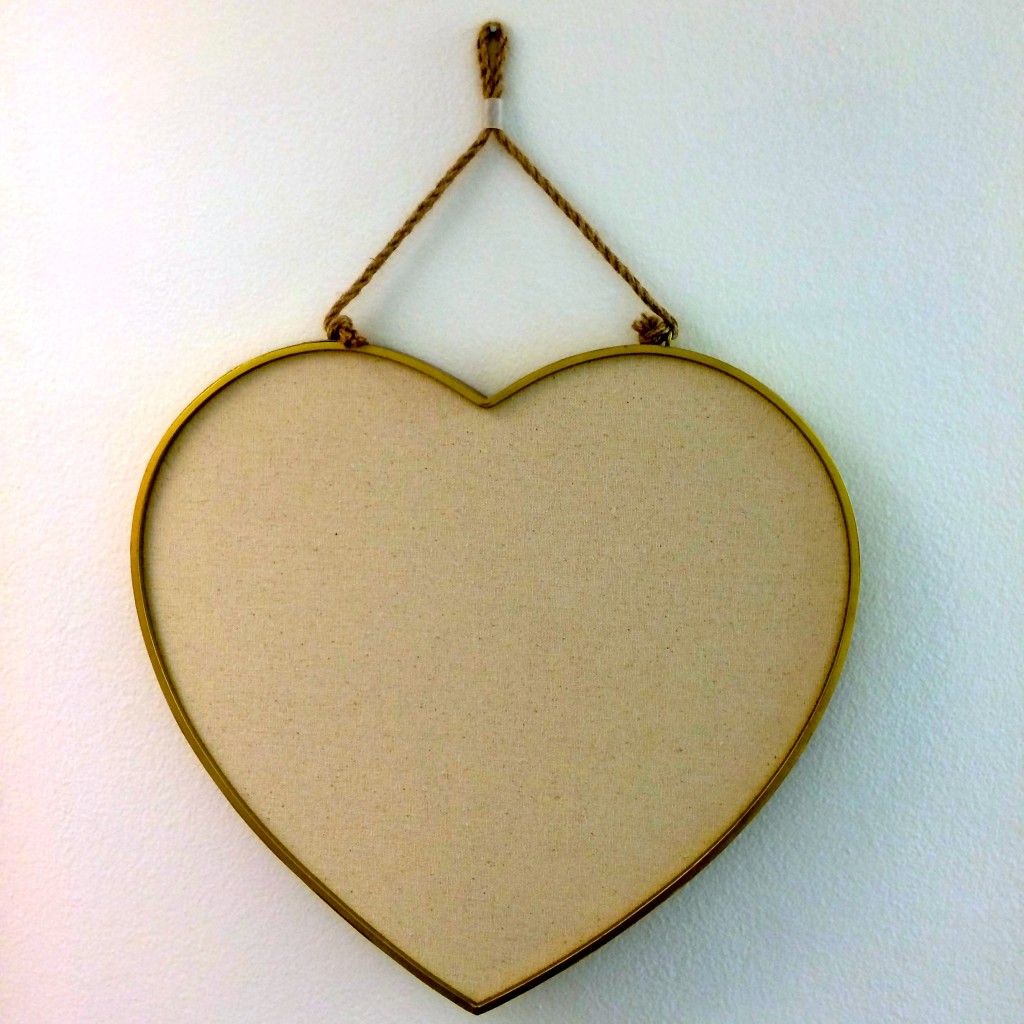 Heart shaped corkboard from Target for $17. I left it plain but maybe I'll add some pictures. Do you think I should keep it bare?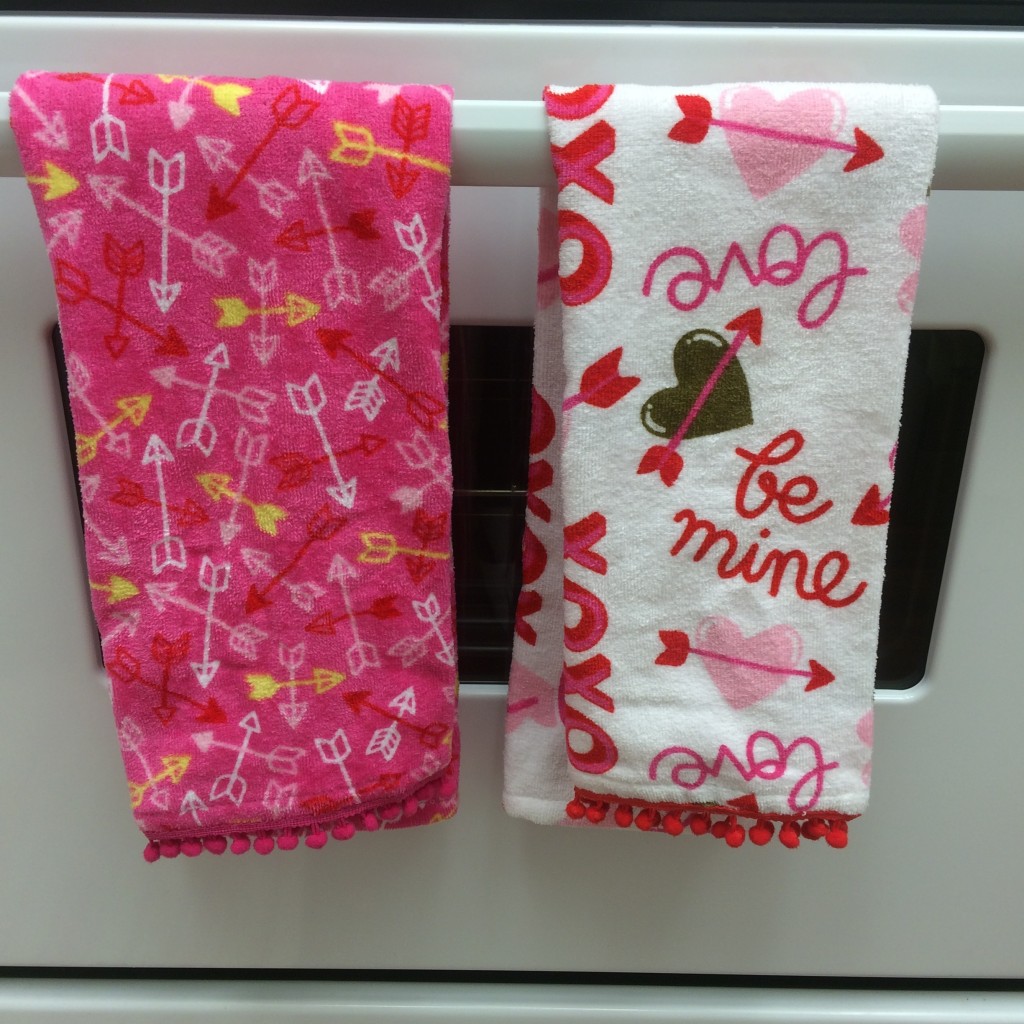 Dish towels from Target for $6. 🙂
The record player was a gift from my mom for Christmas, but I was missing a table for it. It's probably no surprise that I ended up buying this side table at Target, lol. It was around $100 and I keep a very mini bar on the bottom shelf.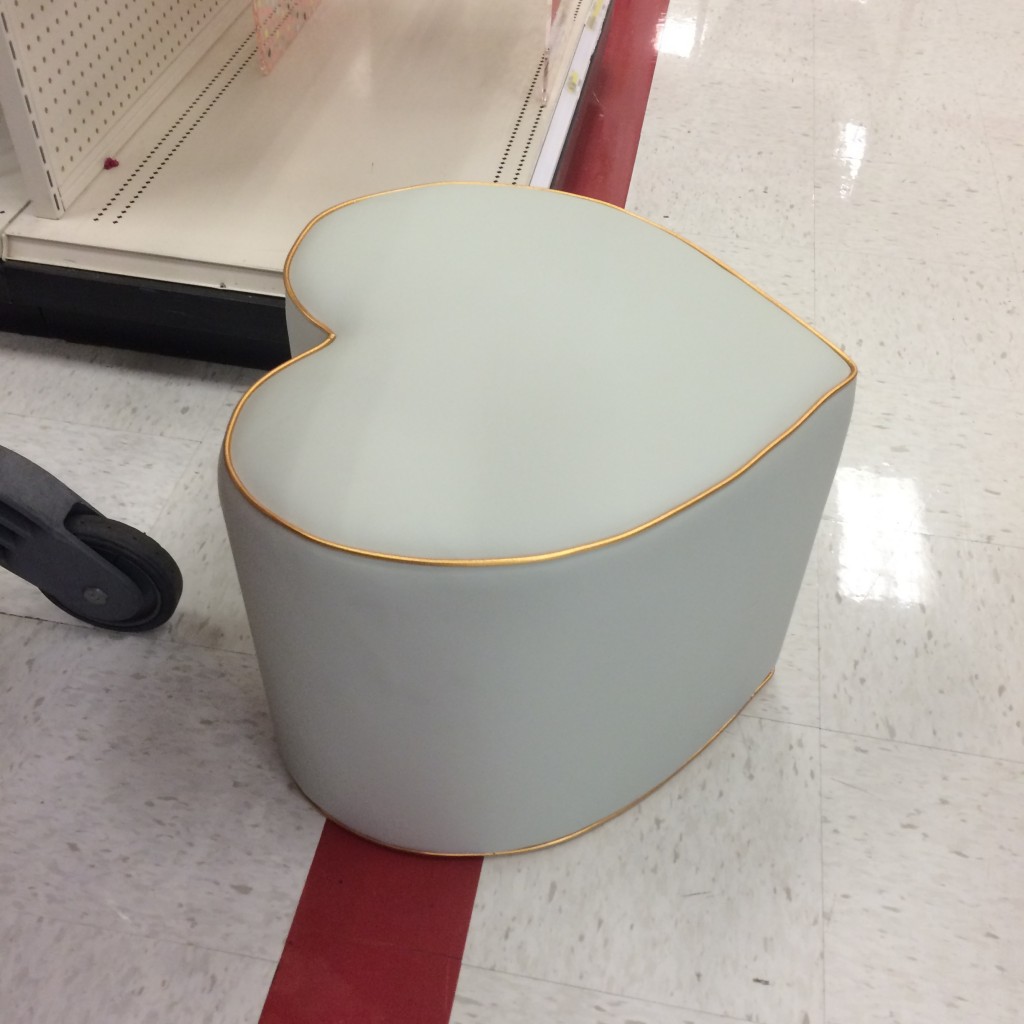 I saw this heart shaped ottoman at Target ($60) and almost bought it immediately, but I couldn't convince myself of it. It's so cute, however I wasn't sure where to put it and if it would get dirty easily.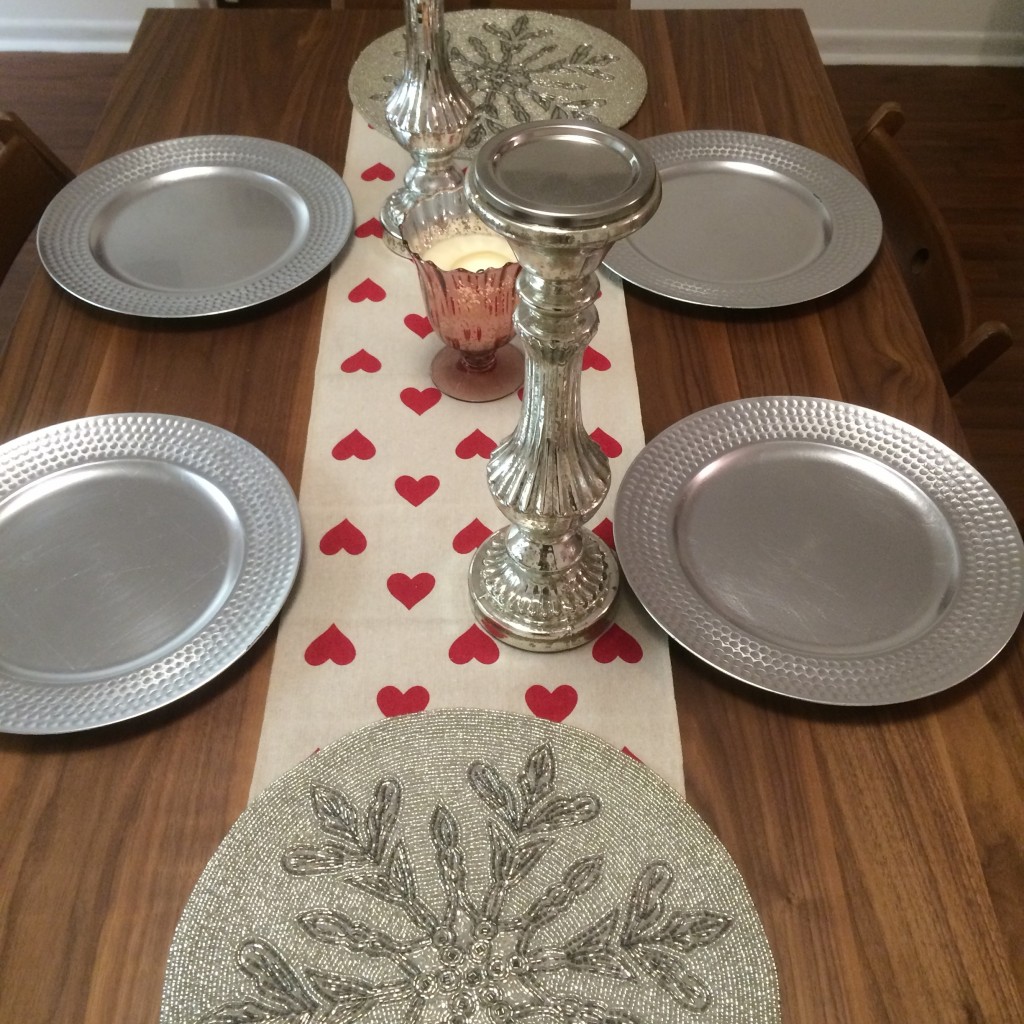 An overview of my dining table. Place mats are from Target, candle holders were a gift and the candle is from TJ Maxx Homegoods (pine scent).
I hope you have a happy day! Thanks for stopping by lovers.