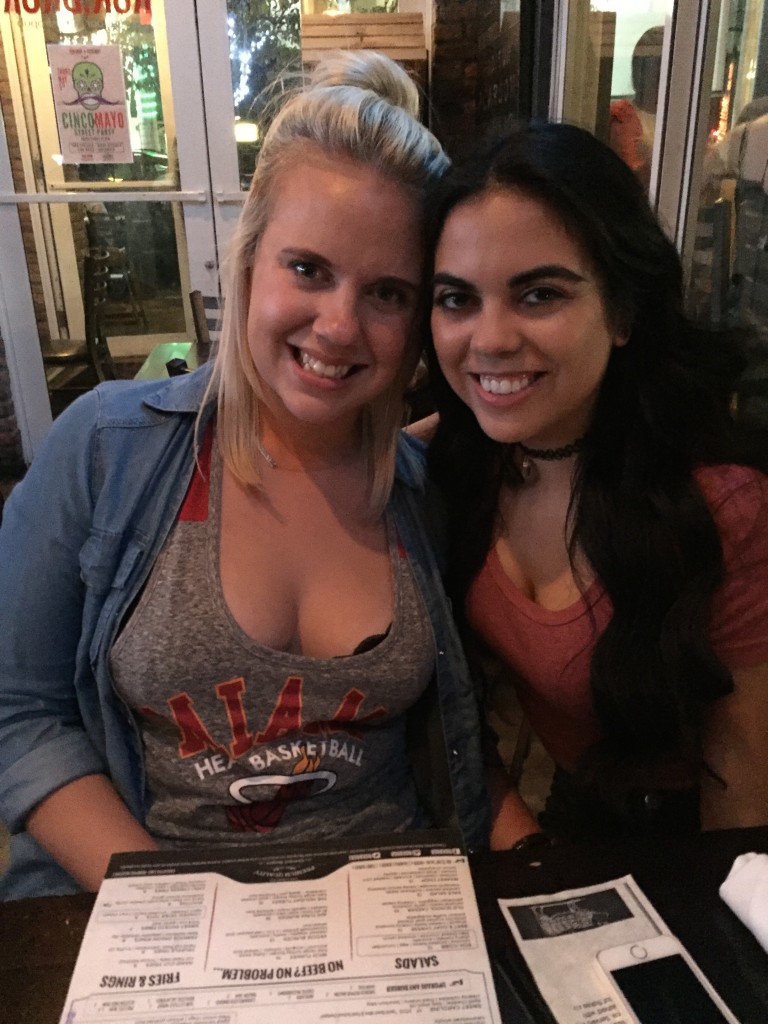 Hey there lover! I miss these Life Photo Diary posts so here is a recap of what's been on my iPhone lately. First up is my best friend Kelci and I having dinner with her fiancé Jose, at Rok Brgr. The food and drinks were delicious and the company was even better. 🙂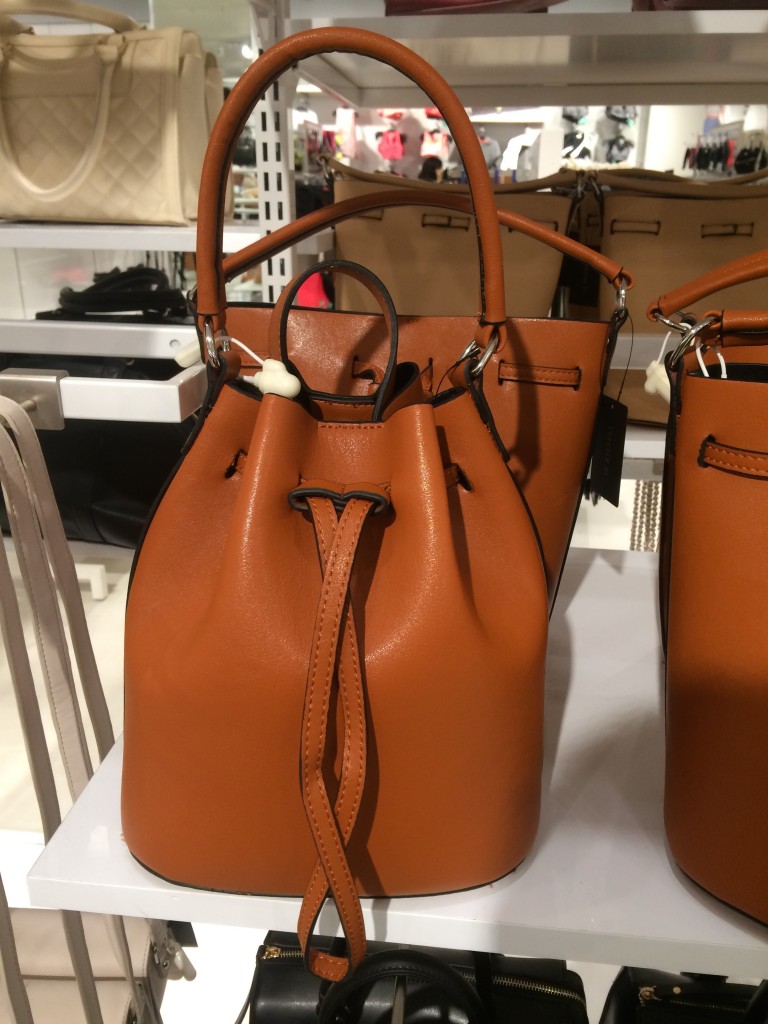 Bucket bags are so on trend this year. I'm obsessed with this cognac one from Forever 21. It's spacious inside and holds its' shape really well! I didn't buy it, but kinda wish I did.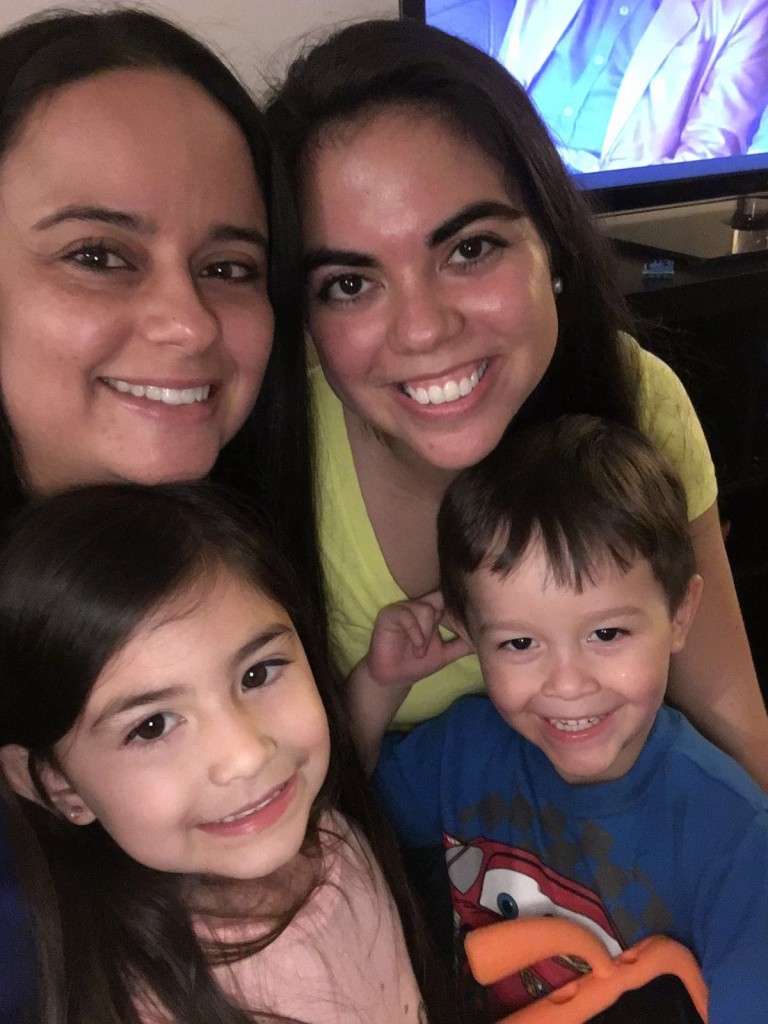 My sister and I with our adorable little cousins at Gabriel's birthday dinner. It's so fun to see them growing!! 🙂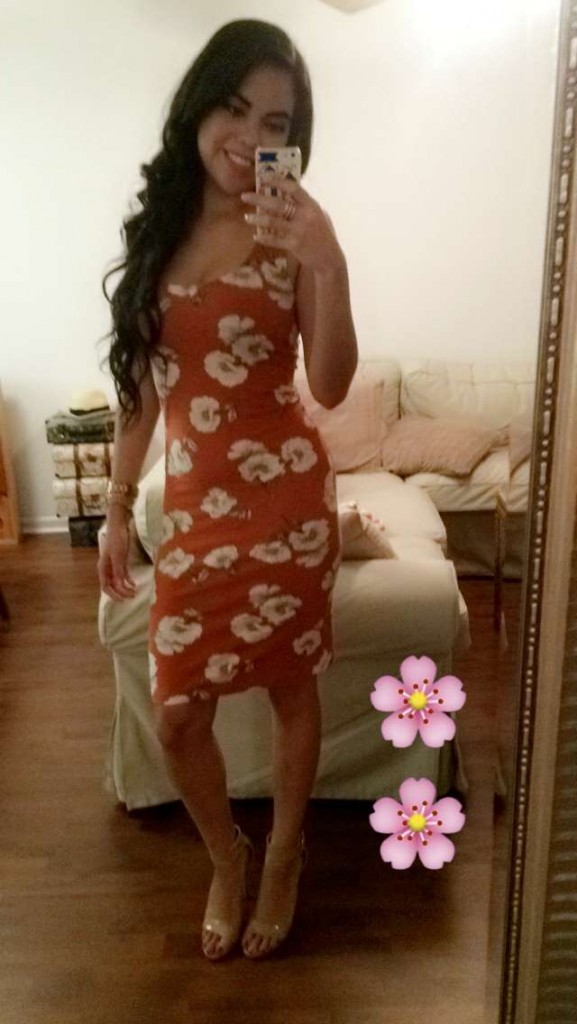 Selfie before my friends' graduation party. This dress is from Forever 21 and only $12! I looove it.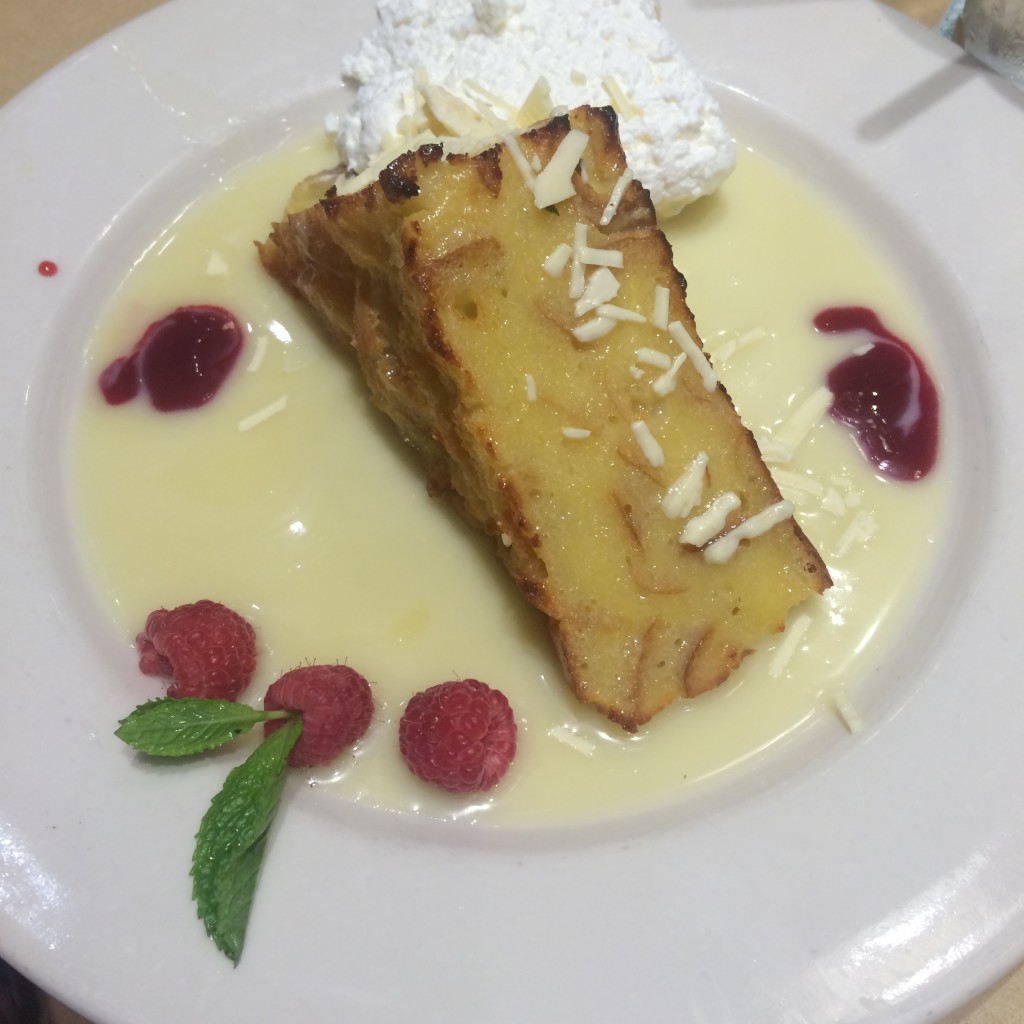 My mom and I shared this delicious bread pudding from the Nordstrom Bistro. I highly suggest you try it out if you ever eat there!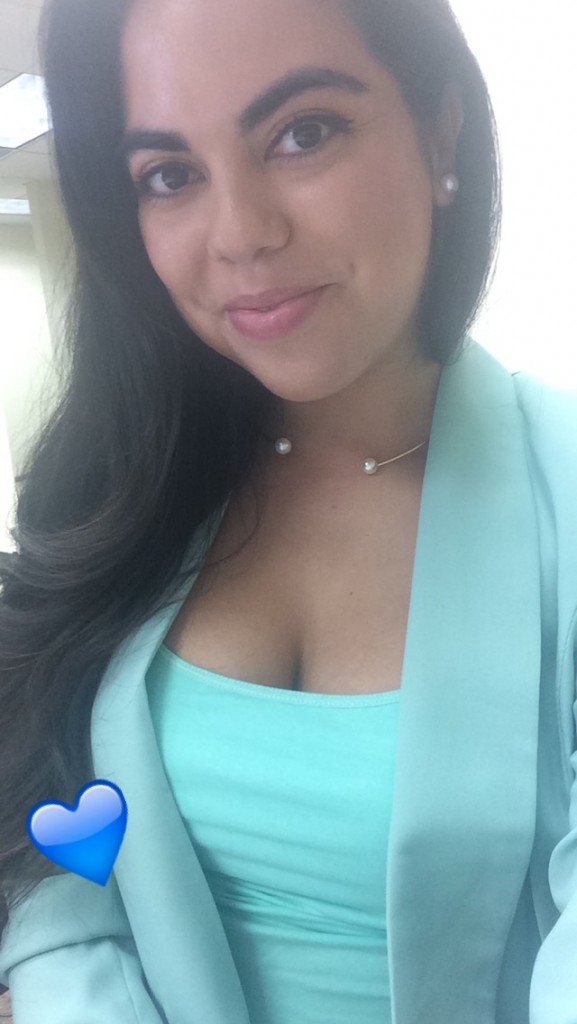 Work selfie! Lately I've been all about color blocking a cami and blazer to survive in Miami's hot weather.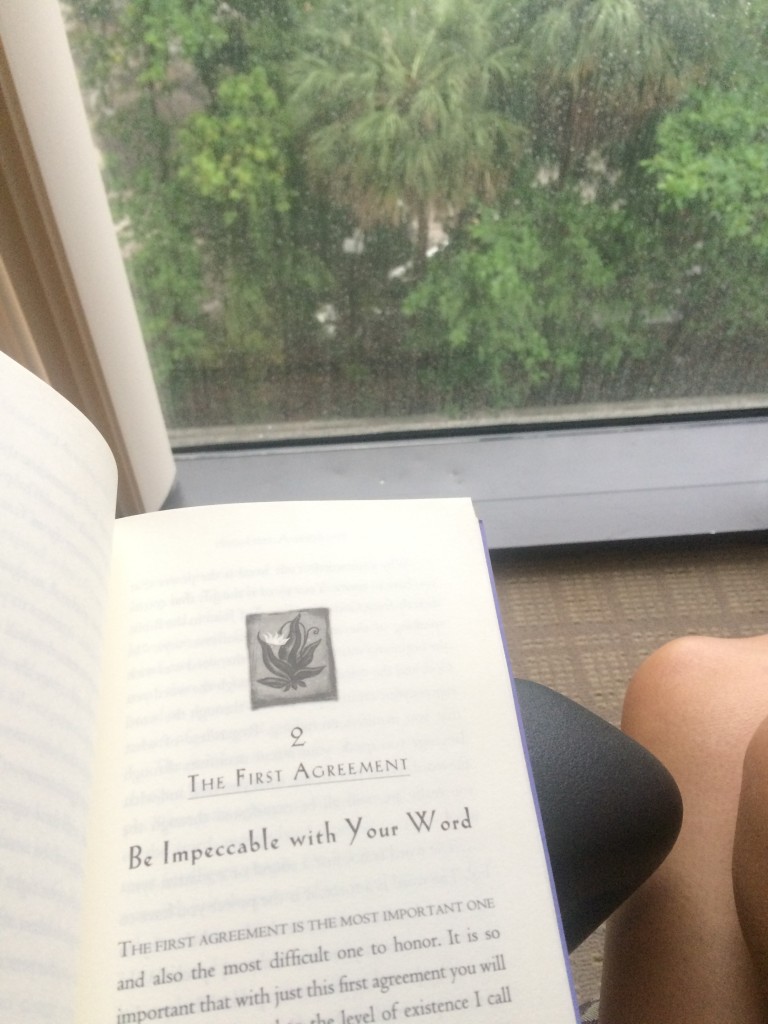 Lunch at the office while it rained outside. I'm currently reading The Four Agreements by Don Miguel Ruiz.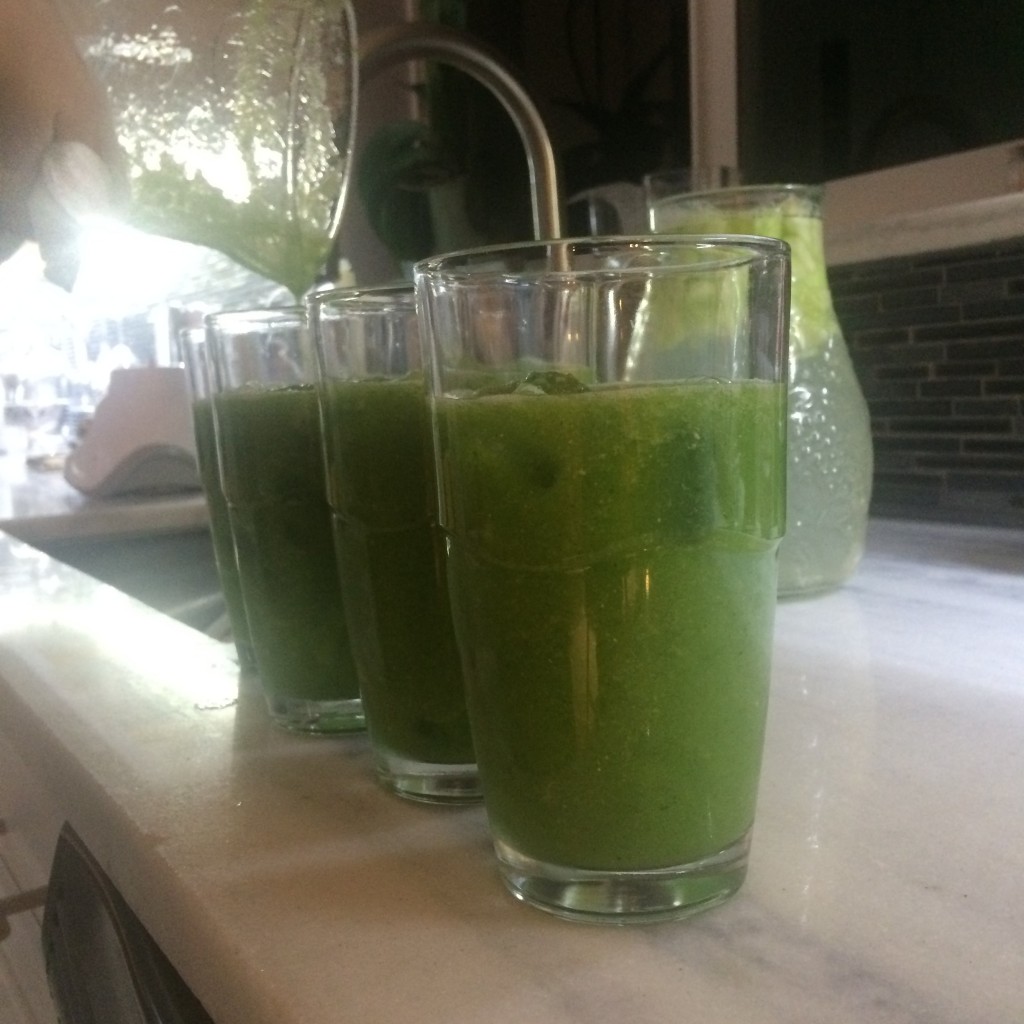 A few nights ago I worked out with one of my best friends Lori and afterwards she made us this fat burning bedtime drink. It has cucumbers, lemon, cilantro, ginger and a few other veggies. The ginger made it quite spicy but I did like it. I'm overly obsessed with these type of juices so it was a treat to try this one.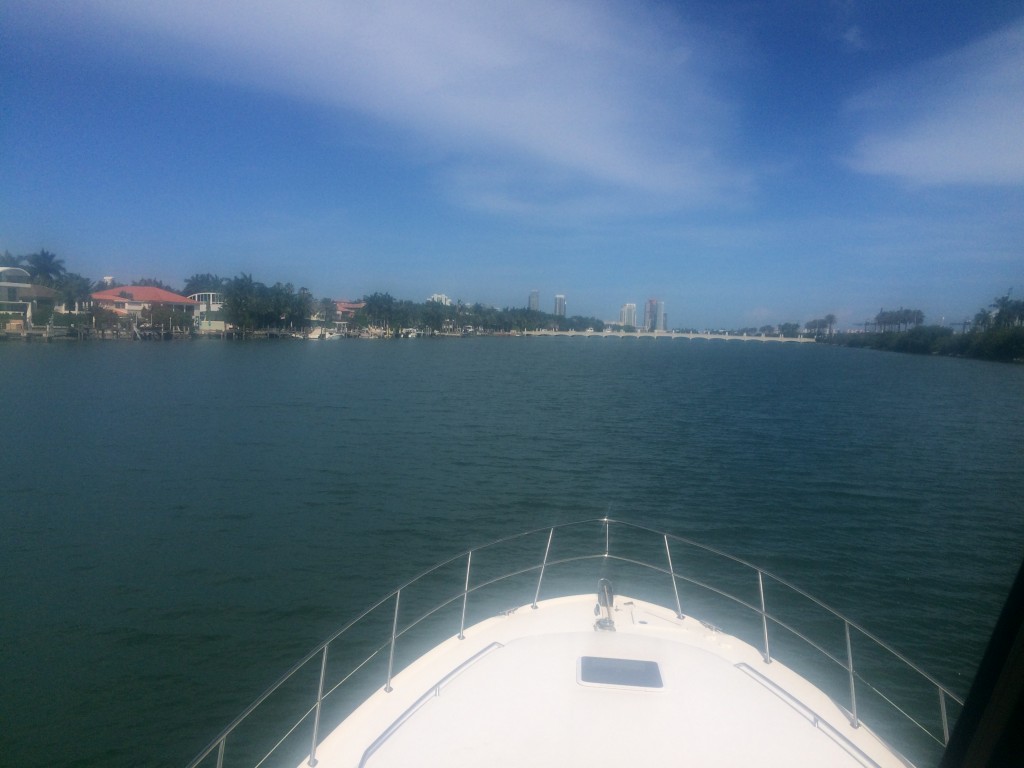 That view though! *insert heart eyes* This is next to Star Island in Miami Beach.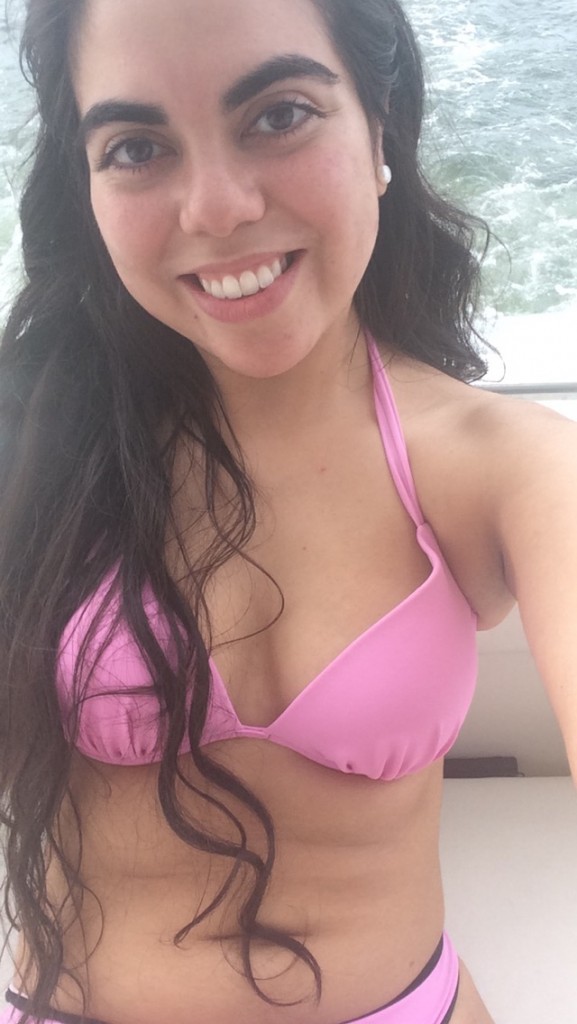 I wouldn't normally post a selfie of myself in a bikini, but I wanted to share this picture because I think it really shows my happiness right now. This is me without any makeup on and my hair is all-natural and wild from just having a swim. A fun fact about me is that being anywhere near an ocean is my happy place. I feel like I'm in heaven.
Aside from that I want to share with you that I quit my job!!!!!!!!!! I used to work in a small office as a personal assistant to a married couple. They both have separate careers and I helped manage all their paperwork, personal matters and keeping the office together. I worked there 3 years and was always very grateful for my job, but I felt a strong intuition that it was my time to move on. I don't have my next step perfectly calculated, but I'm happier than ever before with my decision. I promise to keep you updated with this new chapter in my life. 🙂
Anyway, I hope you have a fabulous long weekend! Thank you so much for stopping by!