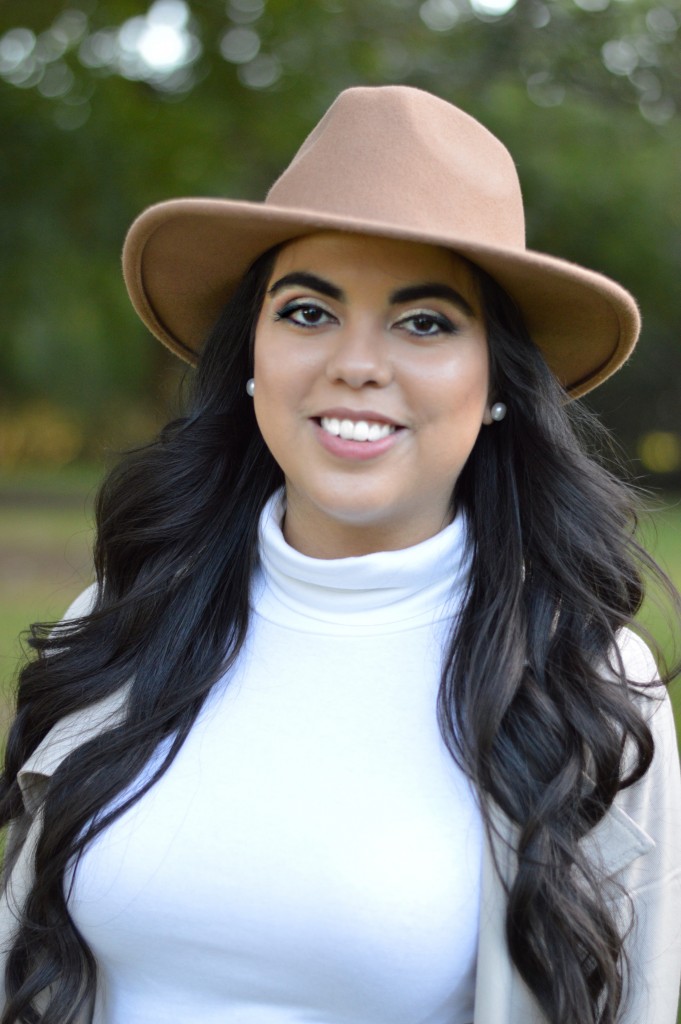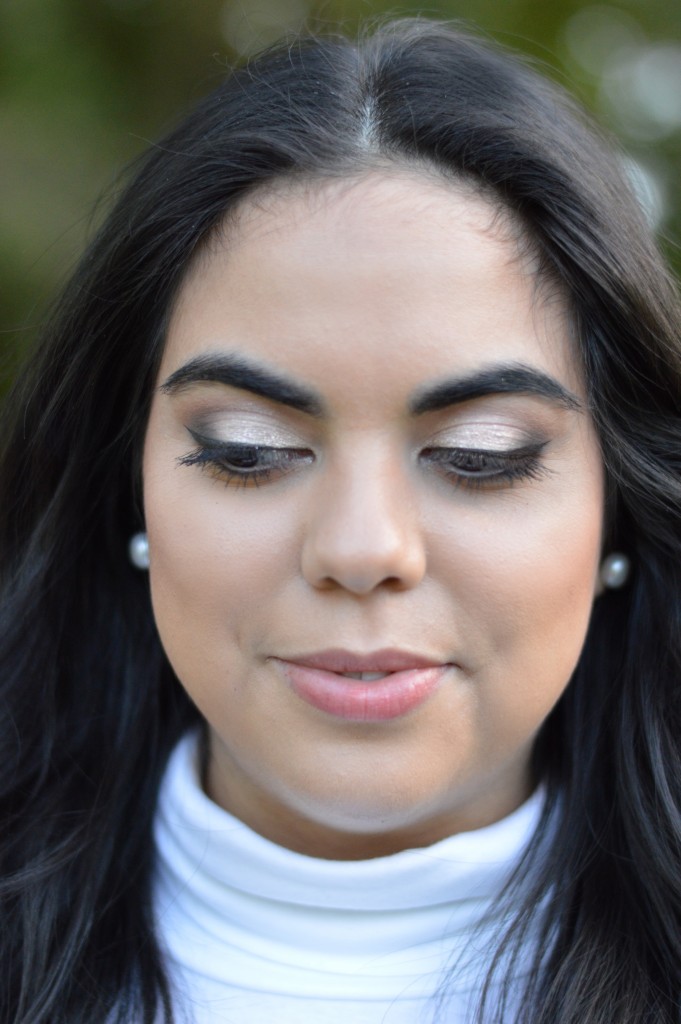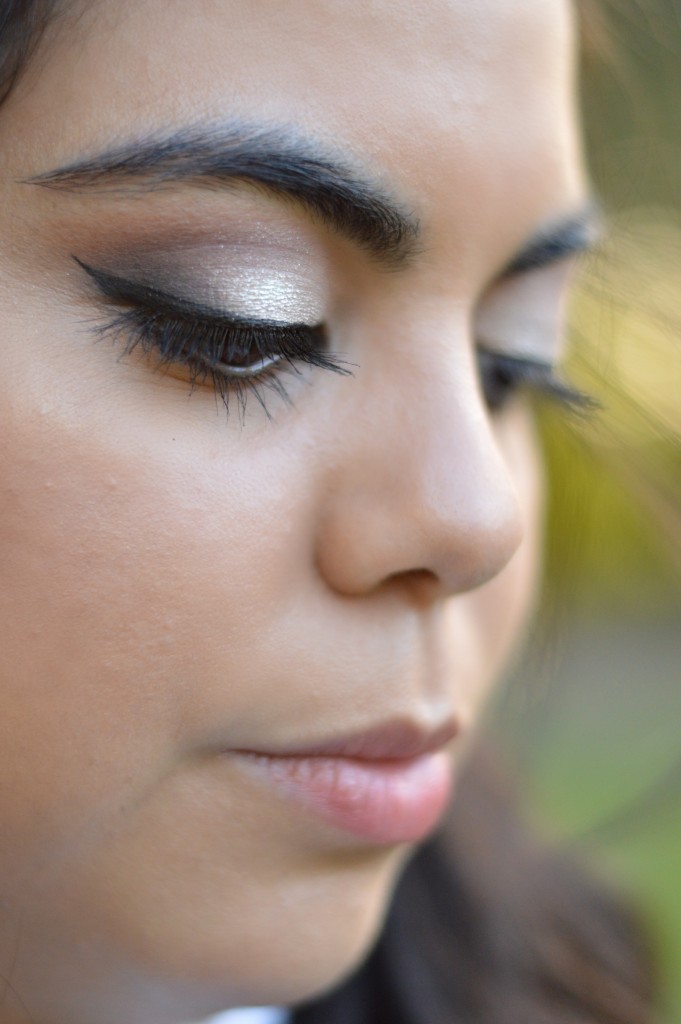 Hi lover! Today is a very special day because it's my older sisters' birthday!! I've included a picture of us (below) from Christmas Eve back in December. I'm so proud of my sister, P, because in just one year she has curated the most amazing nail polish blog and YouTube channel. I remember telling her repeatedly to just start it to see if she liked it and she ended up quite literally nailing it! 😉 I love you P and thank you for caring about me so much!
Today we have the first makeup post in a few months. I was having a lot of trouble with the colors showing up as they were in person, but finally I am so happy the way these turned out. To create the dark smokey eye effect, I used the black and matte shades from the Urban Decay Naked Smokey palette. Using my finger, I applied a bright silver shade from ColourPop called I Heart This. I used Makeup Geek gel liner in Immortal to create the winged liner. To finish I added a few coats of mascara.
I hope you have a wonderful day and that it's a happy one! Thanks for stopping by lover!